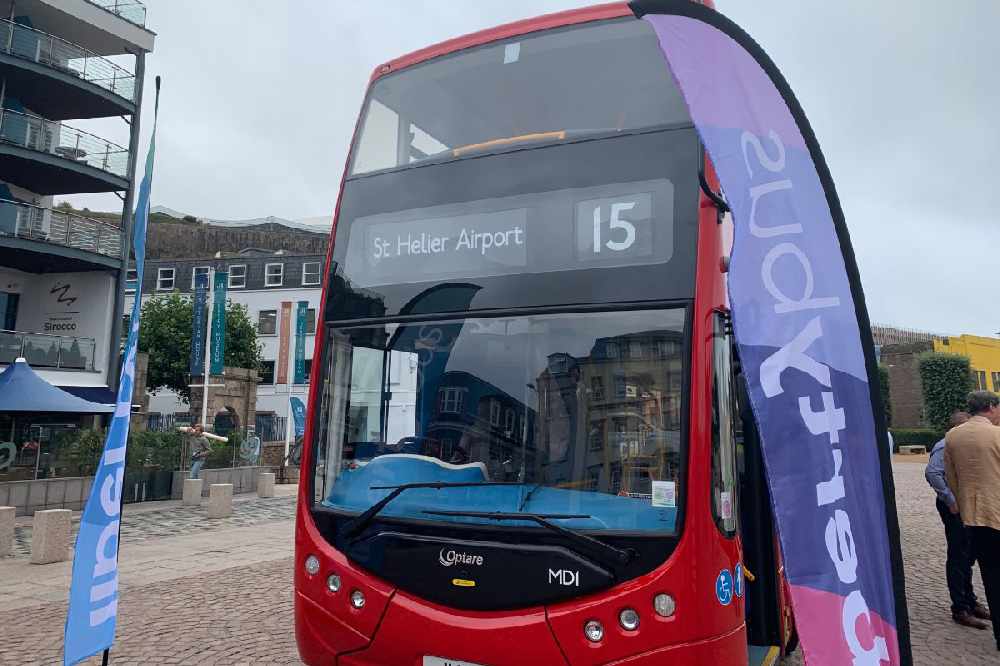 Islanders can ride an electric bus from today.
The Metrodecker EV double decker is being tested on Jersey's roads for the next six weeks.
On loan from manufacturer Optare, it is covering route 15 to and from the airport.
LibertyBus Director Kevin Hart says there's plenty to consider:
"It's just about seeing does it work, what infrastructure do we need, and can you make it stack up - because they are not the cheapest vehicles. Each double decker is about £500,000, so about twice the price of a normal double decker. We have got to work out the maths to see if it's something that can be sustained.
Mark Preece from Jersey Electricity says the island's power supply can easily cope with a change to our public transport:
"If all of the buses were to go electric- so about 80 buses - I estimate that would add around 2% to the electricity demand for the island and so that is something we can easily accommodate."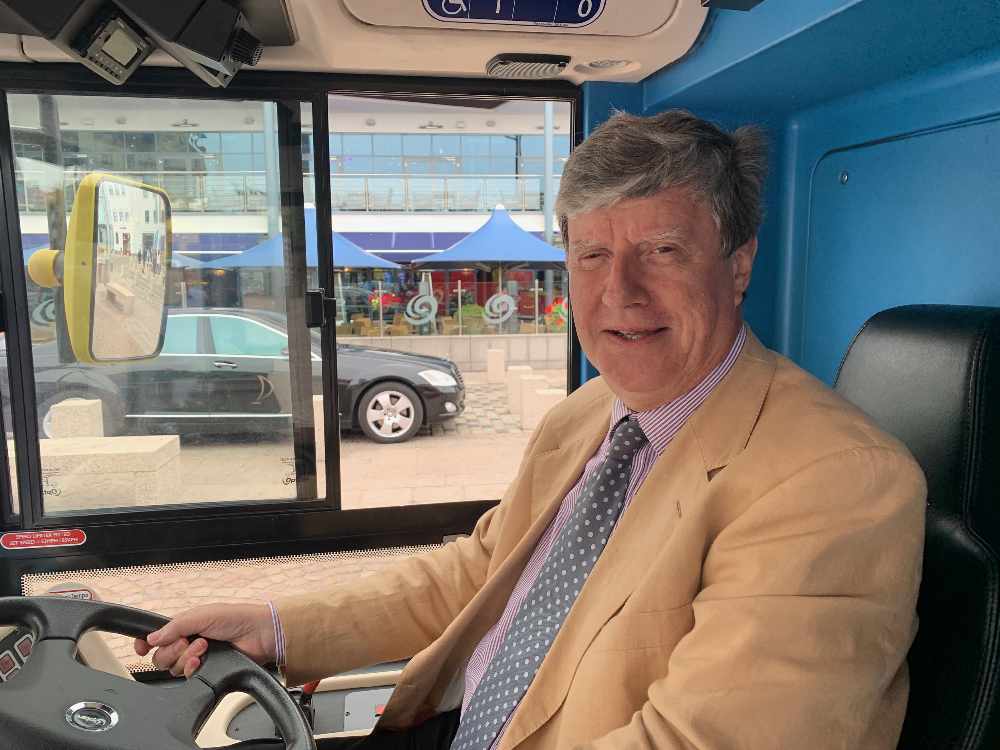 Infrastructure Minister Deputy Kevin Lewis has welcomed the trial:
"This supports our sustainable transport aims and also the government's ambition to become carbon neutral by 2030."