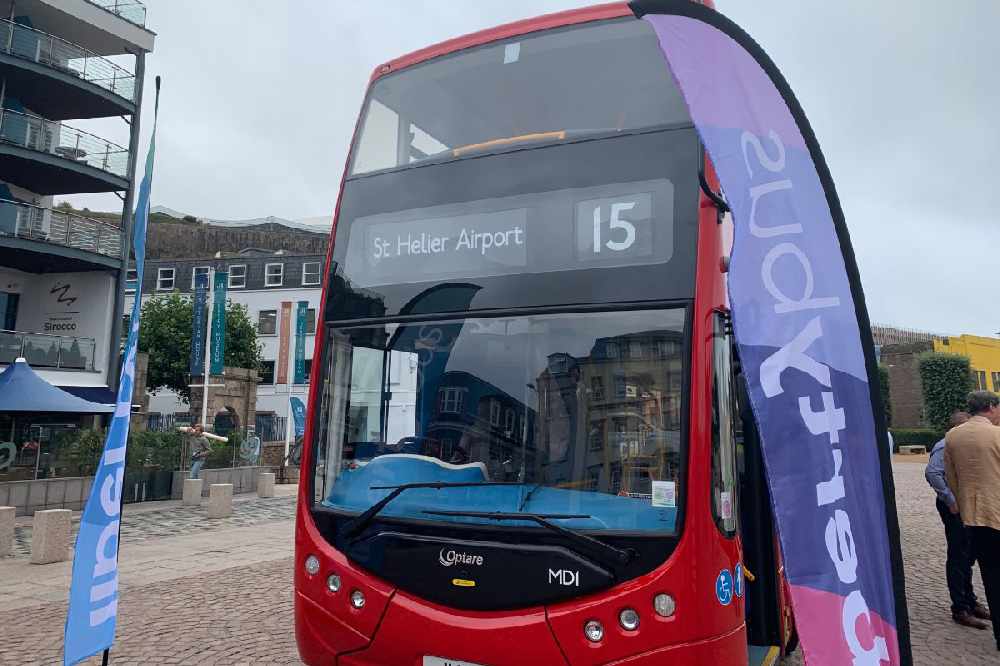 The electric double-decker bus, which only returned to Jersey's roads yesterday after a mechanical fault, is now out of service again after breaking down.
investigations are now ongoing into what caused it.
We've been told it's not the same mechanical fault that caused it to come off the road the first time.
That caused it to be taken out of service for two weeks.
It was brought here at the beginning of September for a six-week trial, to see if it is suitable for the island's roads.
LibertyBus says the electric bus will definitely stay off the road for the rest of the week while the company works out what needs to be done to fix the issue.