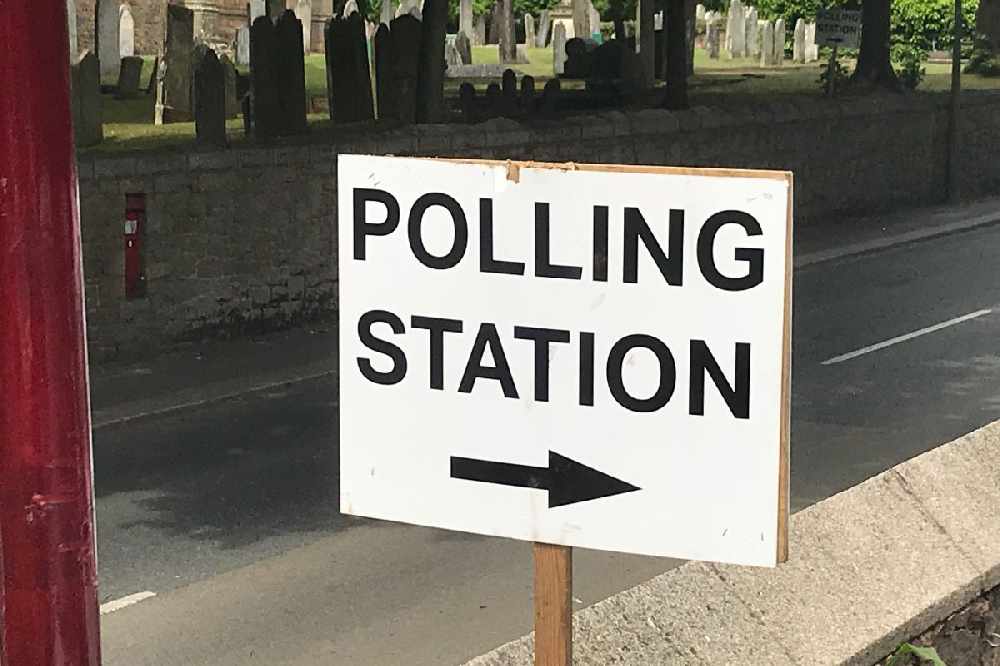 The States Assembly has voted against reforms to Jersey's election system.
The Privileges and Procedures Committee wanted the role of Senator removed and nine districts to be created, each represented by either five or six deputies.
Constables would have lost their automatic right to sit and vote in the assembly. The reforms were suggested after official observers criticised Jersey's 2018 election for being 'overly complicated', with voter equality disparity and low voter turnout.
Politicians did agree by 28 votes to 18 to "agree that fair representation and equality in voting weight and power across the whole population should be the basis for any reform of the composition and election of the States."
However, States members rejected plans to establish an assembly of 46 members across 9 newly formed districts and for Constables to remain in the States but lose their right to vote at the end of debates. Both options were defeated by 26 votes to 20.
That's despite this plea from PPC Chair Deputy Russell Labey.
"Look at the bigger picture. Deliver for our island and give every one of our citizens a vote of equal weight and power.
"Only when we take a difficult step like this, can we begin the assembly to turn a corner and start the process back to getting proper, democratic civic engagement."
Of the Constables, only St Helier's Simon Crowcroft voted for the reforms. Many of the other Constables pointed at the referendums where islanders voted to keep the Constables - and feared that the reforms would spell the end of the unique parish system.
"Constables will become political dodos - flightless and doomed to eventual extinction along with the parish system they so ably represent." - Constable Richard Buchanan.
"61% of the electorate who voted said we wanted the Constables to stay in the Assembly. This proposition proposes to get rid of the Constables. In other words, the 61% of the people who turned up to say we want the Constables kept are going to say why bother voting, nobody listens to us." - Constable Chris Taylor.
"When the electorate has spoken loudly, twice, for the retention of the Constables in the States, how can he (Deputy Russell Labey) stand up and argue that we should listen to the electorate when the electorate has spoken. This proposition is therefore disrespectful to democracy in Jersey." - Constable Deidre Mezbourian.