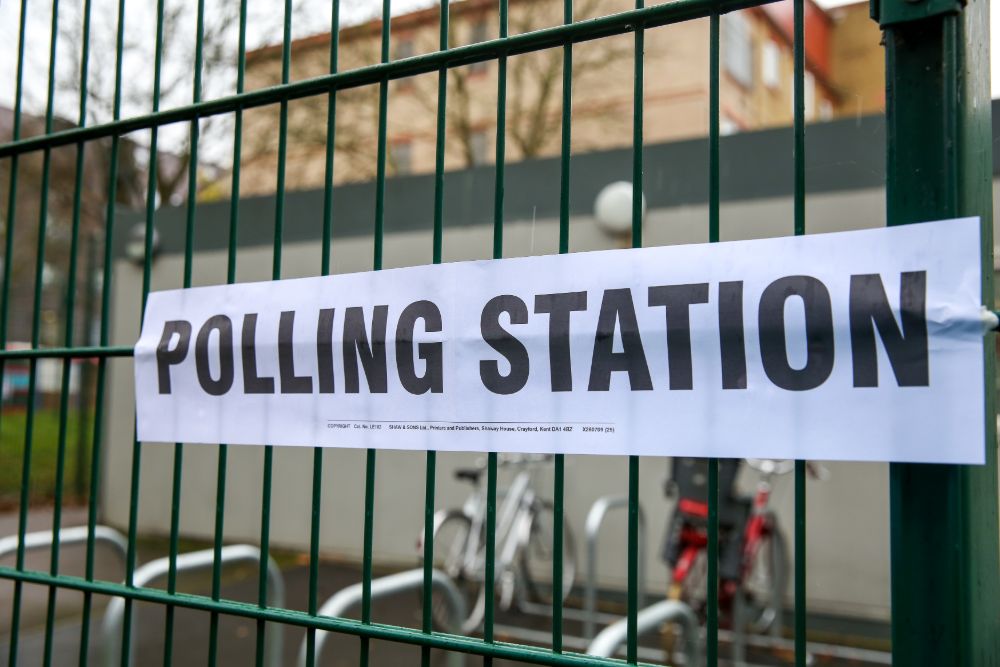 There is exactly one week to go until election day and organisers have set out where islanders should go on Wednesday 22 June to have their say on who forms the next States Assembly.
37 Deputies and 12 Constables will be chosen to form nine new 'super constituencies'.
Each constituency has at least one polling station. For those that have more than one, parishioners can click here and enter their postcode to see which one they should go to.
St Ouen: St Ouen's Parish Hall
St Mary: St Mary's Parish Hall
St Peter: St Peter's Parish Hall
St Brelade: St Brelade's Parish Hall / Communicare
St John: St John's Parish Hall
St Lawrence: St Lawrence Parish Hall
Trinity: Trinity Youth Club
St Helier North: First Tower School / Jersey Badminton Association
St Helier Central: Springfield Stadium / Rouge Bouillon School
St Helier South: St Helier Town Hall
St Saviour: Georgetown Methodist Church / St Saviour's Parish Hall / Maufant Youth Centre
St Clement: St Clement's Parish Hall
Grouville: Grouville Parish Hall
St Martin: St Martin's Public Hall
For people who haven't yet registered to vote, the deadline is midday today (Wednesday 15 June).
Those who have registered for postal voting have to return their ballot papers in the sealed envelope to the Judicial Greffe by midday on Wednesday 22 June.
Some islanders have already voted by going to the pre-poll station at St Paul's Centre.
It's open between 8:30am and 5pm until Thursday 16 June and between 8:30am and 4pm on Friday 17 June. Photo ID is required.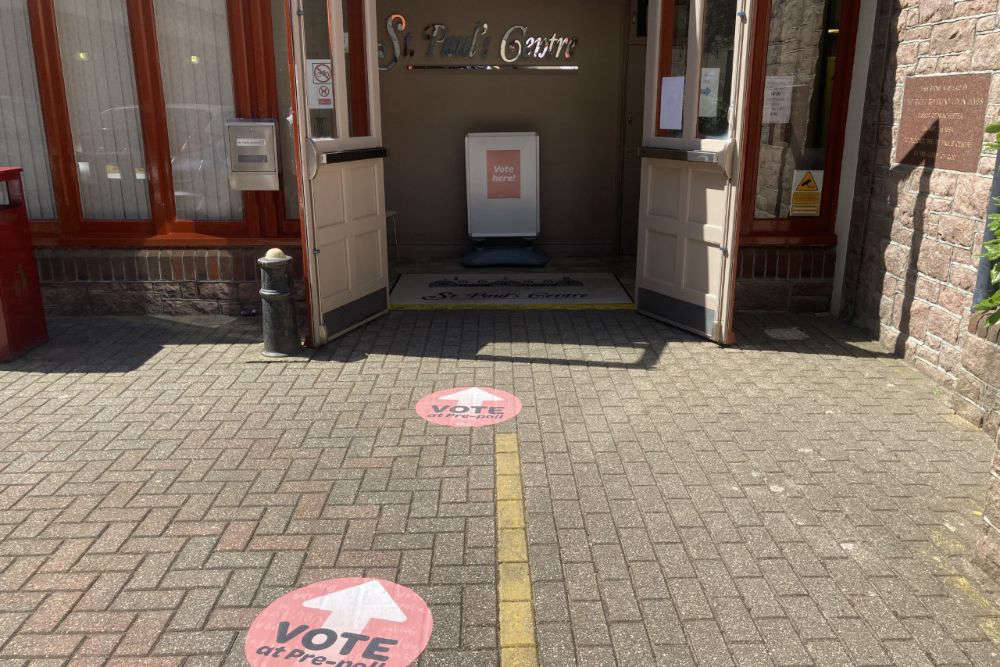 'None of the Candidates' will feature on eight ballot papers for candidates standing in:
St Ouen
St Peter
St Brelade
St John
Trinity
St Saviour
St Clement
St Martin
If 'None of the Candidates' receives more votes than the standing candidate, then a by-election will be held a short time after the election.
"Election Day is just around the corner. We want to make sure that all Islanders are confident in where to go, when to go and what to expect when they vote, however they are choosing to do so.
We are delighted to share our updated constituency finder, which now shows Islanders not only which constituency they can vote in, but who their candidates are, how many seats are available and which polling station they should go to if voting in-person on 22 June.
We'd also like to remind Islanders that if they are not already, it's not too late to use your voice to have a say in our Island's future – simply register to vote before 12 noon (15 June)." - Jenny O'Brien, Head of Digital and Public Engagement.