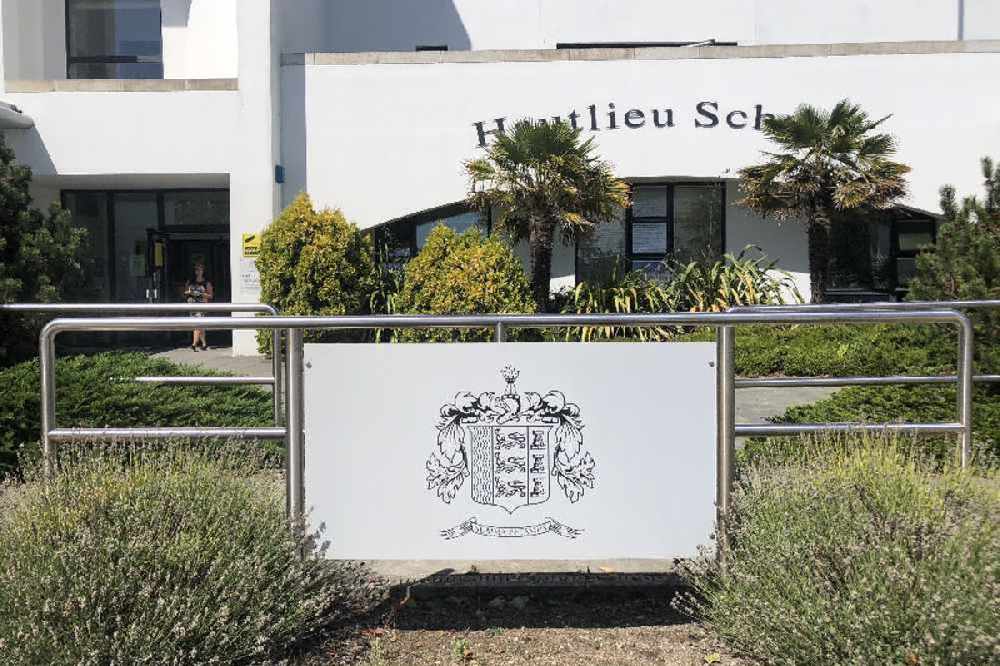 The government has confirmed that eight more Hautlieu students, across two year groups, have tested positive for coronavirus.
They were diagnosed over 9 December and 10 December and told to isolate at home, along with their households.
Parents of students in the affected year groups have been told to isolate.
A student at Les Quennevais School has also tested positive, with all Year 11s sent home to self-isolate with their households. That means only Years 7 and 8 are currently going to school there.
32 Les Quennevais teachers are currently isolating or absent along with four members of support staff.
A Victoria College student has also tested positive, three classes at Plat Douet have closed temporarily because of staff shortages and an adult linked to the St Martin's School breakfast club has been diagnosed with the virus.
Online lessons for the affected Plat Douet students have been arranged for Friday and next Monday.
Parents of students who attend the affected St Martin's Breakfast Club bubble have been contacted.
The news comes as States members continue to debate whether to close schools at the end of this week, rather than the end of next week when term ends for Christmas.