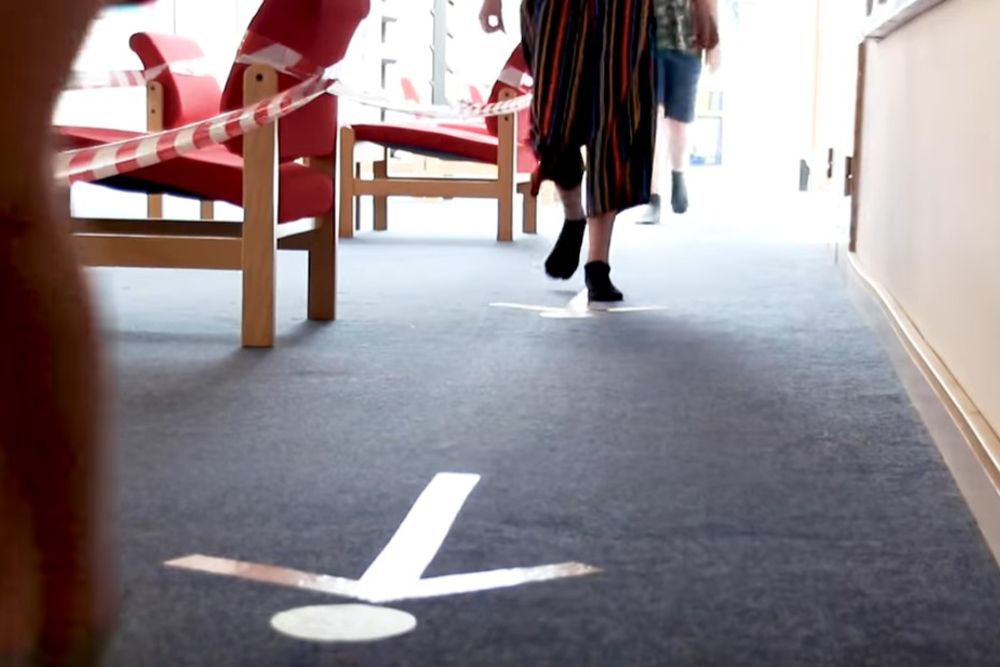 A proposition to ask the Education Minister to take the steps necessary to close States-run schools at the end of this week has been rejected.
Deputy Rob Ward has called for states-run schools to close from Monday, with provision given to vulnerable children and the children of key-workers.
"I know of one headteacher living in a hotel away from his family in order to be available in school.
"By allowing schools to remain open as they are now, we accept the risk that exists for staff, students, and families.
"That is a decision you (politicians) make and you must take full responsibility during this debate and when you vote."
Teaching unions have called for the term to end early amid concerns over rising coronavirus case numbers, the increasing number of isolating students and teachers, and pressures on staff.
The NASUWT says there is now compelling evidence that extending the partial lockdown to including schools and colleges 'has to be seriously and urgently considered'.
Hospitality venues, gyms, and indoor sport and fitness classes have been closed until early January.
The union says it's receiving increasing numbers of messages from members - saying they don't think schools here are safe for pupils or teachers.
"The situation on the island is clearly very serious, with daily new infections far exceeding those seen in the first wave and the rate seen in the UK before the second lockdown
"The NASUWT has always maintained that schools should remain open if it is safe for them to do so, however it is becoming increasingly difficult to see how this is possible with such high rates of transmission and increasing numbers of staff absence.
"In the absence of that, the Government must come forward with additional measures to keep schools safe for pupils and staff and to minimise the risk of virus transmission in the wider community, including moving to a system of blended learning."
More than 4,000 people have also signed a petition for a shut so they don't risk having to isolate at Christmas.
But the Education Minister has previously said closing schools affects young people's education and wellbeing, with the Chief Minister concerned about students possibly mixing outside school and spreading the virus further.
Senator John Le Fondre says if schools close, it will encourage socialising in an unregulated manner.
"By having a structured environment in schools, you're reducing the amount of time and therefore you're reducing the amount of the ability to spread (the virus) within the community.
"As we've said, the spread within the schools is less than the spread within the community."
Many States members also raised the issue of how it will affect some parents' and carers' working and how online working would affect certain students.
It was revealed before the debate that 40% of secondary school students are not in the classroom at the moment, along with 21% of primary school pupils.
Deputy Kevin Pamplin suggested a phased shut-down for Years 8 and above - with colleges and sixth forms leaving at the end of tomorrow (Friday 11 December) and Year 8 to 11 pupils leaving at the end of next Monday (14 December).
Whereas Deputy Louise Doublet wanted early years pupils and students with exams to be allowed to stay in school for face to face teaching if they were to close.
Both ideas were rejected.
Education Minister Senator Tracey Vallois was not present in the debate - she was marked as ill.