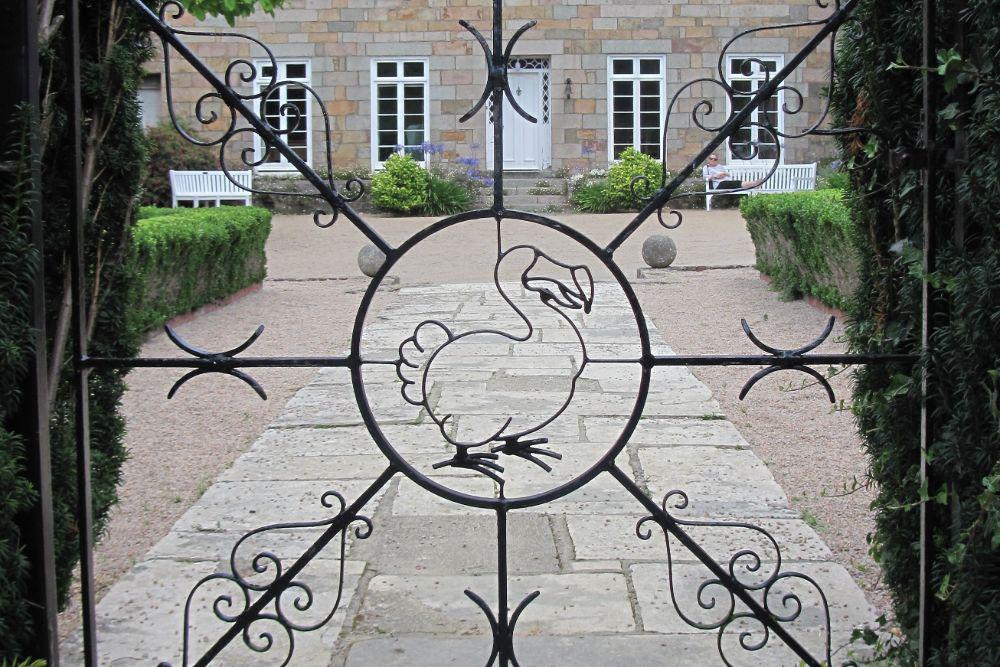 Income at Jersey Zoo is down 80% because of the impact of coronavirus, and the conservation charity says it urgently needs help to be able to continue saving species from extinction.
Despite the zoo in Trinity re-opening a month ago, visitor numbers are down and revenue is just 20% of what it should be at this time of year.
CEO, Dr Lesley Dickie, says that's mainly down to there being no holidaymakers:
"With the lack of tourism to the island, and perhaps people still feeling a little bit nervous about coming out - we're not seeing many visitors at all at the zoo, and unfortunately our current income is roughly a fifth of what it should be at this time of year."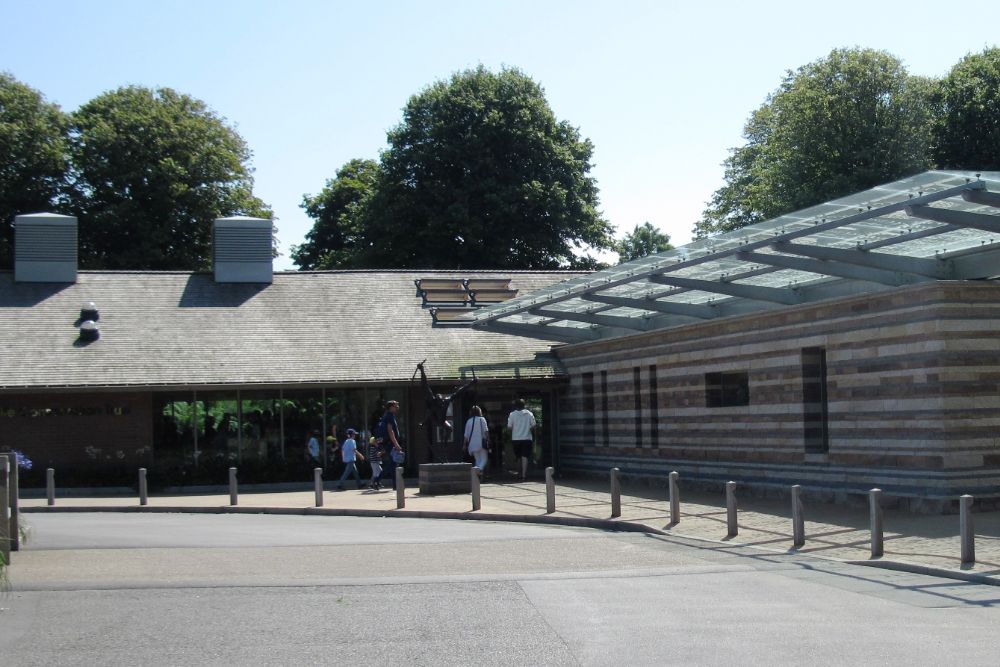 It costs more than £200,000 a month to keep the zoo running. Fixed costs such as feeding and caring for the animals (£130k per month) still need to be paid even with the park closed to visitors for two months.
In total, Durrell needs to raise around £700,000 each month to keep Jersey Zoo open and to continue its species-saving fieldwork around the world
Dr Dickie warns Jersey Zoo is facing a 'three winters' scenario and, like many of the island's attractions, is facing an uncertain future without the income from a summer season:
"For the zoo, just to look after the animals and the site - not opening at all - that's £200,000 a month before any staff are employed or anything else.
"We also, like many organisations, rely on much-increased summer income to get us through the winter because in the winter we will make a loss.
"It's a very difficult 'three winters' scenario we're now facing because we don't imagine tourism will be back to 'normal' until at least a year from now, and so that is inevitably going to knock-on to all the other activities we do and the worry is now if we can't stabilise the finances at the zoo, it will impact the whole Trust.
"The zoo is the bedrock of everything, because as a charity it allows us to generate 'unrestricted income' - meaning we can put measures to generate more money to fund our mission-related fieldwork around the world. So, unfortunately, it means if the zoo isn't doing well, it has a knock-on effect across the Trust.
"Essentially if the zoo fails, the whole Trust fails."
Durrell has launched a fundraising campaign - Love Your Zoo - encouraging islanders, members and corporate partners to raise money to safeguard its future.
So far, the appeal has raised more than £200,000 since launching in March.
You can donate to help keep Jersey Zoo open at Durrell.org.