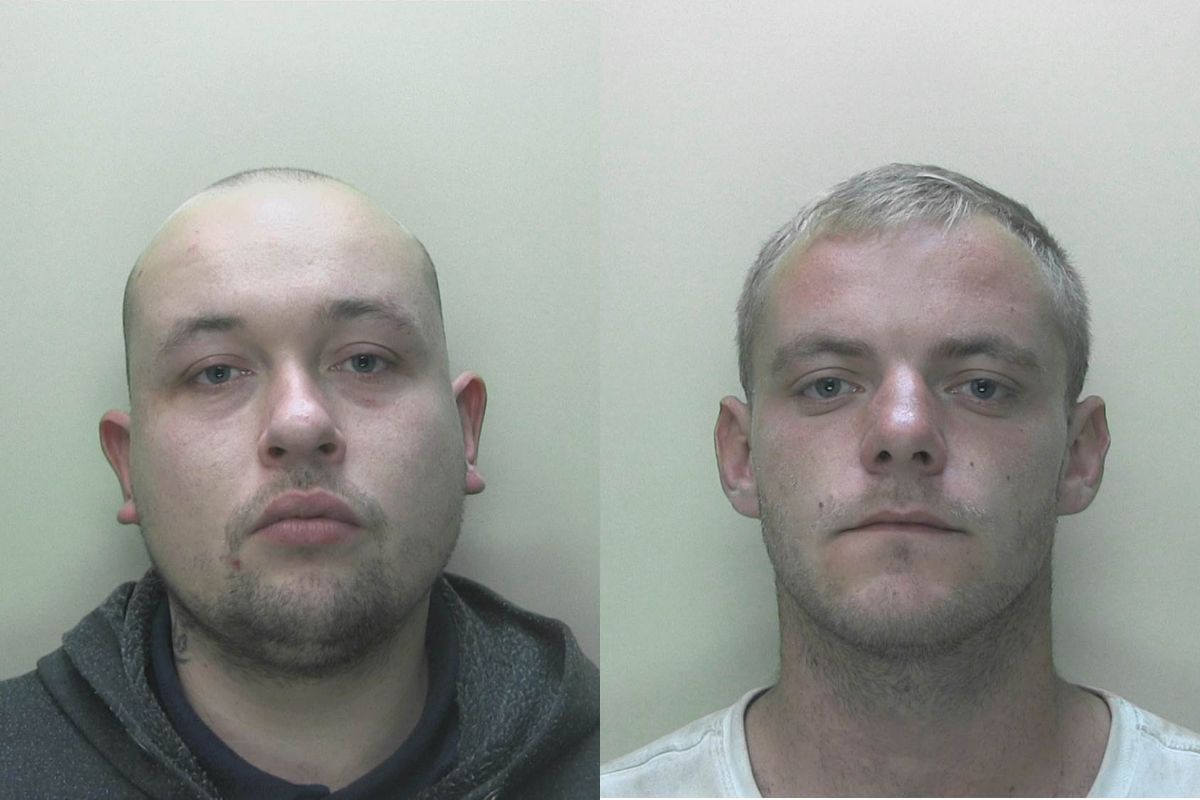 Joe Thomas Watts (L) & Jack Taylor (R)
Two men have been jailed by Jersey's Royal Court for separate drugs offences.
Joe Thomas Watts was sentenced to five years for smuggling cocaine into Jersey.
The 28 year old from Nuneaton was caught at the harbour with more than £2,000 worth of the Class A drug concealed internally in two plastic 'kinder egg' containers.
In a unrelated case, 26 year old islander Jack Taylor has been sentenced to three and half years behind bars for supplying cannabis and some ecstasy with a total street value of £22,000.