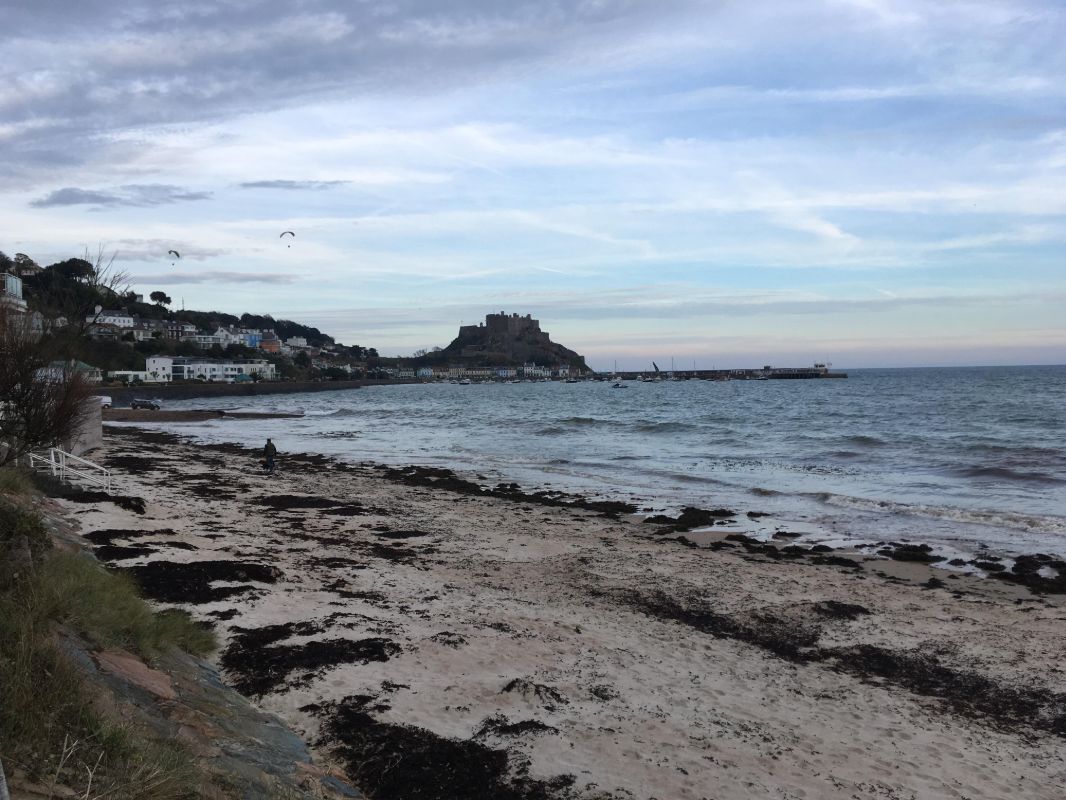 Image Credit: Emma Powell
January was the third dullest in Jersey since records began.
Stats from Jersey Met show the sun shone for just five hours in the first half of last month.
We've also had nine consecutive months of below average rainfall.
The average temperature was 7°C and there was an average of just 43.4 hours of sunshine.
January 2019 in Jersey - A dull, but dryer than average start to the year.

3rd dullest January since sunshine records began in 1925 at the Fort Regent Signal Station. pic.twitter.com/EzaK44lmPX

— Jersey Met (@Jersey_Met) February 4, 2019