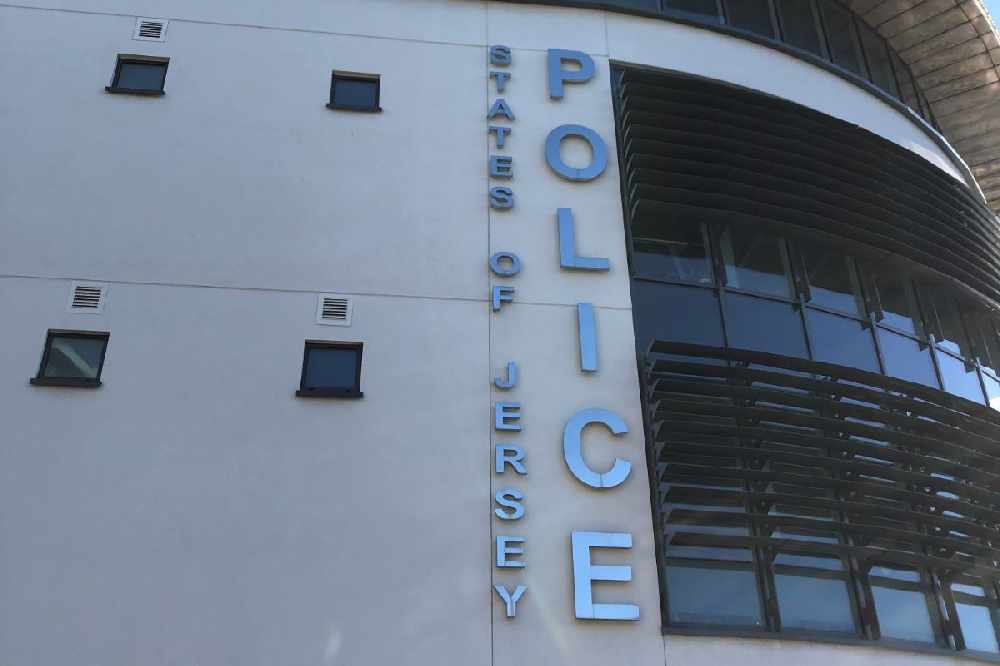 A total of seven people have been arrested following the death of a 19 year old man in Jersey.
It is suspected he had taken the drug MDMA.
Detectives have seized cash and drugs during several searches following the death in St Lawrence early on Sunday morning.
A woman and three men aged 17 to 26 were arrested on suspicion of supplying drugs. They were later released on police bail.
A 20 year old man was then detained after a warrant was executed in St Helier.
Two further arrests, of men aged 18 and 31, were made on Sunday.
Police and Health have issued warnings against the use of MDMA.
Three people taken to hospital immediately after the death suffering the effects of the drug have since been discharged.