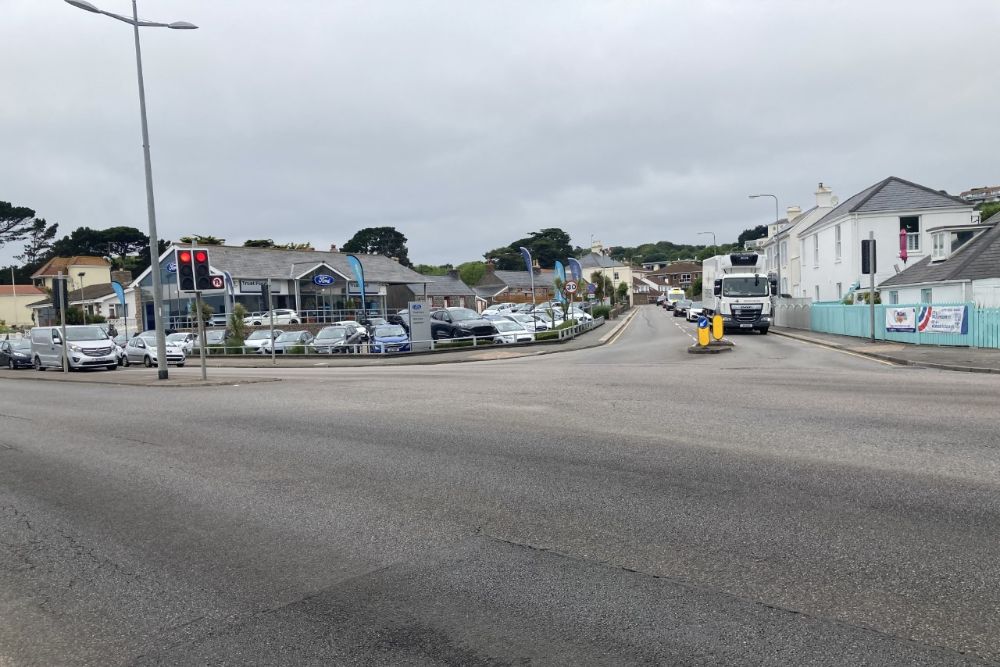 Drivers are being warned that 'firm action' will be taken if they jump the red lights to get onto Rue de Galet from Victoria Avenue.
Possible punishments include summons to a Parish Hall Enquiry and fines.
20 people were caught doing it across two evenings last week. They are being contacted and given a warning.
The red lights for this turn-off were introduced 20 years ago after a fatal accident there.
St Lawrence Chef de Police, Centenier Mike Haden, says there is no excuse for cutting corners to save a small amount of time on the journey home.
"We are grateful to the member of the public for drawing this to our attention. This is a very busy road, especially in the evenings when traffic on Victoria Avenue gets backed up.
We are keeping an eye on the situation and hope that this warning will make the few reckless drivers think about their actions. We are certainly prepared to take firm action to prevent this risky behaviour."
Honorary officers will be making regular checks at the junction.