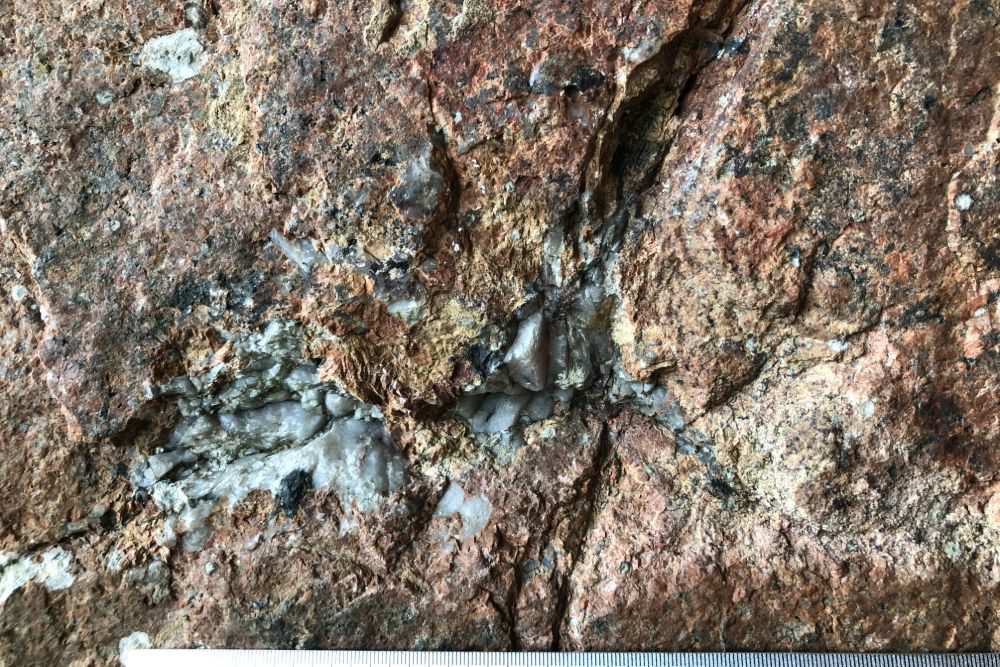 One of Jersey's ancient dolmens has been deliberately drilled into.
La Société Jersiaise is investigating damage to one of the supporting stones at Faldouet last month.
The group says a hole several inches across and of equivalent depth had been drilled into the stone, apparently to extract quartz crystals.
The site is legally protected as site of archaeological importance.
It is believed the damage was done on 24th October. It was discovered the following day.
"La Pouquelaye de Faldouet is a Neolithic passage grave built around 6,000 years ago which was first recorded in 1682. Whilst many such sites in Jersey have been destroyed in previous centuries, the Island is lucky that this spectacular site has survived largely intact."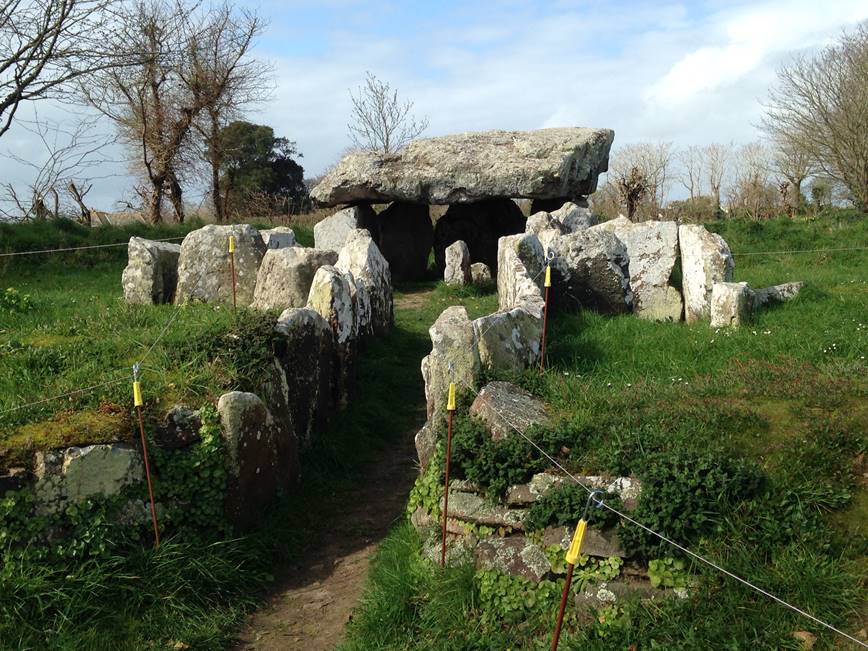 Another dolmen has also been vandalised.
The stones at Mont Grantez were found with graffiti on Halloween .
"It is a shame that these wonderful monuments are drawing such negative attention and vandalism. Anyone with any information about these illegal activities is urged to contact La Société Jersiaise or the Police."
Photos supplied by La Société Jersiaise