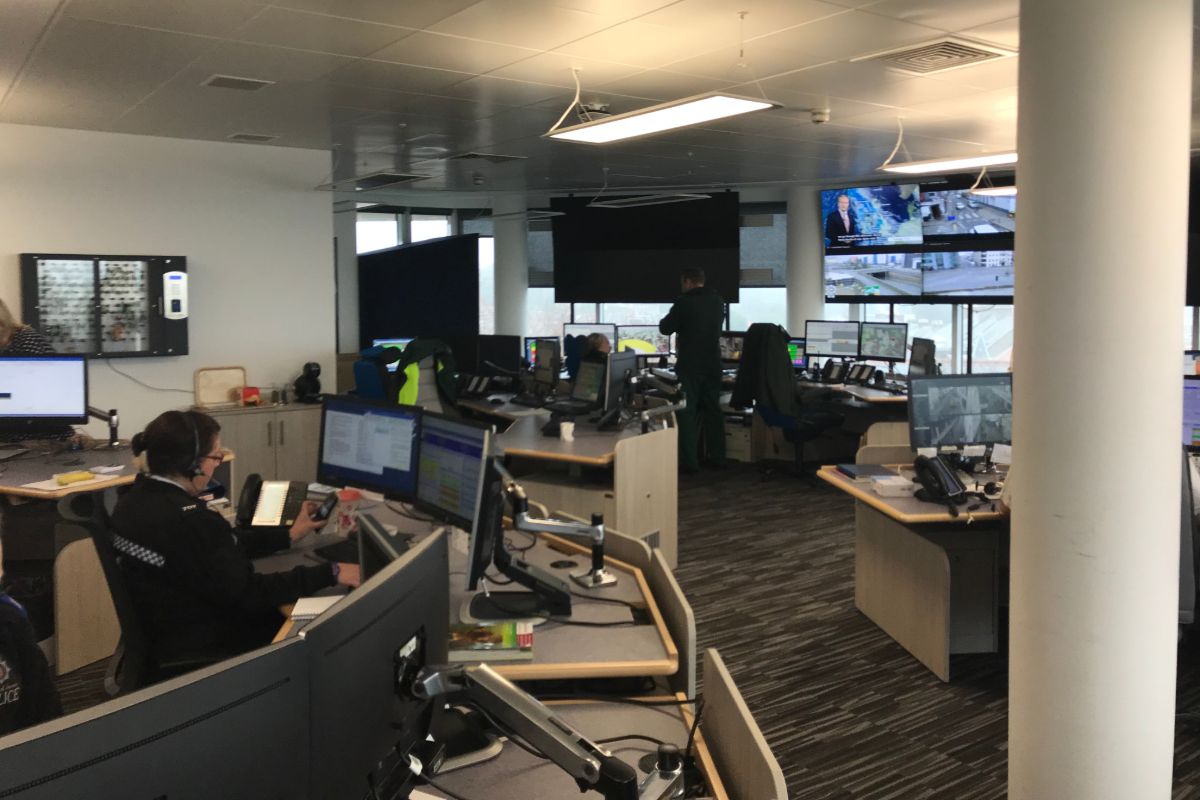 Islanders are again being urged not to call the police to report people breaking the new coronavirus laws.
The only exceptions are if there are large gatherings, if people are purposefully trying to spread the virus or if life is in danger.
The force says any other concerns should be directed to the coronavirus hotline on 445566.
"We're still getting a high number of calls for advice on the Stay Home Order and to report breaches. This is placing a significant demand on our control room staff and it's reducing their ability to deal with reports of crime and other requests for help.
"Please do not call us if you have questions about the detail of the Order or, if you believe that an individual or business has breached the regulations, the government has a helpline to call if you have queries and they have also set up a specific email address for any reports regarding people not isolating. We are asking the public to use these methods and not to call police about these matters." - Acting Chief Inspector Craig Jackson.
There is also an email address to report coronavirus concerns, which is [email protected]. Information in the online should include:
* What happened?
* Why you think there is a breach?
* Where and when it happened?
* Who is involved? (if you know)
* Your contact details
"Please rest assured that police officers are on patrol in all parishes day and night and are dealing with a lot of these issues through early intervention.
"Police can still be contacted on 612612, or 999 in an emergency, but please play your part by ensuring that these lines are free for those in need."