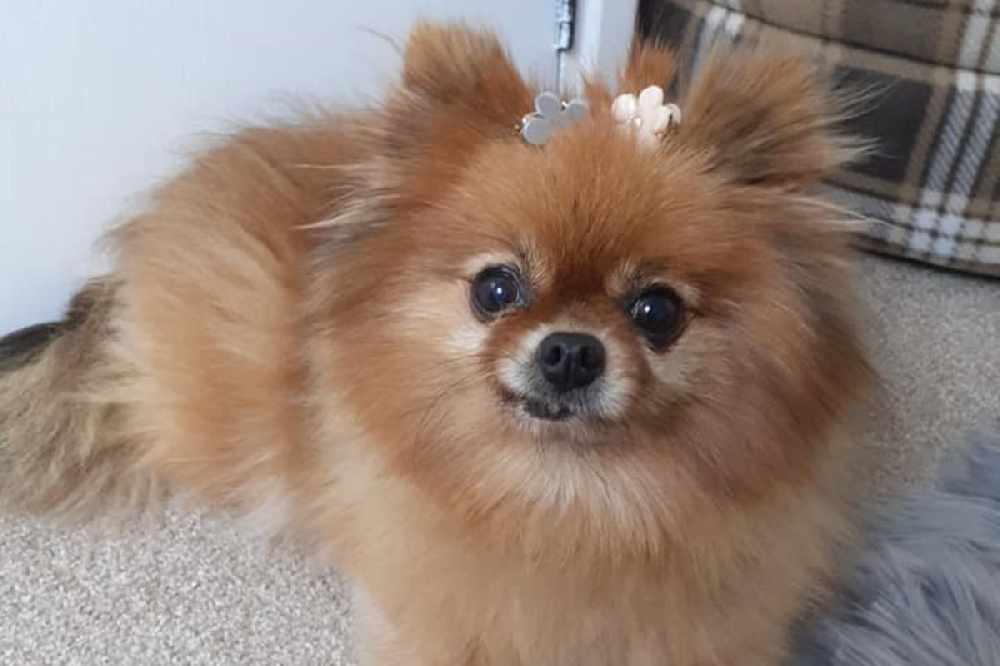 A dog has died after being hit by a car near St Brelade's Church.
Police want to speak to anyone who saw a dark blue Ford Fiesta being driven on Mont es Croix at around 7pm on Saturday.
Two people were walking up the hill with three dogs on leads when its alleged a car drove over of the pets and did not stop.
11 year old Tishka died a short time later.
Writing on the Jersey Dog Forum Facebook group, owner Libby Gallie said:
"Walking my dog and a car came flying down about 40 miles an hour the hill and ran over my dog and didn't even stop to check if it was okay and sadly passed away. If anyone seen this car it was a dark blue titanium Ford focus or festia and it was a women in the car.
I was in too much shock as was checking if she was okay to check the J plate . If anyone seen this please or fast car coming down this road please get in contact."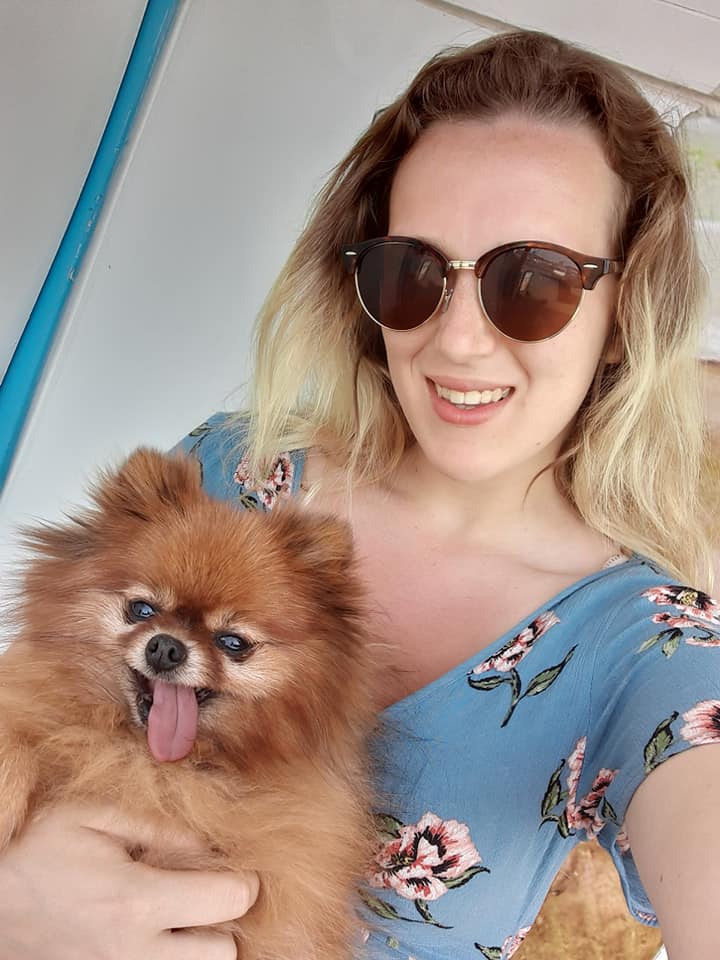 Anyone who saw what happened or has any information should call 612612, or Crimestoppers anonymously on 0800 555111.