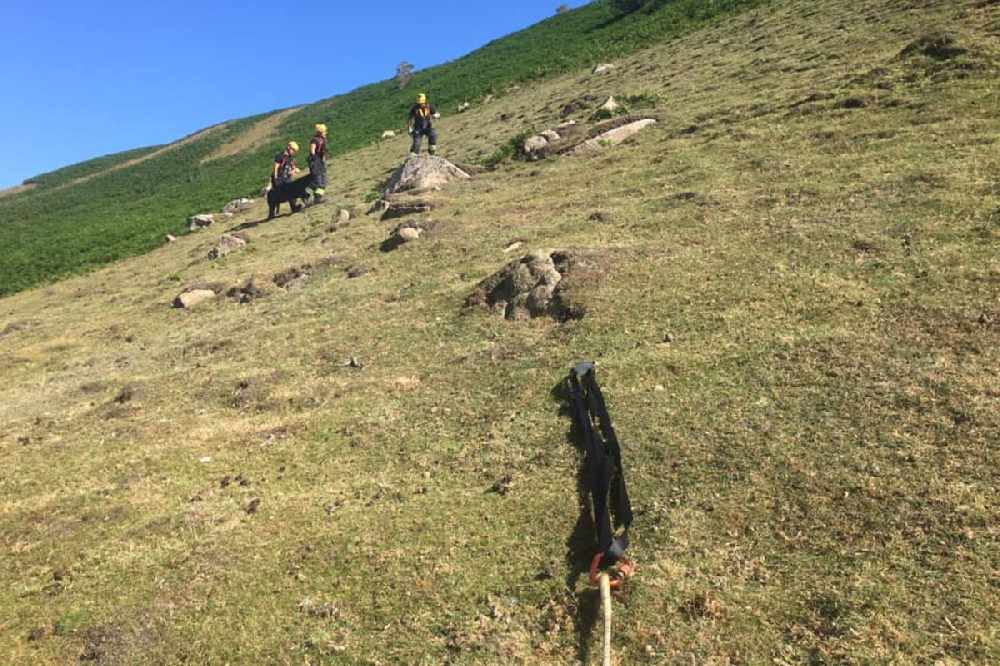 Firefighters have rescued a dog and a sheep from the bottom of cliff at Mourier Valley.
Crews were called to the north coast yesterday afternoon.
They used ropes to recover the animals.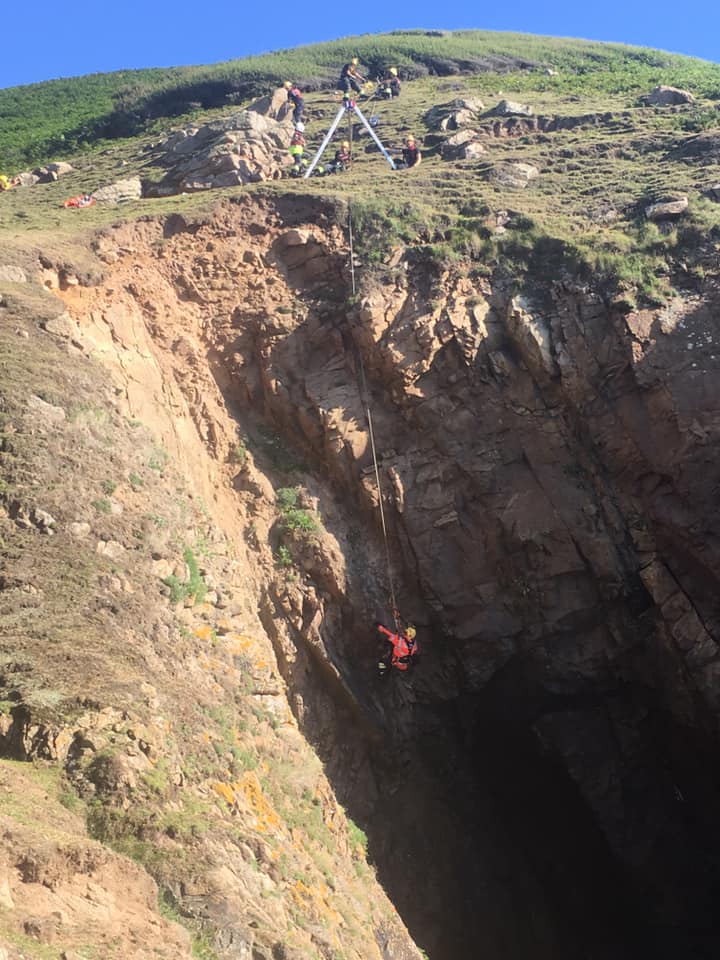 According to comments on the JFRS Facebook page, the dog was being walked on a lead, but was startled by the sheep in some fern and escaped the owner's grasp.
The St Catherine Lifeboat had also been called to help, but was diverted shortly after launching to reports of a missing swimmer.
The crew scoured the water between St Catherine's and La Coupe.
They were found safe and well - and had just been doing a long swim.
Photos: JFRS