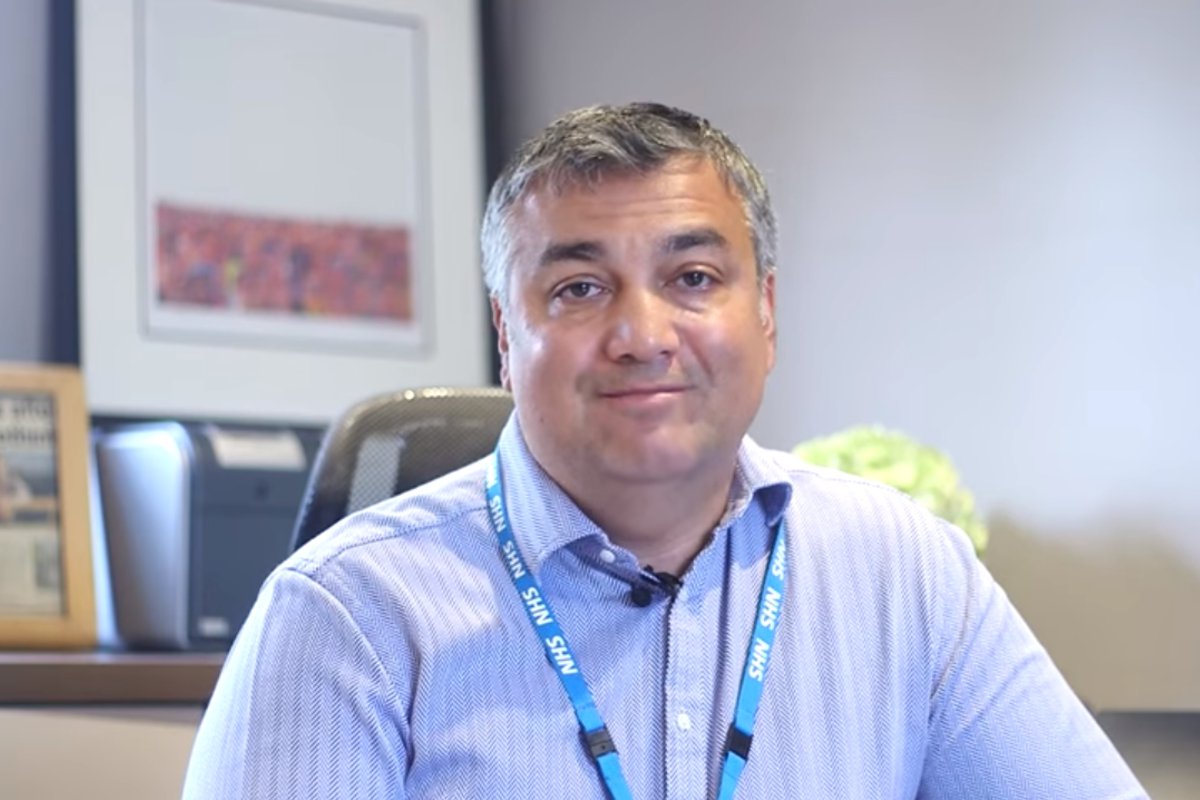 Image Credit: Amar Alwitry / YouTube.
The Royal Court has found in favour of an eye surgeon who was sacked by the States a week before he was due to start work.
Amar Alwitry was offered a job in 2012 and dismissed soon after.
He later filed an official complaint against the States Employment Board.
The SEB claimed the way Mr Alwitry interacted with future colleagues justified the decision to sack him.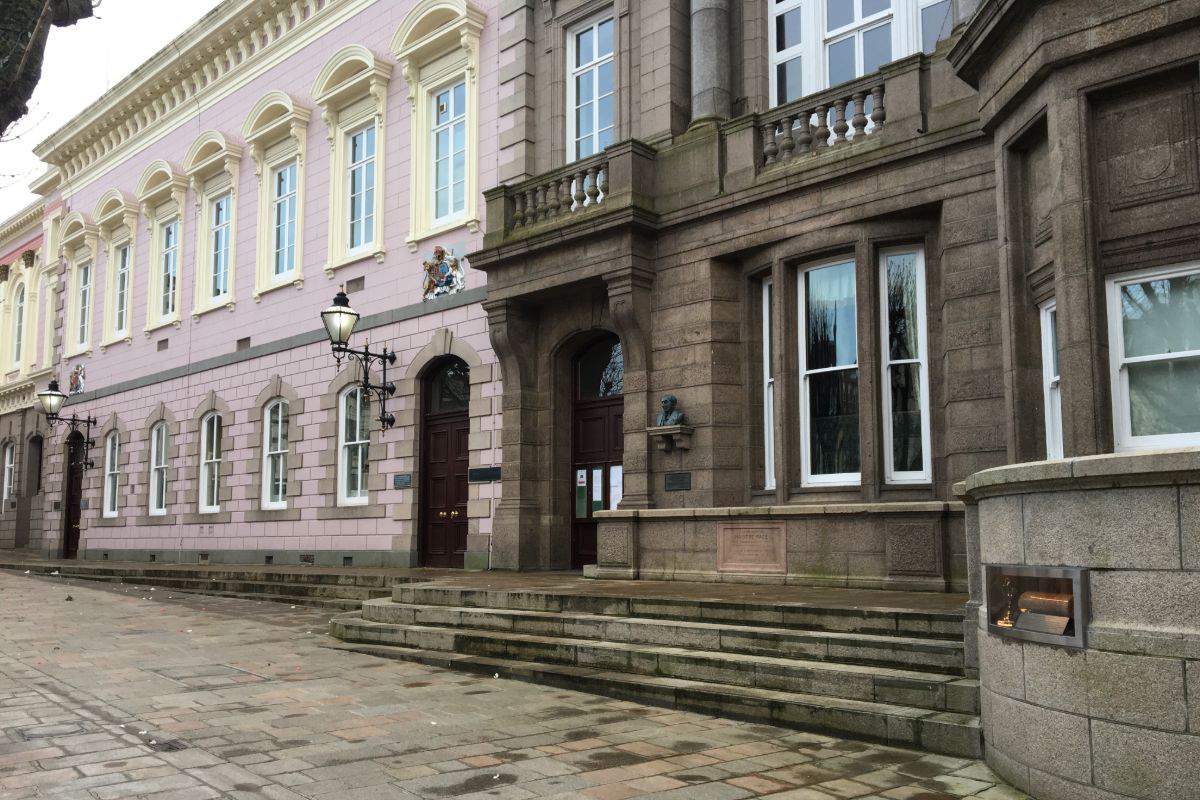 In the Royal Court this morning the judge Commissioner Julian Clyde-Smith has ruled the SEB didn't have the right to terminate the consultant's contract.
He's due to be awarded damages.
Following the judgement, the States of Jersey released a statement saying it plans to challenge the Royal Court judgement:
"The Court found that while Mr Alwitry's conduct might have justified disciplinary action, and was difficult and exasperating to management, the Court was not persuaded that, looked at objectively, it was of sufficient gravity to justify summary dismissal.
"The Court also accepted that the hospital management's decision to withdraw the employment contract was taken because of genuine concerns about Mr Alwitry's conduct, and that the management were genuinely motivated by the long-term interests of the General Hospital.
"The SEB indicated in court that, while considering the judgement in detail, it will be lodging an appeal against the decision that Mr Alwitry is entitled to uncapped damages. In the light of the appeal, the Board will not be commenting further."
Mr Alwitry says he's "extremely saddened" with the SEB's refusal to accept the decision, claiming the legal battle has already cost taxpayers 'hundreds of thousands of pounds':
"The last 6 years of my life have been some of the toughest for my family and I. My dreams of returning to the Island were taken away from me and my career was left in tatters.
"The SEB has wasted hundreds of thousands of pounds of taxpayers' money opposing my attempts to seek legal redress at every juncture possible. The internal investigations, including one by the then Solicitor General Howard Sharp Q.C., were flawed and unfit for purpose.
"I am extremely saddened to learn that the SEB remain unwilling to accept the judgement of the Royal Court and intend to seek to appeal against it.
"I will continue to reflect on the Court's judgement and my wish is that the remainder of the case (in which damages fall to be assessed) is dealt with in a more collaborative manner. I hope and believe that there can be productive discussions between the parties to avoid yet more legal costs."