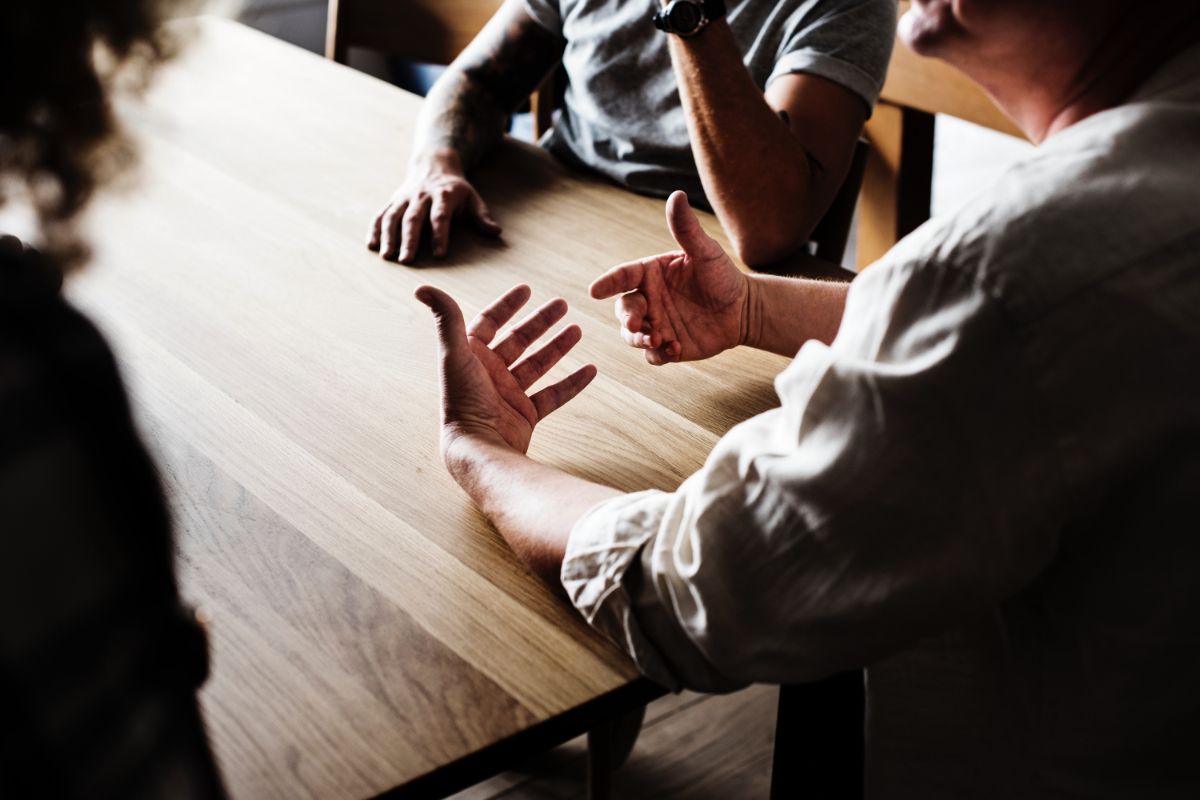 It's predicted there'll be a big rise in the number of employment tribunals for disability discrimination in the workplace.
It accounted for more than a tenth of all cases 2018 - despite the law only coming into force last September.
In its annual report, the Chairman of the Employment and Discrimination Tribunal, Hilary Griffin, is advising employers to take advice on how to address disability-related issues in the workplace.
It expects disability claims to continue to increase this year.
In total, nearly 200 claims were made to the tribunal in 2018.
More than half were for unfair or constructive dismissal, 61 were for unpaid wages, and 43 were for other forms of discrimination including age and gender.