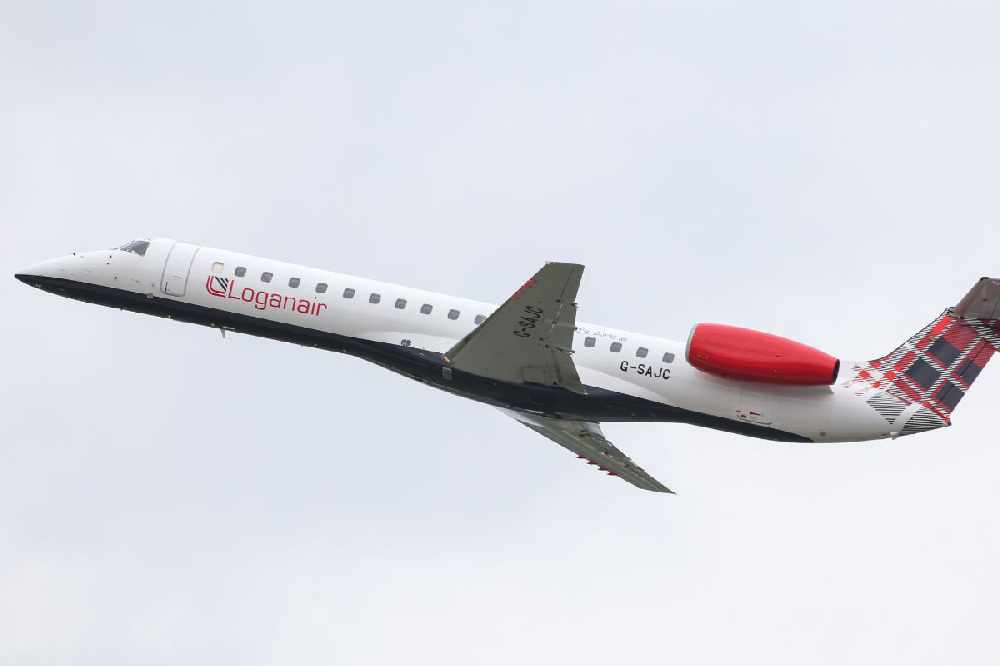 LoganAir will run direct flights between Jersey and Newcastle from Friday 28 May.
They will operate up to three times a week on Fridays and Sundays.
A Tuesday flight will also be introduced from 6 July. These flights will run until 26 October.
"We are delighted to announce another step forward in our partnership with Loganair, with the launch of this service to Newcastle. Despite these challenging times, the demand for Jersey as a holiday destination remains strong among visitors, whilst it also enables residents the opportunity of visiting much-missed family and friends in the UK.
"We are working hard to ensure that when the day comes that travel restrictions are lifted, Jersey will be well-placed to reap the benefits that connectivity brings to our tourism and hospitality sector." - Matt Thomas, Ports of Jersey CEO.
These flights will be operated by a 49-seat Embraer 145 regional jet with prices from £75.99 one way.
The airline will also run direct flights to and from the Isle of Man and Edinburgh this summer.
"We are very excited by the potential of this new route, and believe it will prove extremely popular as it is increasingly likely that British holidaymakers' options will be unfortunately severely limited this year.
"This addition to next summer's schedule shows Loganair's continued commitment to providing domestic connectivity for both leisure and business customers, despite the severe damage being caused to the aviation industry by the Covid-19 pandemic." - Kay Ryan, LoganAir's Chief Commercial Officer.