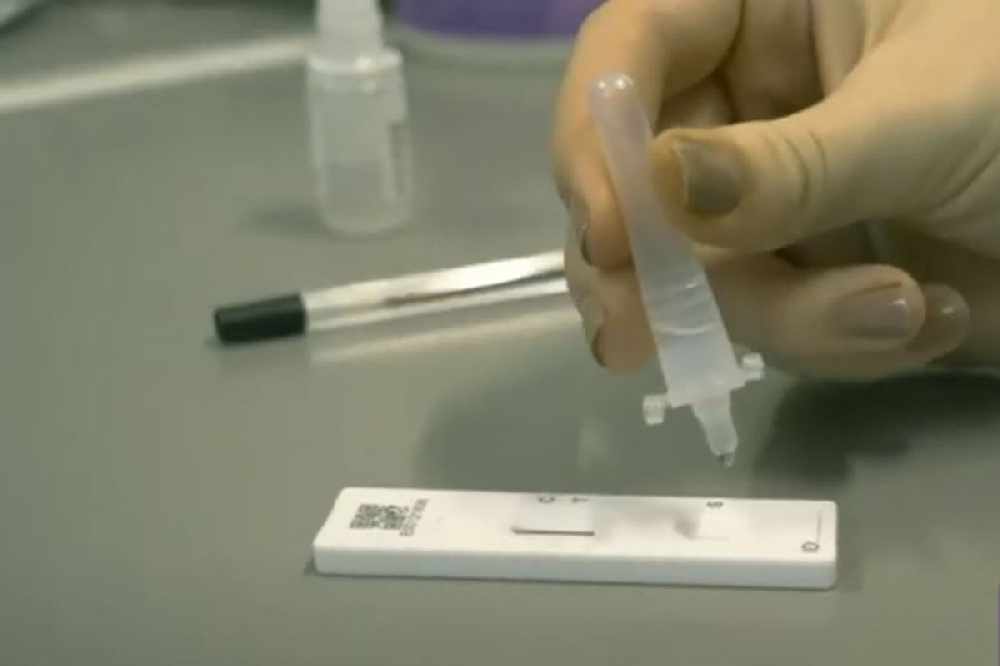 People aged 12 and above who live with someone who has coronavirus can now get tested for ten consecutive days using lateral flow kits.
Direct and indirect contacts who work in care homes, critical infrastructure roles, or the emergency services can also get the kits for ten days of rapid self-testing.
The kits will be given out when those eligible are contacted and attend their scheduled PCR test.
They can submit the results of their lateral flow tests through an online portal using a unique reference code sent to them by email.
"It can be worrying when someone in your home has tested positive for COVID-19. We hope that offering lateral flow test kits to household members will help to provide reassurance about your own COVID status, every day, so that you can make informed choices about your activities for that day.
"Lateral flow tests are designed for rapid results and are simple enough to be done at home in a matter of minutes, with results available in 20-30 minutes. Lateral Flow Tests can identify COVID-19 infections, especially if someone is highly infectious. I would encourage anyone who is offered the LFT kits to test themselves daily, to help keep families and our wider community safe." - Rachel Williams, Director of Testing and Tracing.
If a test comes back positive, the affected person must isolate and call the helpline to book a PCR swab.
Any direct contacts who become symptomatic should stop using the lateral flow kits and book a PCR test. They shouldn't use public transport to get to the test centre.
"It is important that we keep our vital services maintained during this pandemic. By offering those direct contacts within critical infrastructure and emergency services 10 days of LFTs, we can be sure those services are operating safely and maintaining continuity across the Island." - Julian Blazeby, Director General for Justice and Home Affairs.