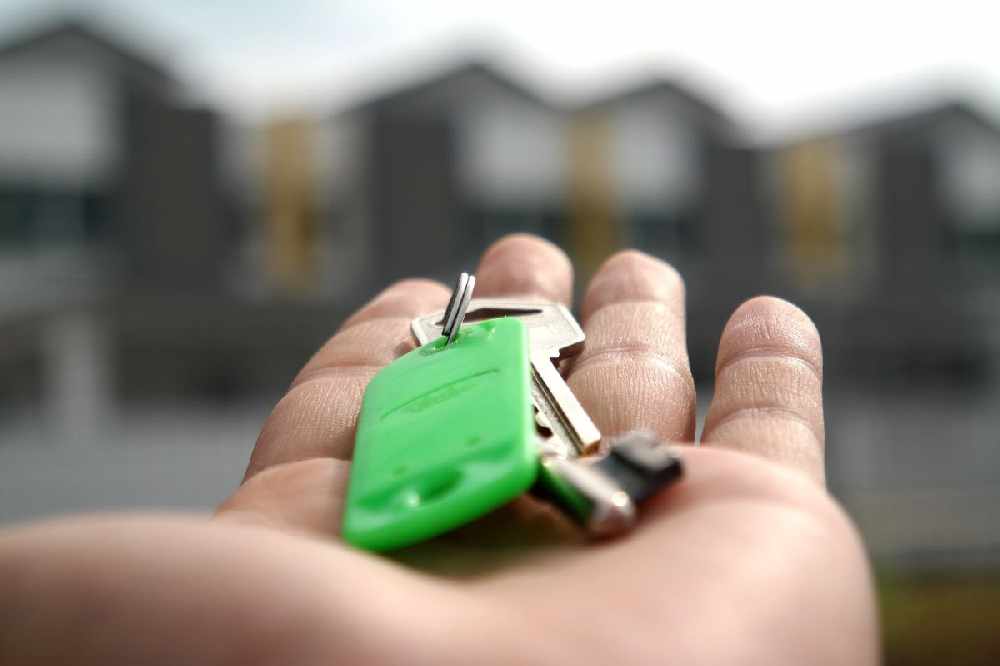 The Deputy of St Peter wants Ministers to investigate creating a digital register of landlords and tenants.
Rowland Huelin thinks that would be better than going ahead with the Environment Minister's proposal to licence landlords in Jersey.
That was due to go ahead in February, but it was delayed amid concerns it could push up rents.
Deputy Huelin says a discrete and anonymous 'helpline' is a far more proportionate measure to alerting authorities to substandard accommodation.
"What we actually only really need is measures by which the tenant, who with the good guidelines, can feel comfortable to report on a landlord that may not be maintaining these standards.
"This register will enable that to happen."
Deputy Huelin was the politician to delay that February debate, by successfully persuading members to vote for a reference back.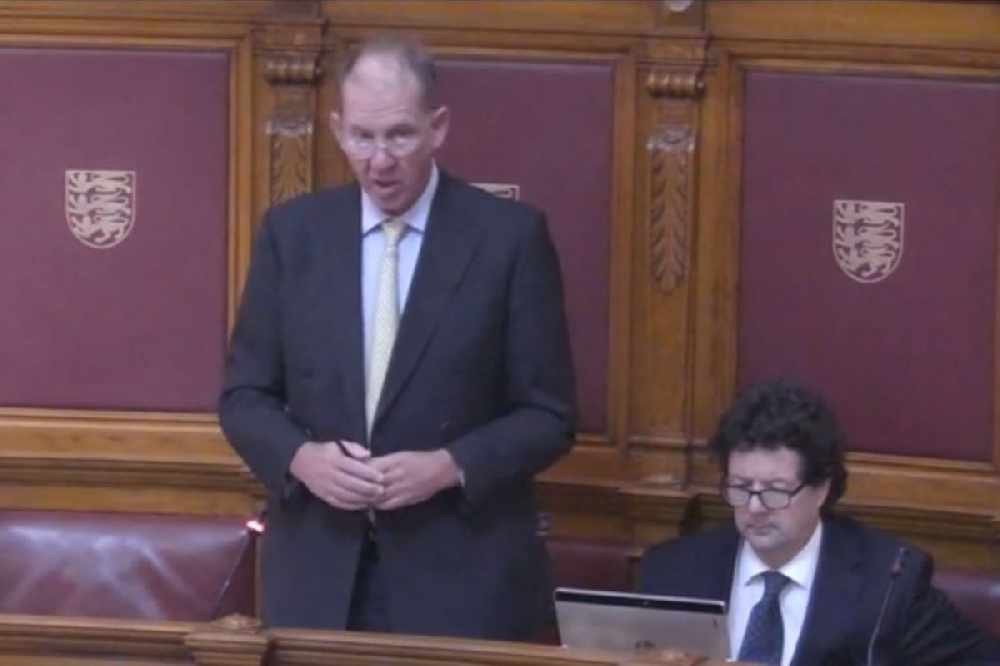 He argued that licensing landlords would be 'heavy-handed'. The Jersey Landlords Association also argued against the licensing proposals - calling them 'unnecessary' and 'a waste of time'.
Environment Minister Deputy Young wanted licensing to make sure that all rented dwellings are safe and will not contribute to poor mental and physical health. That view was echoed by the Housing Minister Senator Sam Mezec, who said the housing market is under-regulated and that it's morally wrong that some islanders are living in such poor rental accommodation.
Whilst agreeing that a minimum standard must be maintained, Deputy Huelin argues that proposal is heavy-handed.
"You will note it involves employing six full-time employees at an initial cost of something like £600,000 a year.
"I think that is disproportionate to effectively sound out the very small number of landlords and let's face it, there's a bad apple in every barrel. There are a very small number of landlords that may not be adhering to the standards that we expect."
If his attempt is successful, the Council of Ministers will have until September to investigate the feasibility of a digital register, to cover the following categories:
* Qualified accommodation
* Registered accommodation
* Lodging houses
* Lodgings in private dwellings
"They need to be assured that the legislation can be adopted because we're bringing together multiple pieces of legislation - Lodging House Laws, Control Housing Laws to bring it together to make sure they can all be adapted or amended to bring this consolidated piece of information together.
"Then, if that can be done, the second part is how it can be used for the benefit of landlords and tenants alike."
Deputy Huelin is also planning to recommend that the 'escalation process' can be placed on the front page of any lease that a tenant can follow to contact the right person in Environmental Health anonymously, with any concerns they have.