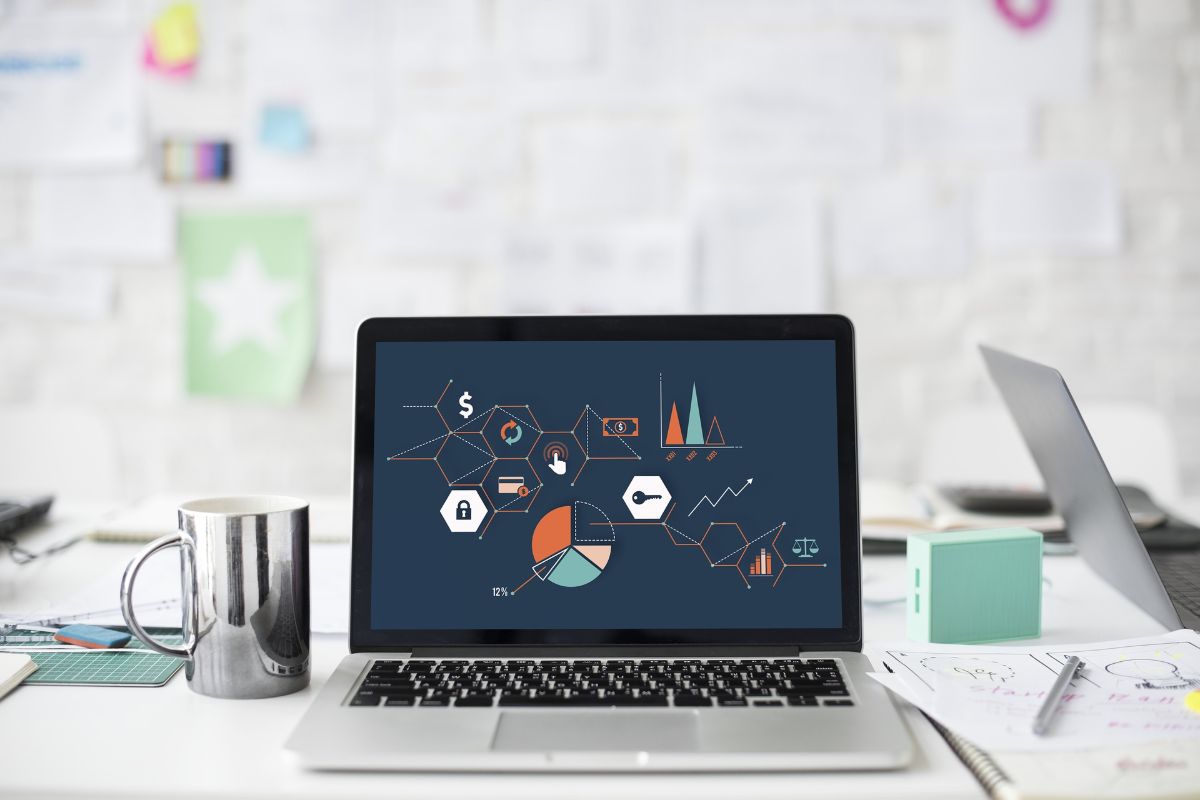 Jersey's digital sector is now roughly equal to tourism, contributing £180 million to the economy, according to an independent review.
Tech Nation says around 100 new jobs are being created in the industry every year since 2010.
The industry's average salary comes to around £44,500.
However, three quarters of businesses asked reported a skills shortage - particularly when recruiting software developers, graphic designers and data analysts.
Digital Jersey CEO, Tony Moretta, says the sector has continued to grow:
"The language around technology has shifted dramatically in the past five years. We've gone from it being a nice-to-have to it being a fundamental pillar of all that powers Jersey. As an industry, we punch above our weight. That, in turn, helps our island do likewise."
You can read the Tech Nation report in full on its website.