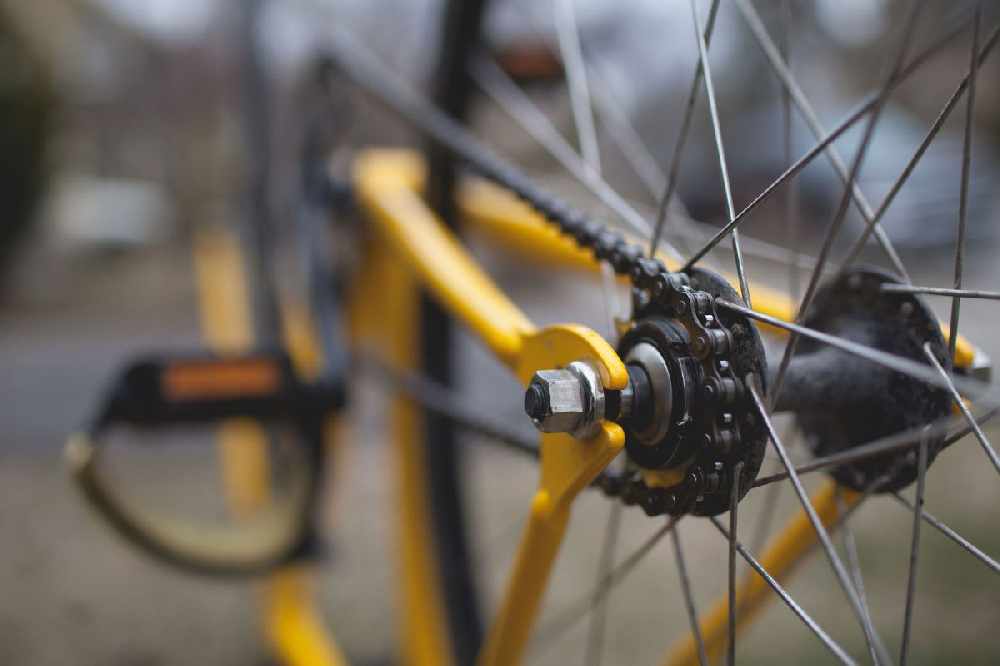 Pedestrians, cyclists and horse riders will be given priority in law on a small number of 'designated roads', chosen by parish constables.
The aim is to have signs and markings on selected roads updated by the end of April next year. That's if the Constables and Infrastructure Minister think it's practical to achieve by then.
Vehicles will only be able to use these roads for 'essential travel', which is still to be defined.
It was approved by 25 votes to 21.
The idea was brought forward by St Helier Deputy Rob Ward;
"It is a small number of roads as designated and if your parish says we do not want to designate, we do not see the benefit, then they will not happen.
"This is an act of faith from me and I will believe these will be useful and I would believe they will happen."
Many members who voted against the proposition did so because of a lack of clarity on what essential travel means.
"What we need to do is really look at essential travel for the island as it is today. We've had an exponential growth in car use, we have more people on the island, we have a move towards sustainable transport that hasn't been there before and an opportunity we should not be missing."
The original proposition was to designate green lanes for these groups, but that was changed following an amendment from the Constable's Committee. It followed questions as to whether sightseeing should be deemed 'essential', as the use of green lanes in the highway code is intended as being for 'access for sightseeing'.
Certain green lanes could still be among the roads chosen for this scheme.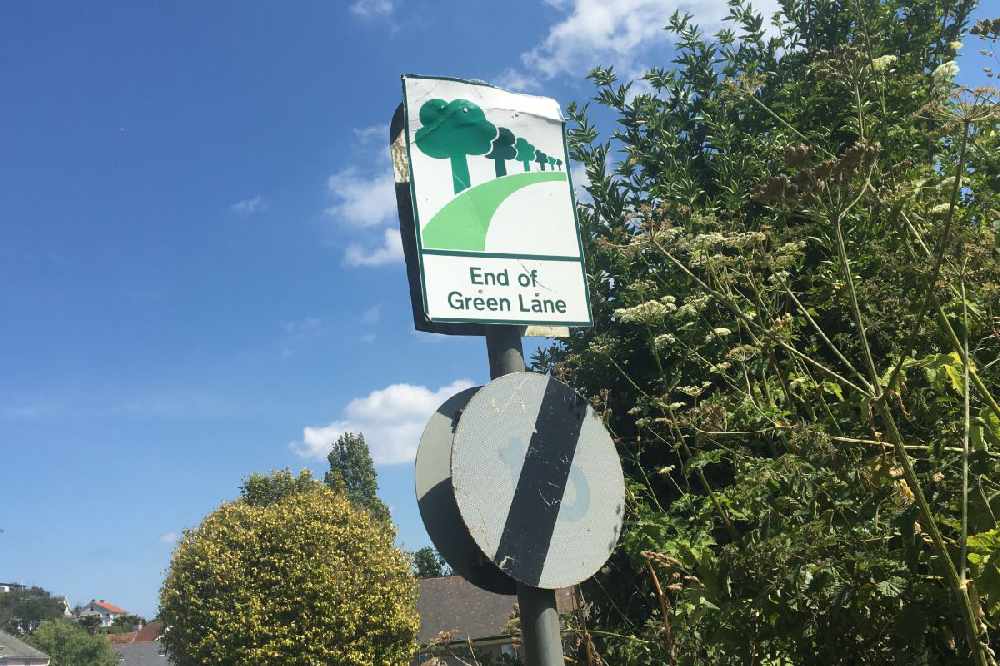 Deputy Ward's proposition was narrowly approved despite criticism that he didn't join a group formed last year to identify a safe network of cycling and pedestrian routes across Jersey.
Deputy Carolyn Labey is a member of that group.
"Having access to parish hubs and an island-wide cycle and pedestrian network could be so good for Jersey - for our health, our environment, our visitor offering, our economy and our community's safety.
"It is no less than we deserve."
Prioritising these 'designated roads' has been called a 'progressive step' by a Jersey cycling group.
Simon from Cycle4Jersey thinks it will lead to more people getting on two wheels.
"It's just about trying to create safe paths - particularly for children or frail or less able-bodied people and horse-riders and cyclists - to be able to move around, particularly in and around schools and community hubs.
"Whether they're going to a good companions club or to the local village shops or to their schools.
"We certainly believe that having safer routes to be able to get to for instance schools, we'll definitely see an increase in the number of children getting themselves to school with their parents.
"Or as they build confidence and are able to use these designated lanes safely to be able to get to school, they'll be able to build their independence and have that freedom that many of us had 20/30+ years ago."
A record number of cycle trips were recorded at First Tower during lockdown and last week, a record number of Les Landes students cycled to and from school.
53% of our children cycled to school today, 95 children. We are beyond proud of them. One of our Reception children cycled from Red Houses, with stabilisers! As you can see, we really do need more bike racks!#community #achievement #pride pic.twitter.com/1kIy1CU6Op

— Les Landes School (@leslandesjersey) July 8, 2020
Simon says that shows the promise of encouraging active transport and that he and fellow members are looking forward to working with parish officials on what lanes and roads should be designated.
"In and around St Saviour's school, we believe there's a number of roads that could be connected such as into Chasse Brunet and some of the housing developments that are around there that would make that safer.
"Also possibly in and around St Clements School, Le Rocquier and St Christopher's and then through to Samares.
"There's lots of potential there where we can work with the residents to ensure that they are satisfied that they have the right access and that those living in those areas can think about using alternative transport like the bike or to walk to school and in and around their communities."