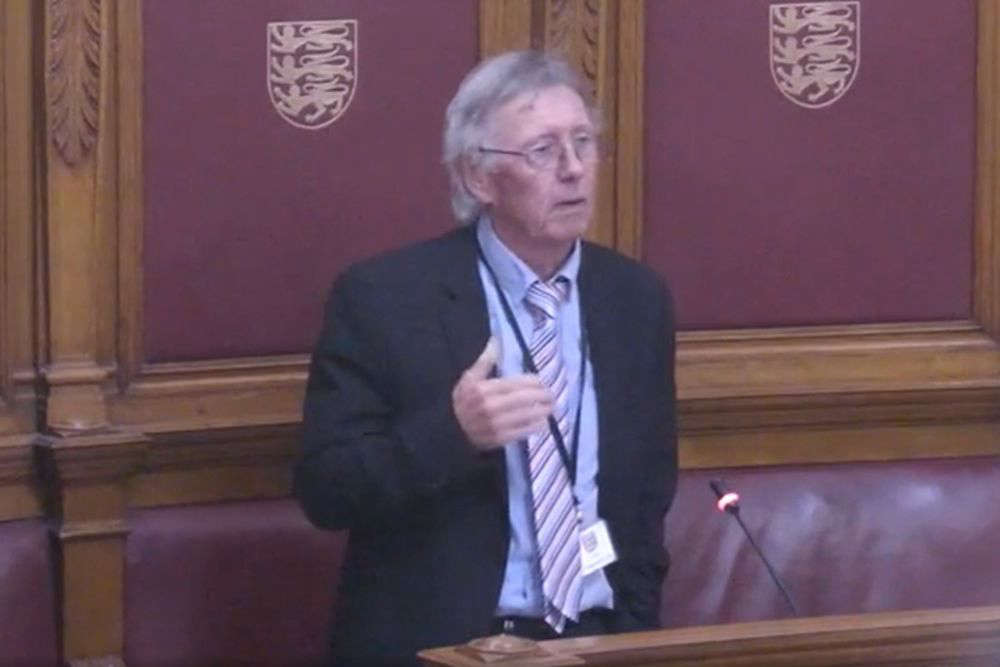 A vote of no confidence is being brought against Deputy Geoff Southern as chair of the Health and Social Security scrutiny panel.
Deputy Philip Bailhache is calling for it, revealing members have fallen out over a dispute with the Health Minister about conduct.
Deputy Karen Wilson complained about deputies Barbara Ward and Andy Howell.
Deputy Southern asked them to resign over it, but Deputy Bailhache is defending them and says it is Deputy Southern who should go.
"Deputy Southern has no power to require members of the Panel to resign but his stance that he is unwilling to work with them creates an impossible situation.
I have considered with Deputies Ward and Howell whether we should all resign. That would leave the Panel for the time being inquorate and unable to carry out its functions.
My belief is that Deputies Ward and Howell are excellent members of the Panel. By reason of their experience and knowledge of the medical world they are very well placed to act as members of the Health and Social Security Scrutiny Panel.
They have done nothing, in my view, which makes it inappropriate for them to continue as members of the Panel. On the contrary, the Panel would be considerably weaker for their absence.
In order to avoid this proposition I invited Deputy Southern to consider resigning from the chairmanship of the Panel and submitting himself to the Assembly for re-election. He was unwilling to agree to that solution, and I have therefore no other option but to lodge this motion of no confidence in his leadership."
The motion is support by deputies Barbara Ward and Andy Howell and Infrastructure Minister Tom Binet.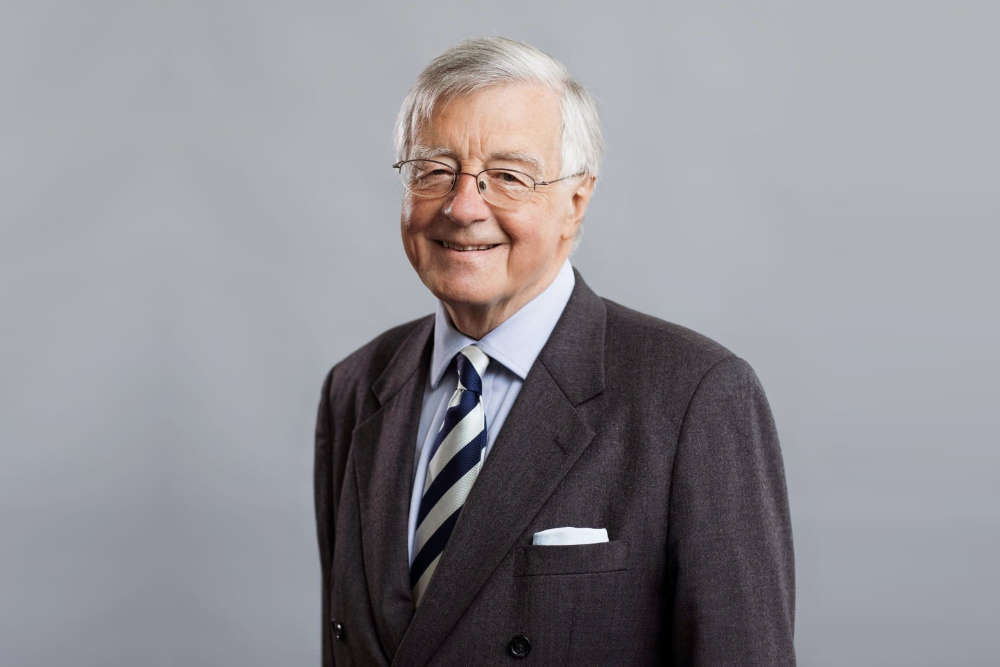 Deputy Philip Bailhache is bringing the vote of no confidence in Deputy Geoff Southern.
Deputy Southern says he will 'vigorously defend his position' in the States next week.
I understand that Deputy Bailhache accuses me of being "unfair" in my treatment of 2 members of my Panel, Deputies Howell and Barbara Ward.
A confidence motion is a serious matter and should not be brought without due consideration of all the facts.
All I have sought to do is to bring my years of experience to establish the highest standards of scrutiny in my panel. It is vital to the integrity of government that scrutiny is respected.
There has been a number of instances of poor conduct by the 2 deputies concerned, culminating with a formal letter of complaint by the Health Minister, which I have had to deal with.
As a result of the breakdown of trust between the paneI members and the minister, I felt compelled to ask them to stand down from the Panel."
His party - Reform Jersey - says the no confidence motion is unjustified.
"(Deputy Southern) has our full support, and we hope the States Assembly will not seek to oust a competent and diligent Scrutiny chair for striving to ensure the panel can work effectively and uphold the standards that all members of the public would expect their elected representatives to uphold."