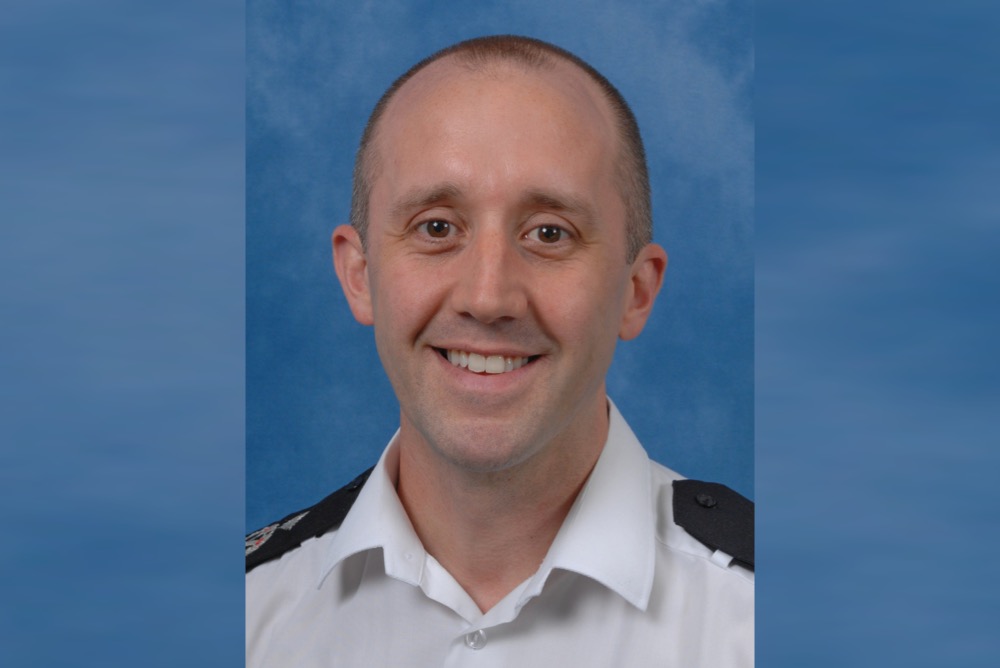 Jersey's current Deputy Chief Officer is leaving the Police after 17 years of service.
James Wileman will take up a new role 'within a different sector', after holding one of the force's top jobs since 2018.
He was the first Police Officer in the Channel Islands to be accepted onto the national High Potential Development Scheme, and the first officer in Jersey to complete the Strategic Command Course.
Police Chief, Robin Smith, paid tribute to James' hard work over the years:
"James has been pivotal as a leader for the Force over the last two years and will be very much missed by all his friends and colleagues. On behalf of the States of Jersey Police, I would like to thank him for his commitment and contribution and hope that he may return one day in the future. We all wish him well in his new role."
DCO Wileman says 'it has been an absolute privilege and an honour to have served the island:
"Whist, of course, I am sad to be leaving a force I have spent 17 years in, through varying ranks and roles, it is time for me to take on another opportunity and broaden my skill set.
"I would like to thank everyone for the support and professionalism that they have shown me during my time working for the Police. SoJP is hugely respected and that position can only be achieved by the hard work, pride and dedication of the whole workforce to protect and serve our Island community."