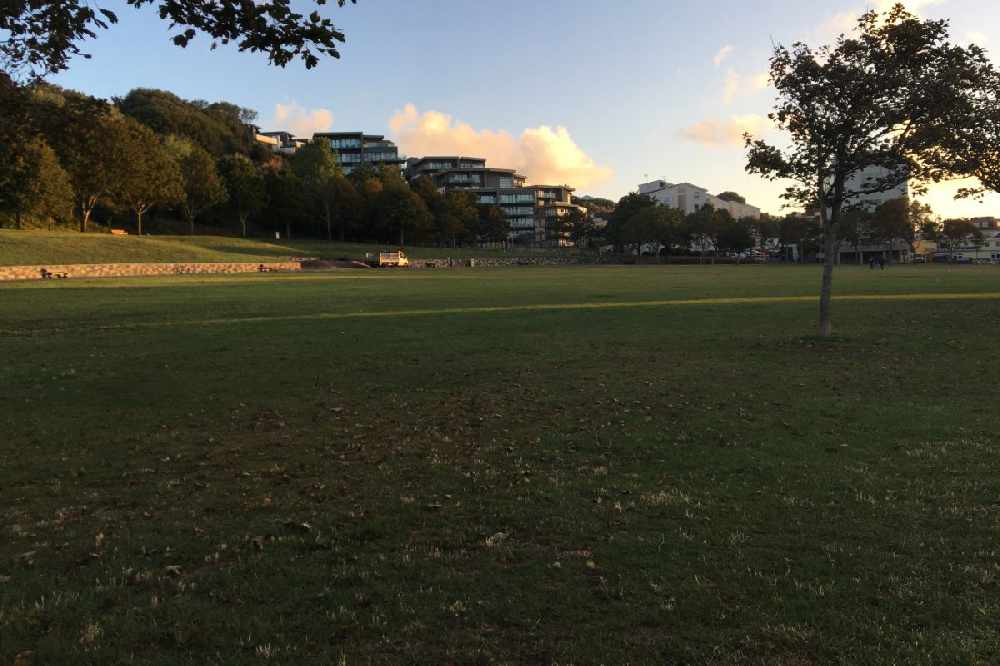 The vice-chair of the Our Hospital Political Oversight Group says he does believe People's Park has a serious and realistic chance of being the site for Jersey's new hospital.
There has been heavy criticism from several politicians and islanders alike to the decision to have the green space as one of the final two site considerations - the other being Overdale.
Millbrook, Five Oaks, and St Andrew's Park were removed from contention yesterday following recommendations from the Our Hospital Citizens's Panel, after being on the five-site shortlist published in July.
That three "no hoper" sites have been taken off the hospital shortlist is to be welcomed.

That one "no hoper" site remains on it and continues to have us waste time and money entertaining the idea is to be very unwelcomed.

— Senator Sam Mézec (@SamMezecJsy) September 4, 2020
A vote was passed in the States Assembly in February last year, by 24 votes to 22, to not built it on People's Park or other St Helier green areas.
Despite that, it's now back in contention.
Deputy Hugh Raymond says it comes down to a political decision again.
"When we had the vote (on People's Park in February 2019) it only got through on a marginal amount.
"Politicians will have to make the decision as to where they're going now. If they wish People's Park to come back in, then it comes down to them.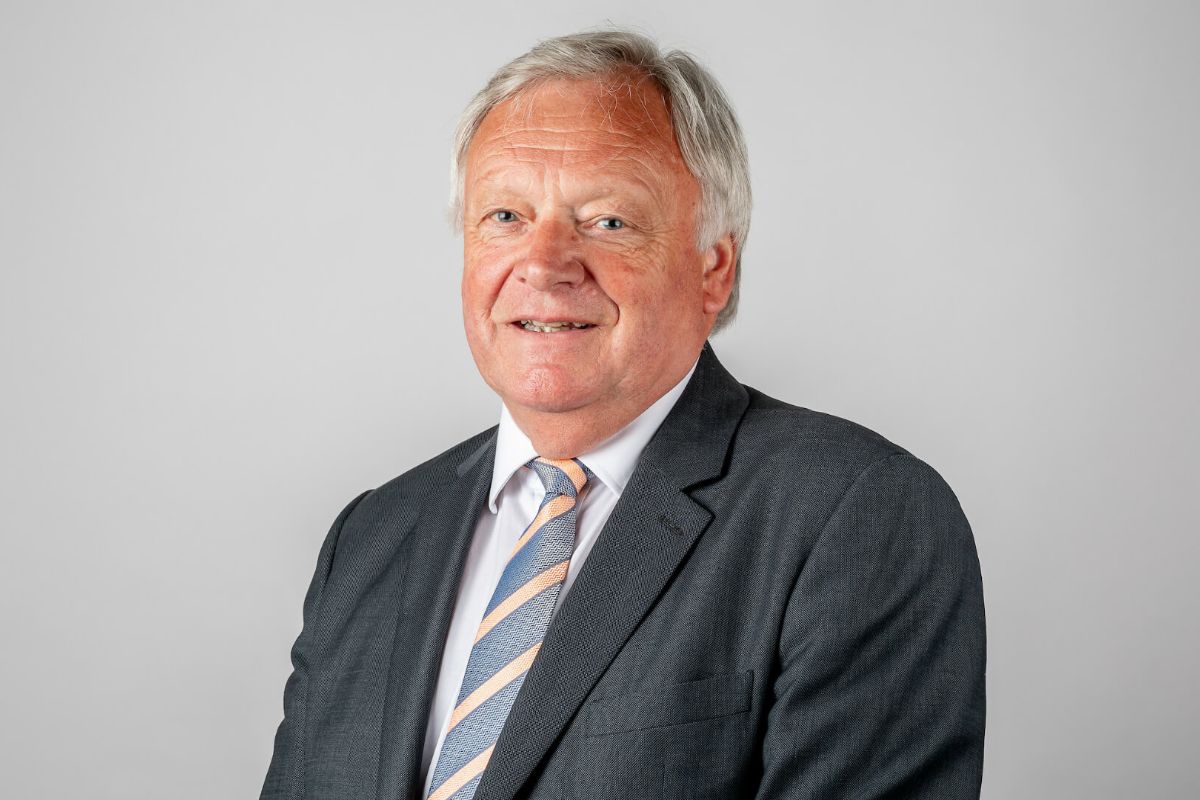 "They made the decision to take it off the list, we are saying we should look at it and it now comes back to the politicians to make that decision"
Town Constable Simon Crowcroft, who brought forward the proposition last year to protect People's Park from development, tweeted his reaction to yesterday's shortlist update.
Nothing has changed in respect of people's requirement for open space. People's Park is not for sale!

— Simon Crowcroft (@SimonCrowcroft) September 4, 2020
In a proposition lodged in July to remove St Andrew's Park from the shortlist, Constable Crowcroft accused the government of 'attempting to disregard the decision of the States Assembly last year' which specifically ruled out People's Park as an option.
"It may be argued that it is 'the process' that leads the Government to do this, but I would argue that this latest round of site selection in the expensive saga of Jersey's new hospital project has already failed, unless, of course, this is but a cynical ploy to divert public attention away from other sites on the list which have not already been ruled out by the legislature."
People's Park was also on the 2016 site shortlist which, after protests from islanders, was removed by previous Health Minister Andrew Green.
"There were quite a few people that were saying not on People's Park, but I think we've moved on. We've got to look forward, I think there's this tendency to look back.
"We have to be positive because the one essential thing that I'm finding personally because I was never involved in the previous discussions about the hospital is that people just now want to get on with it." - Deputy Raymond.
A £466million budget was set aside for the last failed hospital project attempt, with no figure yet published for this latest effort.
After hearing the cold hard facts today ie Overdale would cost "at least 15% more" many members were heard to say how they regretted voting against the Gloucester St site...

— Kristina Moore (@Moore4Jersey) September 4, 2020
"We have given Scrutiny a lot of figures, we have the figures. It would be wrong of me to come up with the figures now, obviously, but they are fully aware of what the suggestions are with regard to building a hospital.
"It's not cheap, it would be silly to say it's not, but we need something for the future and something that can last.
"I think that where Overdale is situated and where People's Park is situated, it's a barren site if you take People's Park and you have to go up a hill to get to Overdale. It would be silly to say there is not a cost difference between the two sites, but that comes down again to the politicians." - Deputy Raymond.
A decision on whether to proceed with People's Park or Overdale is due to be made within the next four weeks ahead of a debate in the States Assembly in November.
Do you think the new hospital should be built on Overdale or People's Park? Let us know on our Facebook page.