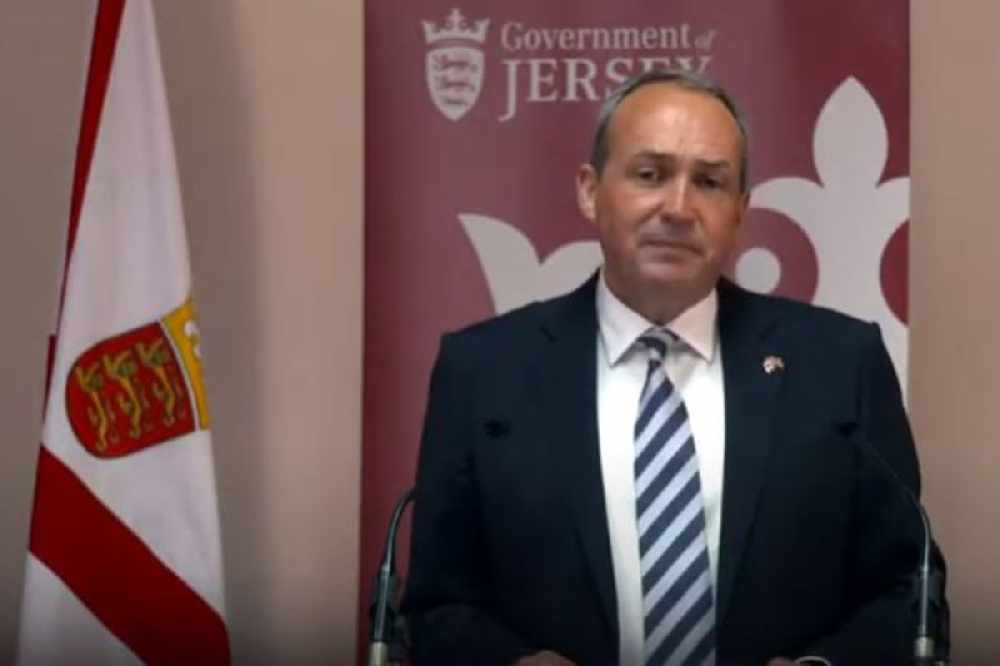 The Deputy Chief Minister has responded to rumours of a possible lockdown in Jersey - saying there are 'no current plans' for one.
Speculation has been swirling over the past couple of days that Jersey could follow other jurisdictions and lockdown the island in response to increasing Covid-19 case numbers.
As of yesterday evening (10 November), there are 126 active cases of coronavirus in Jersey. Today's case update figures are yet to be announced.
In a media briefing last Friday (6 November), the Chief Minister warned that we face the real possibility of ending up in a lockdown 'if we don't change our behaviour'.
It's after an increase in the number of people being diagnosed via contact tracing and through seeking healthcare.
However, Deputy Chief Minister Senator Lyndon Farnham says that isn't being considered right now.
There are no current plans to put the island in to lockdown. In light of the increase in positive cases ministers are considering some further sensible measures to ensure we continue to protect the health of islanders. Full details to follow in due course @GovJersey #StaySafe pic.twitter.com/HGXXcgjHcC

— Sen. Lyndon Farnham (@lyndonfarnham) November 11, 2020
The Deputy Medical Officer of Health, Dr. Ivan Muscat, revealed last week that there have been four clusters of coronavirus in the last couple of months, of which some were linked to workforce parties.
Senator John Le Fondre also criticised the island's young people after saying that they're having a 'significant impact on the growing spread' of the virus within the community.
England went into a four-week lockdown earlier this week. A host of other countries, such as France, are also in lockdown to mitigate the increasing threat of the virus during winter.
The Chief Minister, Senator John Le Fondre, then released a statement rubbishing the same lockdown rumours.
"I am aware that there are rumours circulating that the Government is planning to announce a lockdown starting on 23 November. I would like make it entirely clear that these rumours are untrue, and unfounded.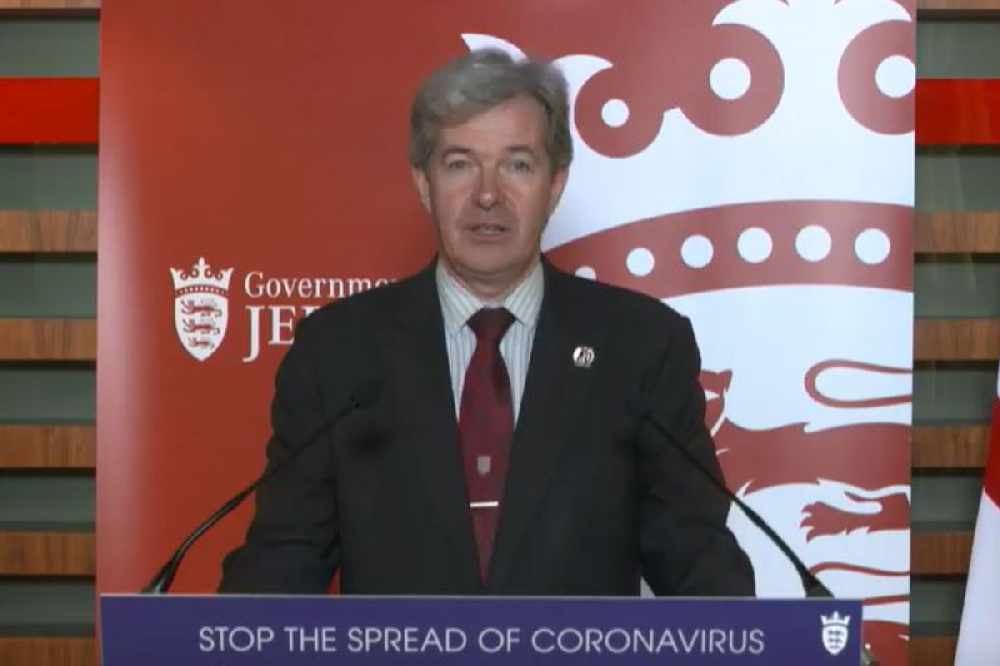 "Ministers are meeting today to discuss further measures to tackle the increase in COVID-19 cases over the past few weeks. These measures will focus on us working as a community to slow the spread. We will be making an announcement on this in due course, once we have details agreed and following discussion with States Members."