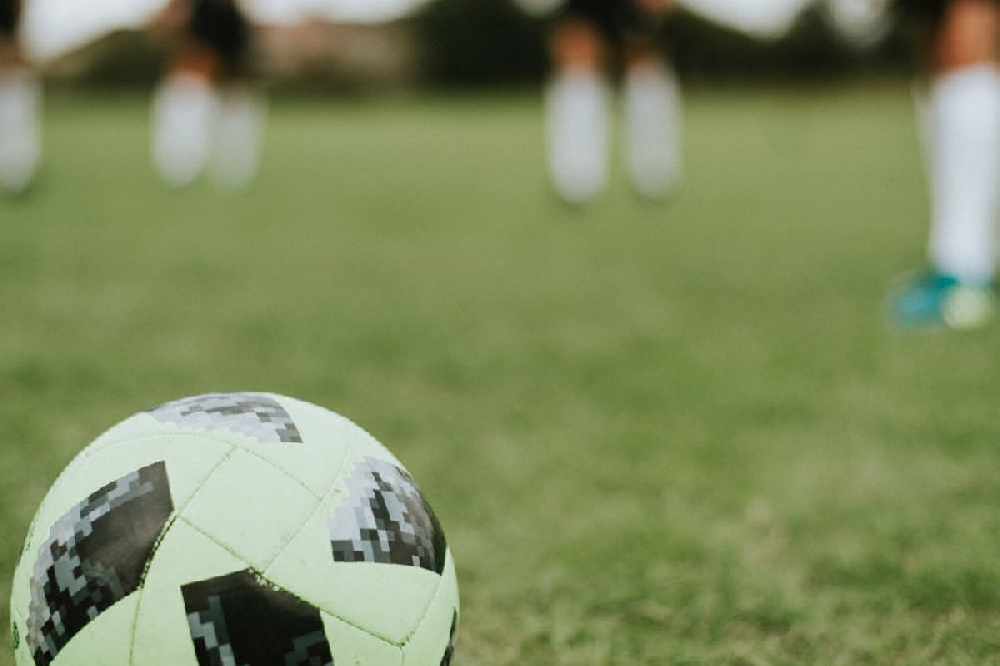 Jersey's newest political party says the government's decision not to allow adult team sports to resume for another two and a half weeks 'highlights the discriminatory and unfair attitude Ministers are showing to all sportspeople.'
Adult team sports are not due back until Monday 8 March.
That means it will return two weeks after hospitality.
The Progress Party says the government's decision doesn't appear to be based on medical advice, but rather an arbitrary decision was taken without input from the relevant parties.
"We question the government's decision not to seek input from the Assistant Minister for Sport, Jersey Sport, or any sports clubs or associations.
"Inconsistency seems to be the order of the day for this government. The Progress Party implore government to reconsider this decision immediately."
Speaking in last week's media briefing, Chief Minister Senator John Le Fondre said they decided to separate the return of under 18 and over 18 team sport because the government wanted to phase it in slowly.
Jersey Sport CEO Catriona McAllister called the decision 'a head scratcher', while Jersey FA CEO David Kennedy described it as 'grossly unfair.'
So we can't play adult football for another month! Should we just go to the pub to drown our sorrows then🤷‍♂️

— David Kennedy (@DKJersey) February 12, 2021
Under 18 team sports, with a maximum of 35 participants, is now allowed.
Clubs and organisations have been given guidance to keep players, staff and volunteers safe.
Deputy Medical Officer of Health, Dr. Ivan Muscat, has urged the need for care as restrictions continue to be eased.
"It is important that we lighten mitigation as soon as possible but it is absolutely vital that Islanders understand that the risk of COVID-19 transmitting in the community increases with each small easing. We must consider the impact that each move makes and implement mitigation measures to help prevent the spread as far as possible particularly as we have the Kent variant in Jersey, which is known to be far more transmissible.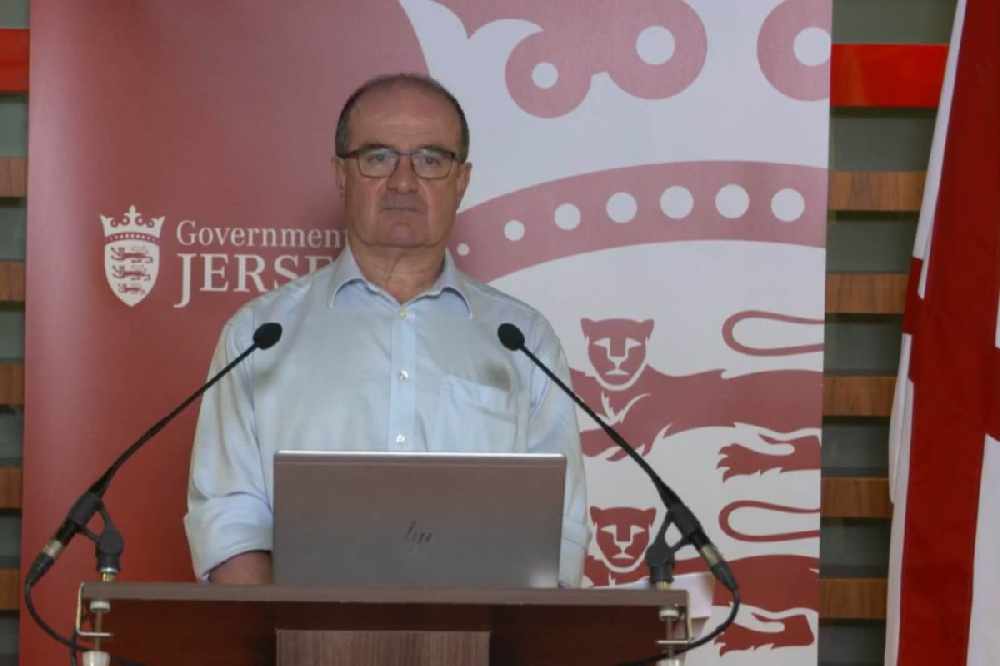 "We must adhere to public health guidance and should not think that easing restrictions is a signal to ignore this guidance but indeed as a signal to strictly adhere to such guidance to ensure that we retain the newly regained freedoms.
"Islanders should keep the people they socialise with to small and consistent numbers and ensure that they can keep track of the people they spend time with to help our Contact Tracing team." - Dr. Ivan Muscat, Deputy Medical Officer of Health.
Youth football fixtures are back on Sunday 21 February.