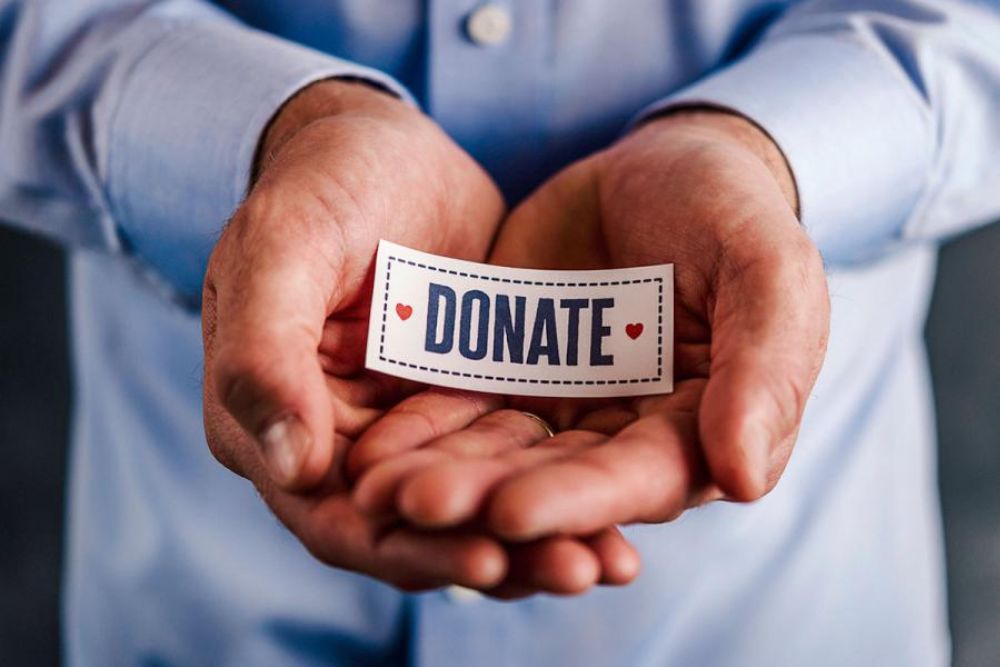 There needs to be a public debate about how taxpayers' money is used to support Jersey charities, according to the island's Charity Commissioner.
Speaking to Channel 103 following the publication of his latest annual report, John Mills says the way the government contracts with charities is 'worth a careful look'.
"A lot of people don't always think about charities services actually being delivered on behalf of taxpayers. There is nothing wrong with that... it's what charities do. There are many examples, and it's perfectly proper. But the way the government contracts with charities is probably worth a careful look, not least because it is done at a whole range of different points within government, probably to different standards, probably with different policy objectives in mind. There is a lot of money at stake.
"The same goes for the parishes, where a surprising amount of public money - taxpayers' money - is involved, and it is not entirely clear - if I can put it like that - that the choices that parish assemblies make about supporting charities are truly well-made.
"Some charities and some trustees - and I congratulate them for it - have become very good at working out where funding is available, and by force of personality and force of effort - they get to the top of the queue. They get their name in the paper, get their name known, and the funds flow. Others find that more difficult.
...some of the organisations in Jersey are very, very small and they don't really have the capacity to fight this fight."
"It needs a lot of people, the media, social media, people like myself, journalists - there's scope for some public debate about how our civil society in our little country actually works, and how it could work a bit better."
Large sums of the £22.8 million handed out on the first round of the government's Fiscal Stimulus Funding has gone to charitable causes.
"The Fiscal Stimulus money is meant to stimulate the economy and it ought to have the same effect whether applied to private enterprise or public enterprise."
Mr Mills has described 2020 as a less than easy year because of the Covid-19 pandemic.
He says a lot of good causes 'did a lot of good things to help and support citizens in abnormal times and shewed good drive, resilience and innovatory behaviour in so doing when much normal fundraising activity had had to be put on hold.'
He says that, as things get back to normal, there needs to be fresh thinking about the financial and operational resilience of registered local charities.
Headlines for 2020
o 421 charities on the register (431 at 30 April 2021)
o 21 of those in the restricted section of the register, the remainder being in the public part
o 121 newly registered charities during 2020
o 48 applications for registration withdrawn in total (36 during 2020)
o assets of registered charities of about £600 million
o annual spending of registered charities around £125 million
o median assets of registered charities (cash and valued assets) about £54,000 (average £1.5 million)
o median expenditure of registered charities about £37,000 (average £297,000)
o around 1700 people serving as charity governors
o annual running cost of the Charity Commissioner's office (including maintaining the Register) £0.2 million