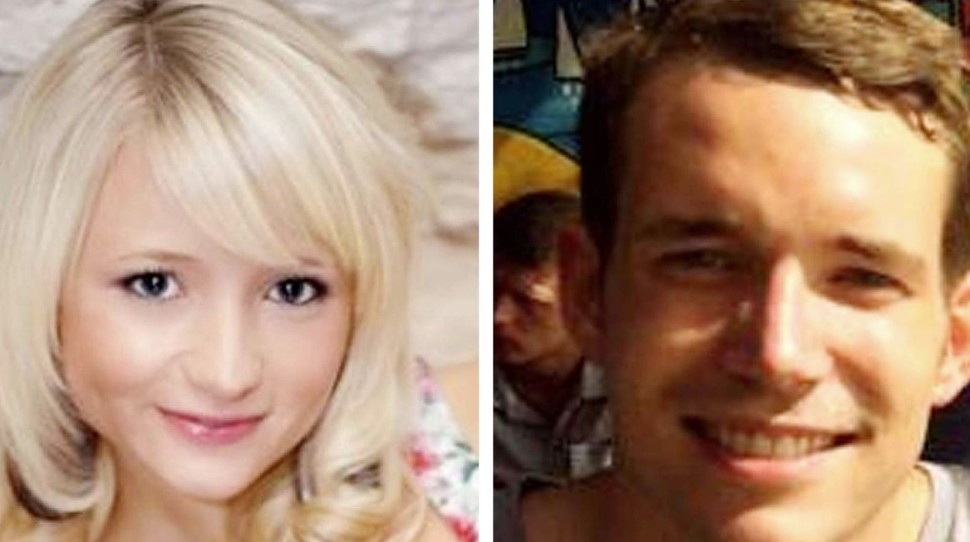 Two Burmese migrant workers convicted of killing David Miller from Jersey and fellow British backpacker Hannah Witheridge have had their death penalties upheld.
Zaw Lin and Wai Phyo have lost their final appeal.
The bodies of 24 year old David Miller and Hannah Witheridge (23) were found on a beach on the Thai holiday island of Koh Tao in September 2014.
Ms Witheridge had been raped and battered to death while Mr Miller suffered head injuries and drowned after being dragged into the sea.
The two Myanmar migrants were quickly arrested.
They were found guilty of the murders in 2015 and were sentenced to death. That verdict was upheld on appeal in 2017.
Defence lawyers have always argued the pair were tortured into making confessions, and claimed that the police mishandled evidence.
Thailand's Supreme Court has today returned a final ruling, that Zaw Lin and Wai Phyo are guilty and should be put to death.
The condemned men sat with their legs shackled and hands cuffed together as they listened to the decision.
Their legal team say they will now apply for a royal pardon from the king in the hope their death sentences will be overturned.
In a statement after the men were first found guilty, Mr Miller's brother, Michael, said justice had been served, adding the family believed the Thai Police had conducted a thorough investigation and evidence the against the defendants was overwhelming.
Miss Witheridge, from Norfolk, and former Victoria College pupil Mr Miller had met on Koh Tao while staying at the same hotel.
The killings dented Thailand's reputation as a tourist destination and raised serious questions about its treatment of migrant workers.
Andy Hall, international affairs adviser to the official legal defence team says the evidence relied on to convicted the accused was unreliable, and the case could not be proved beyond reasonable doubt:
"DNA and forensics evidence relied upon to convict Zaw Lin and Wai Phyo and sentence them to death in Koh Tao murder case was in my opinion fundamentally flawed and should always have been considered unreliable when considered against international standards on DNA and forensics usage in criminal trials.
I express my deepest sympathy to all those whose lives have been touched and changed forever by this tragic case."