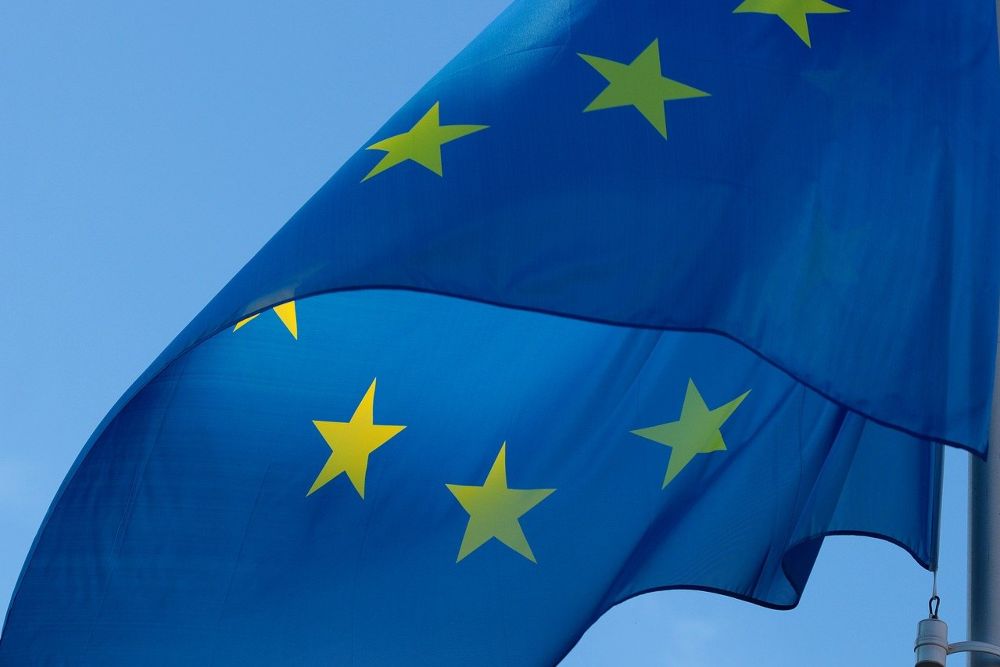 EU nationals who miss tonight's deadline for Settled Status in Jersey are being told they can still qualify.
More than 17,000 applications have been made so far from EU nationals who want to remain here.
Anyone who submits an application has protected rights to continue living and working in Jersey until the application is finalised, even if the process extends past 30 June.
"Applicants who have been asked for further information, or who have not been granted status, should check their emails for correspondence, especially any spam folders."
Jersey Customs and Immigration Service says it may take a number of months to process the applications.
Today is technically the last day to apply, but some States members have raised concerns about parishioners who don't speak English or have the internet.
Home Affairs Minister Deputy Gregory Guida says they will continue post-deadline to help anyone who needs it;
"We do not intend to be harsh or difficult with this. These people are our guests and we want to make sure they are safe in Jersey."
28 day notices will be issued to people found by officers who can still give evidence that they are eligible for the scheme.
Late applications will be assessed 'against reasonable grounds for missing the deadline'.
Those who fail to make an application within 28 days will be liable for removal.
Deputy Guida says, with luck, no-one will have to be told to leave Jersey;
"That is not the goal of the process. When we get to that point, and that is some quite a bit in the future, I will make sure that it is possible to do so. But what we really want is to press on people that if they do qualify (for Settled Status) they need to register as soon a possible."