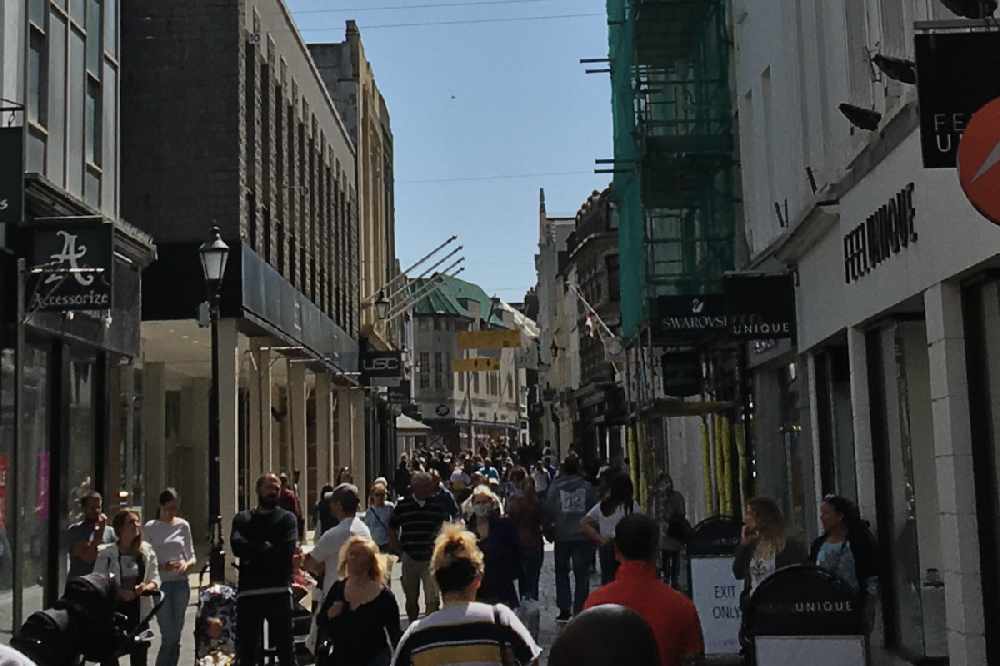 A member of the Scrutiny panel investigating the government's plans for a new population policy says it needs to include the additional funding for benefits and number of new infrastructure projects needed every ten years until 2070.
Deputy Jess Perchard has lodged a proposition which she says is aimed at providing data, detail, rigour and academic approaches to a policy that politicians, over the last century, have failed to deliver.
A 337 page report from the Migration Policy Development Board with suggested measures on how to control population size included four different statuses for living and working in Jersey, which the MPDB said would allow the government to have a much closer control of the number of workers settling here permanently.
However, Deputy Perchard, who is part of the Corporate Services Scrutiny panel, said there still isn't a clear vision on what the population should be in the future.
Jersey's population is around 107,800, according to the latest estimate.
In her proposition, Deputy Perchard says detail on the number and size of new buildings needed every ten years, such as schools and affordable homes, is essential to ensure there's an informed and intelligent debate about how sustainable the policy is.
"Often, the infrastructural requirements of population growth are not explicitly detailed or predicted. This error would be a woeful one to repeat in the forthcoming Migration Policy as demonstrated time and again through previous attempts of Jersey Governments to regulate growth."
The St Saviour politician says it's also essential that accurate projections are made on the cost of supporting an increased population during the coronavirus recovery phase – and for a consultation so islanders' views can be heard on the consequences of population growth.
"Many unexpected decisions have had to be made this year in response to the pandemic, but some of these will have far reaching consequences. Not only will the finances lost need to be recovered to support the current population, but with a rate of growth of approximately 1100 people a year, we need to find more money from within the current population to support the future larger population during recovery.
"Even if growth is truly controlled – which is yet to have been achieved by previous Governments – there will still be more people to support than ever before, at a time when many islanders are in need.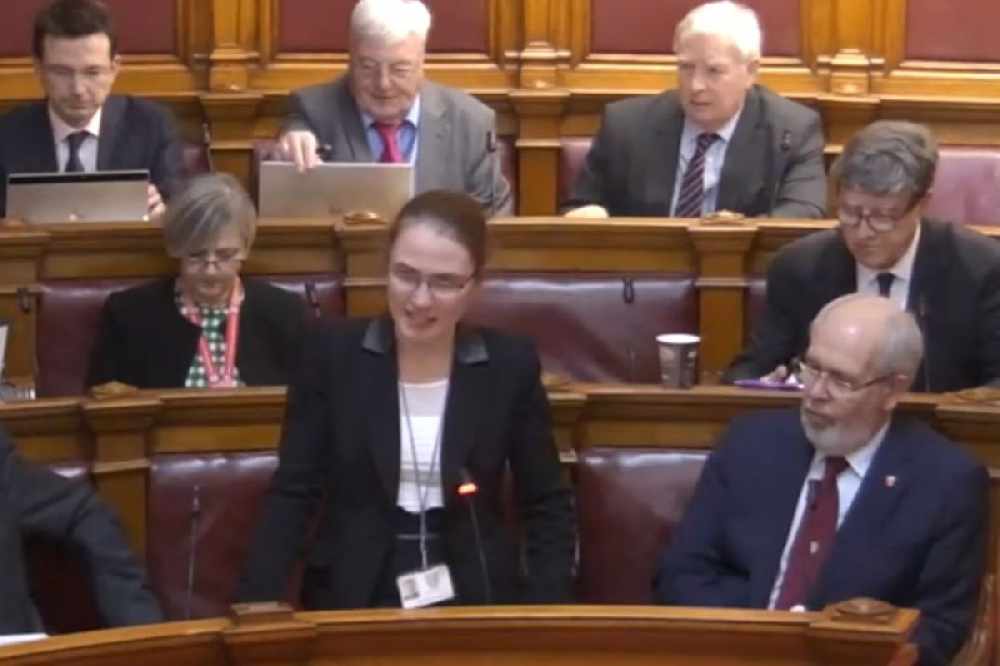 "The community voice must be captured within any debate on population growth because it is the people of Jersey who will be affected by the infrastructural costs, greater utilities demands, number of school spaces, green spaces, the state of the Social Security fund, tax rates; all of these elements are directly impacted by population growth."
The Chief Minister and Environment Minister are two people to previously say they don't want the population to reach 200,000.
Deputy Perchard says while that may not happen over the next 70 years, it could get there within the lifetime of our youngest generation – and so the government needs to prove that its considered a net-zero inward migration policy – and explain why it hasn't pursued that aim.
"As (States) members will know, there have been countless debates, reports, reviews and discussions about Jersey's population size and these have spanned decades. This proposition, in a general sense, serves to focus the next attempt to implement a successful Migration Policy on providing data, detail, rigour and academic approaches to a policy that we have not, over the last century, been able to successfully deliver."
Deputy Perchard's proposition is scheduled for the week of 3 November. The migration policy is yet to be formally lodged for debate, but the Chief Minister has previously stated his hope that it would also happen in November.