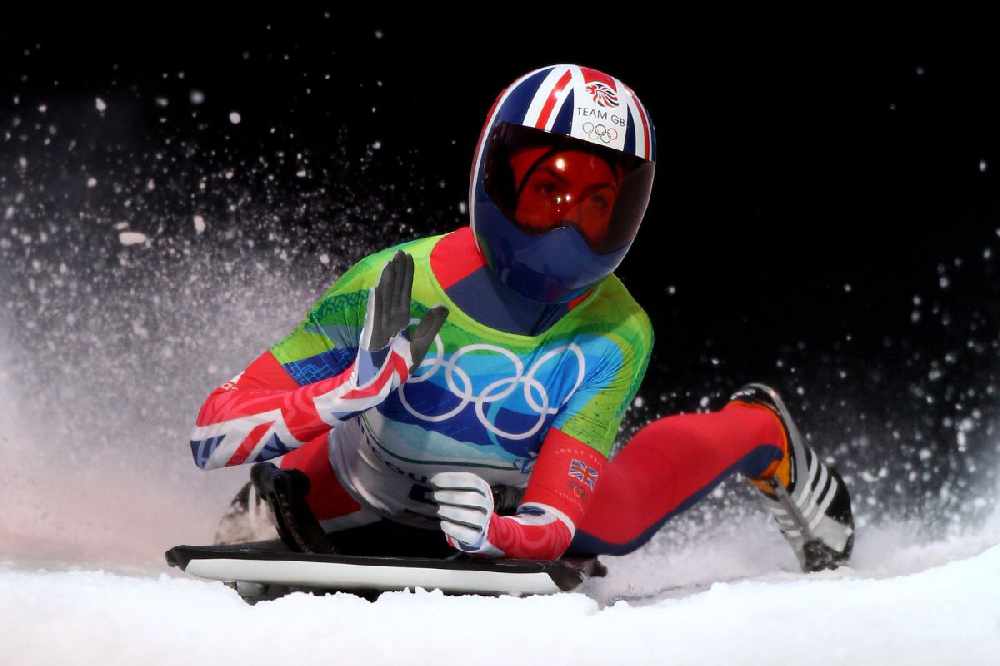 Skeleton athlete and Trust Ambassador Amy Williams MBE will visit Jersey next month to officially launch the partnership.
Jersey Sport has launched a new partnership to improve young people's confidence, resilience and self-esteem.
It's working alongside the Dame Kelly Holmes Trust and its Ambassador Amy Williams MBE, who'll speak at the RaceNation and Move More Jersey Awards next month.
Jersey Sport is launching a fundraising campaign to help pay for two pilot programmes focusing on youngsters who struggle in school.
"We think there's an opportunity to use sport and physical activity as a way to help young people who struggle in society and who may struggle in school.
"We felt that understanding the programmes that they offer, they would fit very well to what we were trying to do here. We're not a great believer at Jersey Sport in reinventing the wheel where there is already programmes that work very well."
The Trust helps 11-25-year-olds who find it hard to engage in education and in the community. It's hoped this will enable them to move into employment, become leaders within their communities, achieve in education and improve their wellbeing through sport and physical activity.
Amy Williams MBE is an Olympic gold-medallist who was awarded the MBE in the Queen's Birthday HJonours of 2010.
"As Ambassador for the Dame Kelly Holmes Trust, I'm really excited to be launching our partnership with Jersey Sport to bring our world-class athlete led mentoring programmes to Jersey.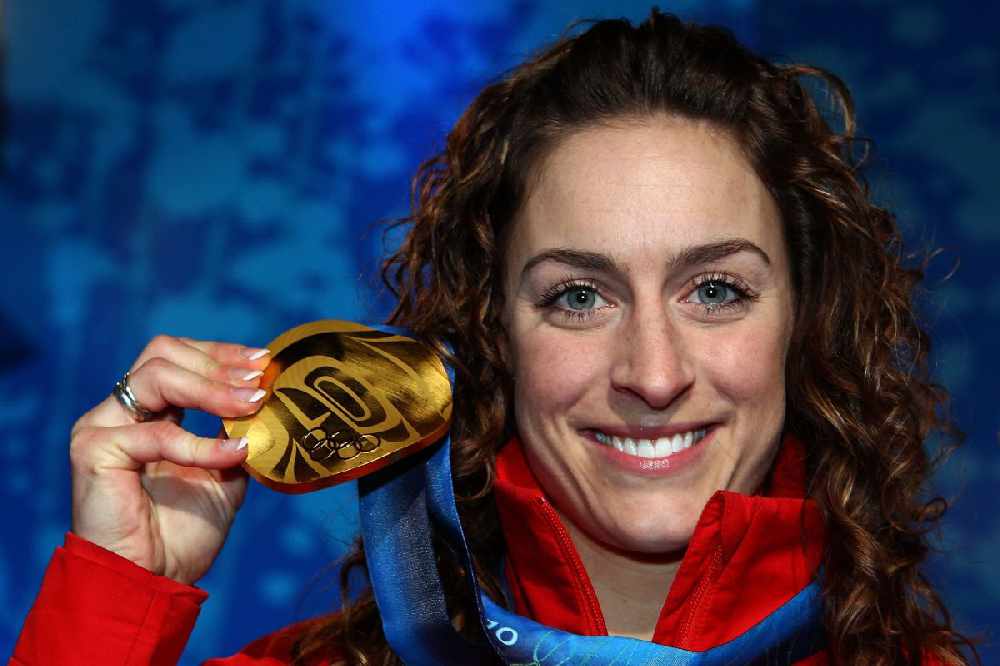 "The Trust has worked with thousands of young people over the last 11 years, helping them to gain the confidence, resilience and self-esteem needed to lead a positive life.
"As an elite athlete myself, I know the impact athletes can have on young people through programmes such as On Track to Achieve and I can't wait to see how this partnership in Jersey develops over the months and years ahead."
More information on Jersey Sport's fundraising campaign will be launched at a Press Conference next month.
"We'll be looking at all different methods of funding from approaching some of the many charities and trusts that exist on the island, to looking at the prospect of whether this type of programme might fit with lottery funding in the future.
"There may also be an option to work with the government if it's delivered within curriculum as an alternative for young people." - Catriona McAllister, Jersey Sport CEO.