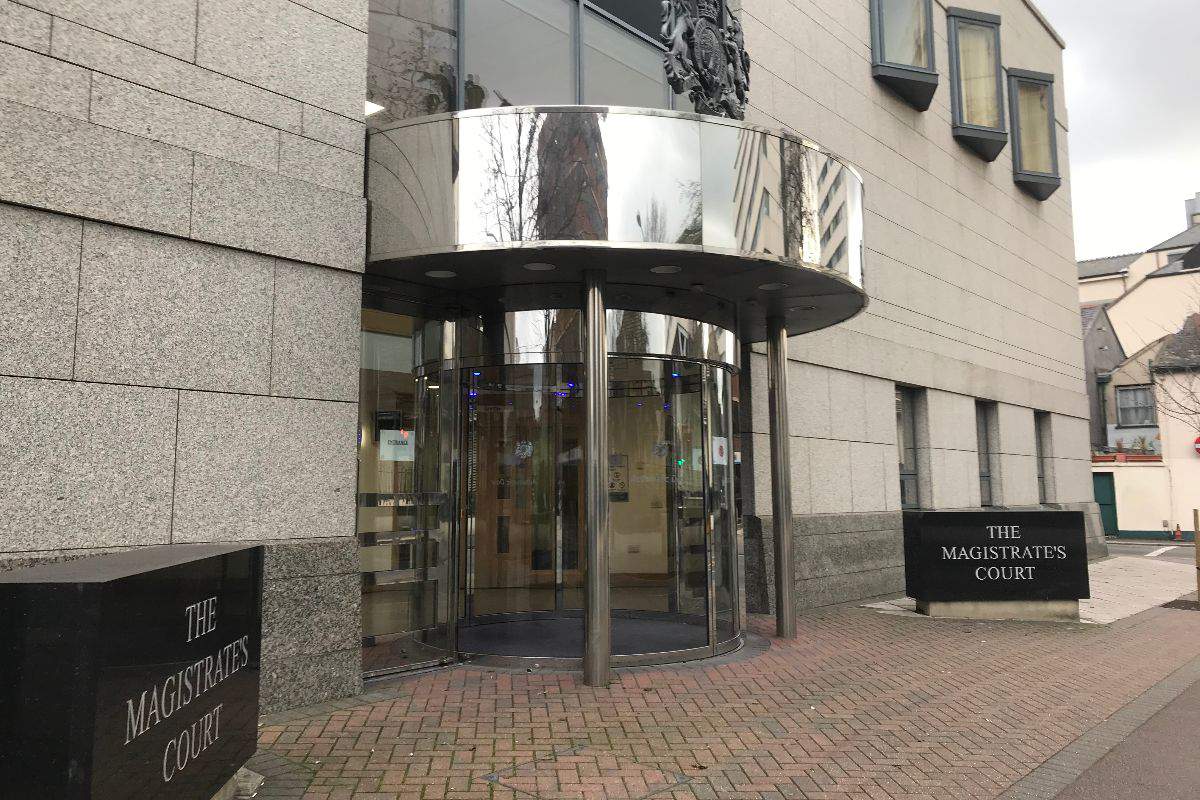 Drugs with an estimated street value of up to £110,000 have been seized by Jersey Customs officers.
100 grams of cocaine and a kilo of ecstasy have been discovered sent by post to an address in St Helier.
Joe Murphy, who is aged 29 and from St Helier, has been charged with importation.
He is appearing in the Magistrate's Court today.