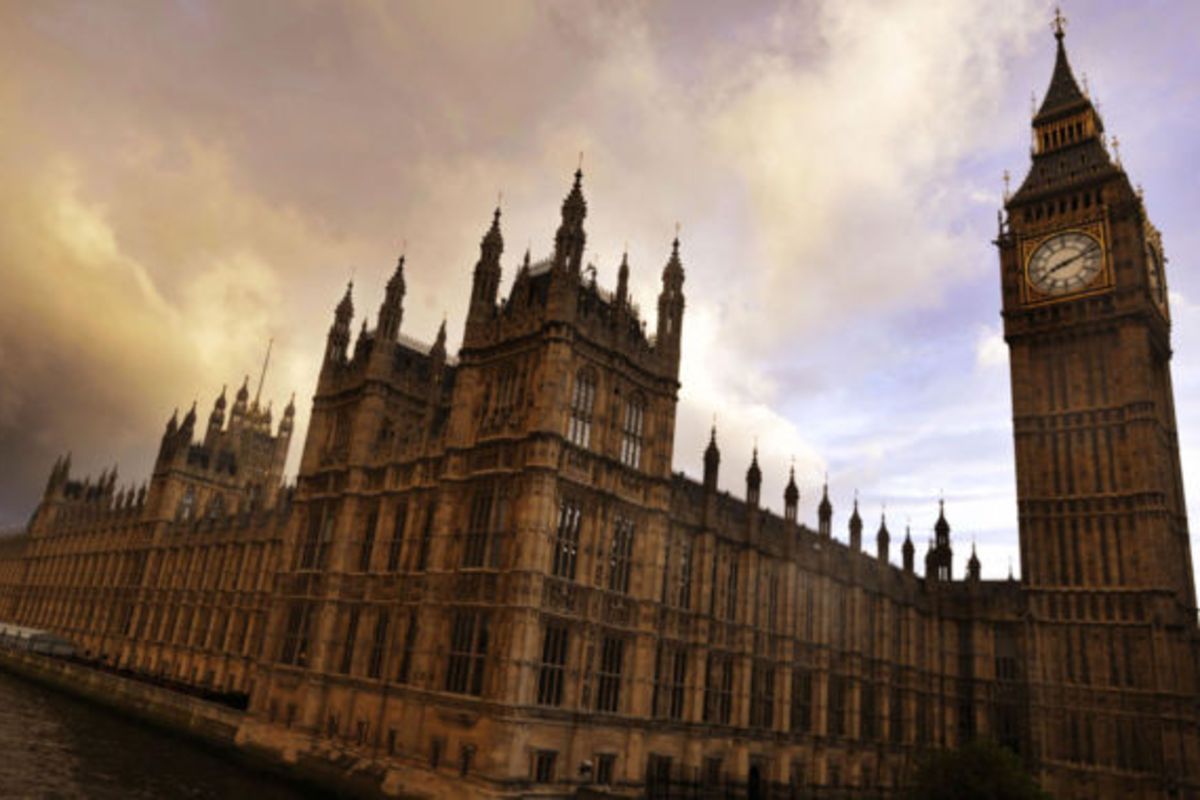 The governments of Jersey, Guernsey and the Isle of Man have slammed a bid by more than 40 UK MPs to force public registers of beneficial ownership on the Crown Dependencies.
If backed, it would mean revealing who owns assets in the islands.
A joint statement by Senator John Le Fondré, Deputy Gavin St Pier and Howard Quayle has called the move 'wholly unnecessary' because they already have a 'robust existing approach to the retention and sharing of beneficial ownership information'.
The effort by UK MP's has also been called 'contrary' to the existing constitutional relationship between the Crown Dependencies and UK.
"The standards applied by our jurisdictions exceed those of the United Kingdom, the registers in the Crown Dependencies contain information that is accurate and up to date. The Crown Dependencies cannot support any step that would adversely impact the effectiveness of our beneficial ownership registers, dilute the commitments we have made to transparency or reduce the robustness of our regulation.
"We are proactively engaging with the UK Government and parliamentarians to address these concerns, providing focus on the importance of rejecting these amendments for the Crown Dependencies, in the wider context of the business before the UK Parliament this month."
Labour MP for East Oxford, Anneliese Dodds is one of the MPs supporting the amendment to the UK's Financial Services Bill. She says she's 'hoping this latest push for Crown Dependency transparency will work.'
That provoked a strong response from Guernsey's Chief Minister.
It won't and it can't. The irony of the Labour Party wanting the UK to act like a colonial power again - which in the Crown Dependencies case is neither historically accurate or feasible. Might as well tack on Japan, Chile and Sudan whilst you are at it. https://t.co/8S2vOSmNJ0

— Gavin St Pier (@gavinstpier) March 2, 2019
Why would we want to lower our (verified and up to date data) standards to those of the UK (unverified and out of date.) As we have advised you, you be better legislating to regulate company service providers in the UK as we did in 2000 - we have offered our help and experience. https://t.co/8S2vOSmNJ0

— Gavin St Pier (@gavinstpier) March 2, 2019
Another UK Labour MP, Helen Goodman, simply tweeted to say 'Stopping the tax havens...'.
All three Chief Minister's will hold meetings on the issue in London tomorrow.