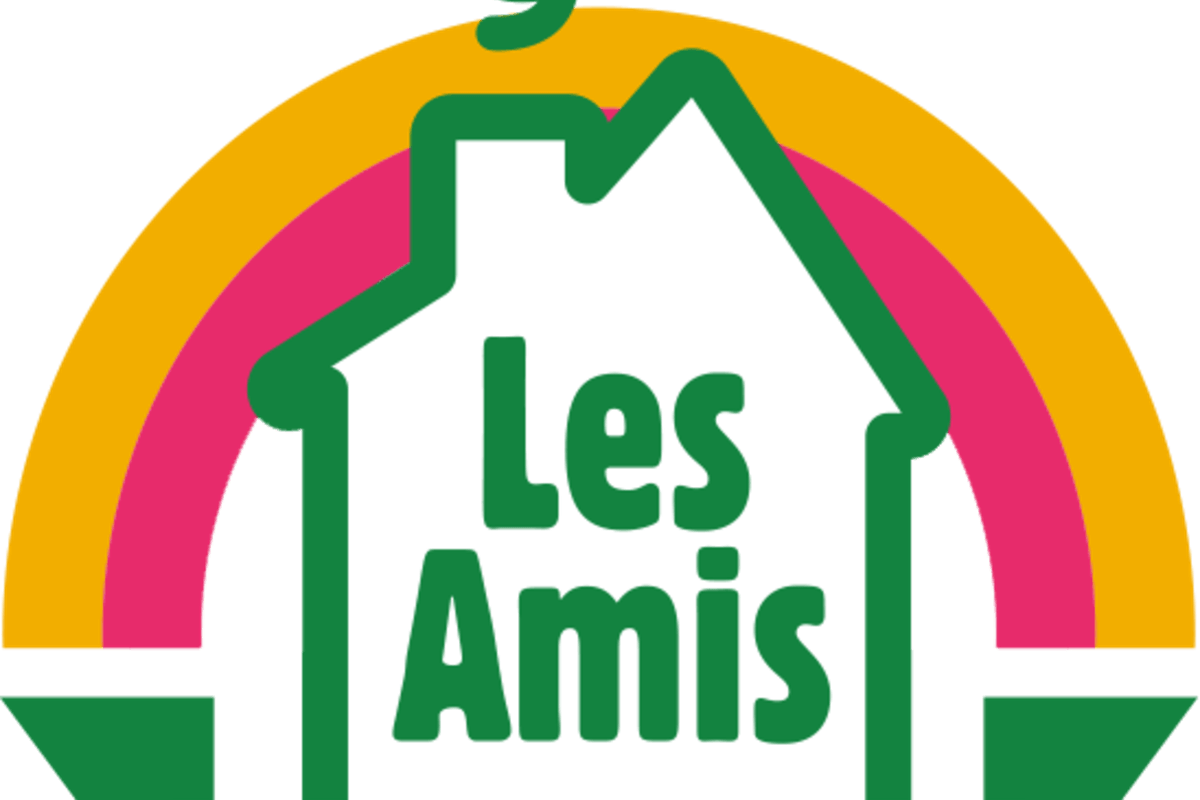 One of Jersey's largest care providers says the sector is on the brink of crisis.
Les Amis says it has to close some of its services this month because of a shortage of qualified staff.
Managing Director, Shaun Findlay, says it's stopping its Short Break and Community Outreach offerings because quality is being compromised;
"We don't want to let families down by trying to provide a service where we haven't got the sufficient staff to deliver. We have to not only think of those that use our services, but also our staff who have become increasingly stretched by shortages."
The charity says it will be working with Health and Community Services to find alternative arrangements, but says there needs to be a 'material increase' in suitably qualified care professionals at all levels in Jersey if there is to be a long-term solution.
"The government needs to make this situation their top priority as without an adequate care service for the island's ageing population, care is going to be compromised."
The Jersey Care Federation says regulation of the industry has increased without the support to manage the impact
"Attracting new employees into the care sector and providing a competitive wage must become a priority for the island, otherwise our most vulnerable people will suffer" - Cheryl Kenealy, Chairperson