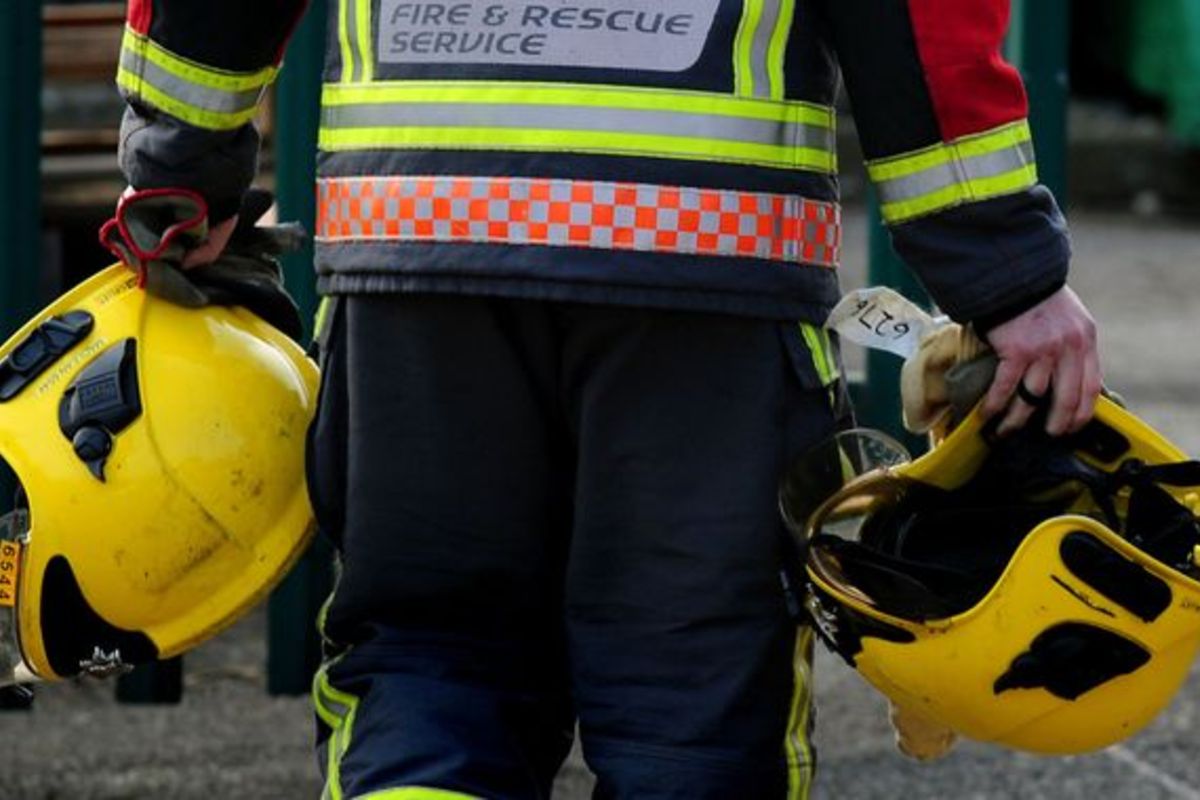 Firefighters have tackled a blaze in the kitchen of a house in St Saviour.
Blue Watch and a crew of On Call firefighters were called out last night to a oven fire.
They extinguished the fire with a hosereel, while wearing breathing apparatus.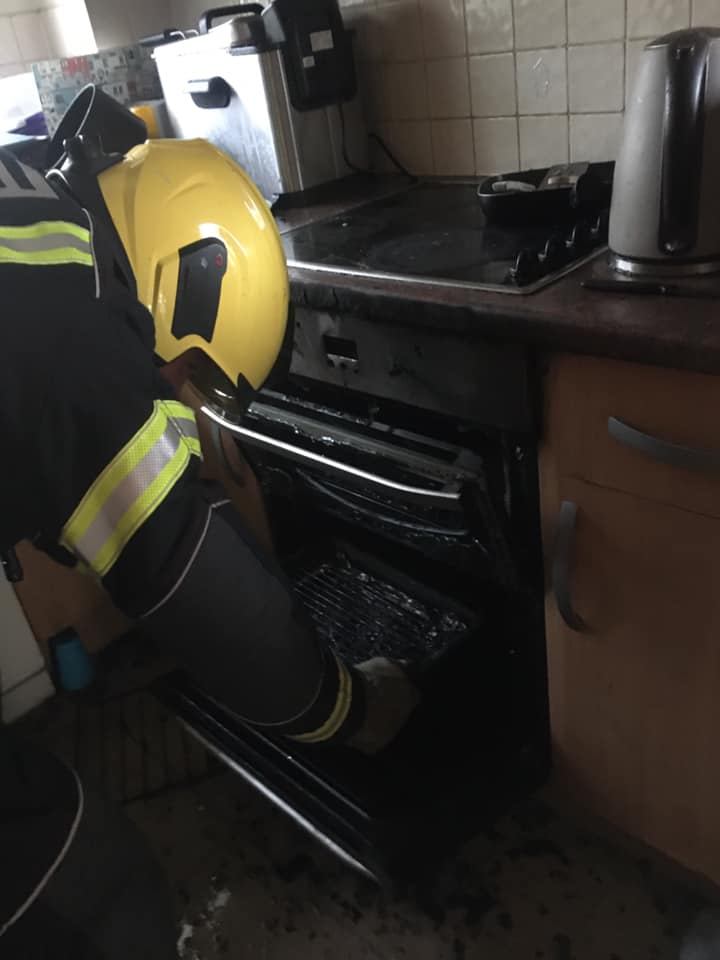 No one was injured, but the smoke alarm was not working.
The service is reminding people a working detector can be the difference between life and death.