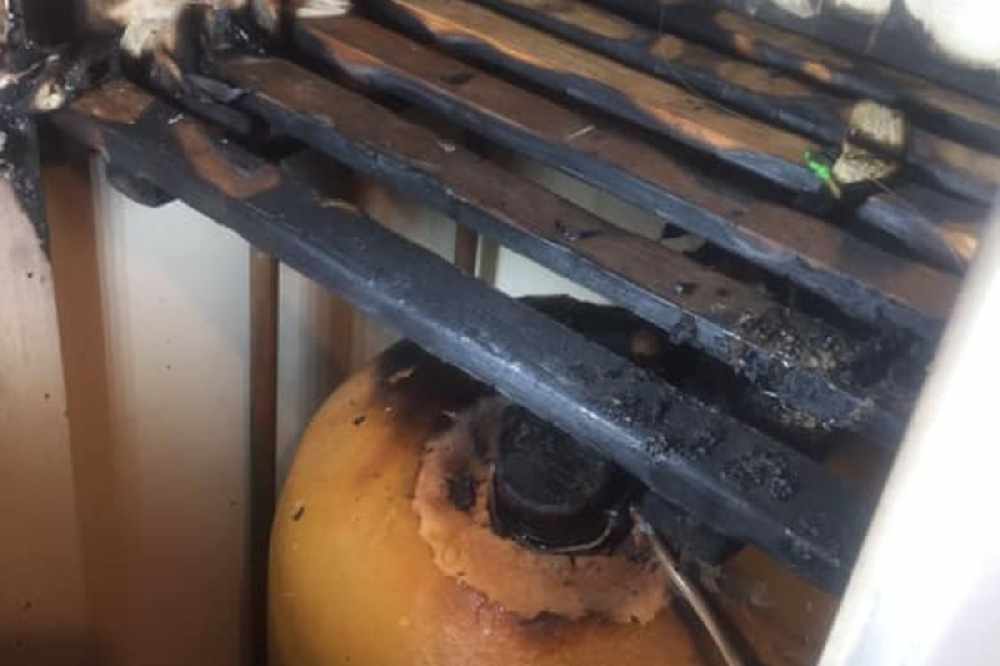 Firefighters have put a out a fire in an airing cupboard at a town flat which didn't have a smoke detector fitted.
The Fire Service was called out at 8.30pm on Sunday.
It says - had the tenant not been home and awake - the outcome 'could have been very different'.
The Green Watch crew made the propery safe and fitted a smoke alarm.
Anyone without a working smoke alarm can arrange a free Home Fire Safety Visit.

*Photo supplied by JFRS