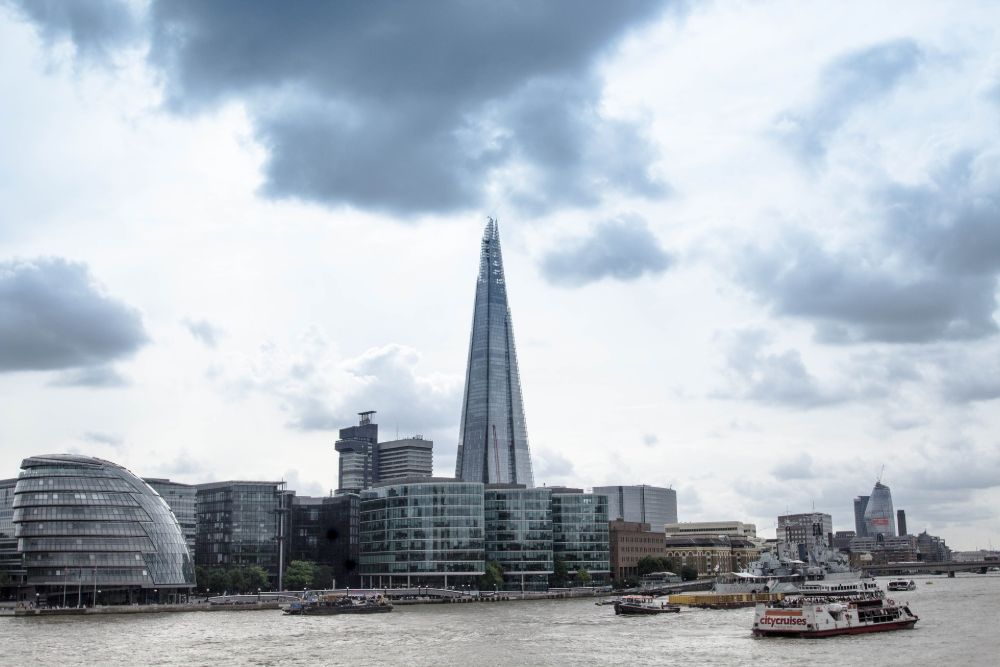 A further 28 regions across England will move into the red category on Jersey's safe travel list from Saturday 7 November.
They include the city of London, South Cambridgeshire, East Hampshire, and Devon.
There will be no green areas left there - when Torridge moves to amber.
La Reunion moving up to red is the only change in France, Niedersachsen and Rheinland-Pfalz will become the same in Germany, and the whole of Italy will become red - following news yesterday of the country having its highest daily death total since 6 May.
Madeira, Mexico, and Norway are moving from green to amber.
The whole of the Republic of Ireland is currently red, but from Saturday, Leitrim and Wicklow will downgrade to amber.
There will only be one change in Scotland, with Perth and Kinross going up to red.
You can see the full list here.