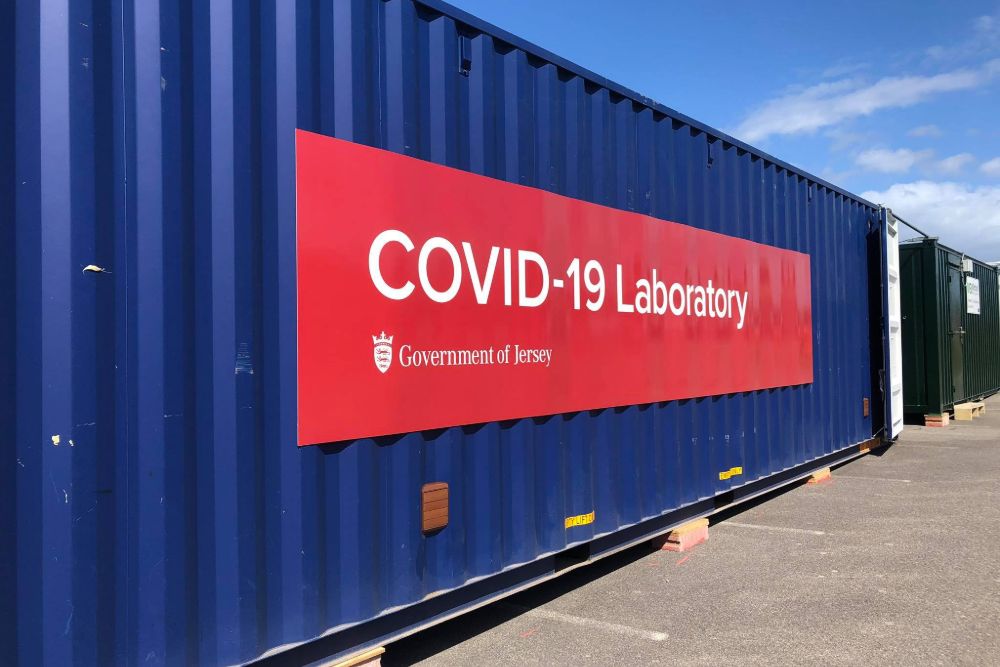 The government says coronavirus test results could take up to 48 hours to come through this weekend because one of the on-island testing robots has failed.
The average test turnaround time over the last seven days, until yesterday, has been 10 hours.
A further 23 people have tested positive for coronavirus in Jersey today - a significant decrease on recent daily totals.
1393 tests have been processed in the last 24 hours - compared to 1974 on Friday and 2136 on Thursday.
1149 tests are pending.
13 people who had the virus have recovered - bringing the number of active cases up to 450.
16 people now have the virus in Jersey's General Hospital - one more than yesterday.
The Contact Tracing Team has also asked islanders who think they are a direct contact of someone with the virus to wait for up to 48 hours to hear from them instead of 24 because they are 'dealing with a significant increase in demand'.
More than 3,500 direct contacts have been traced and asked to isolate.