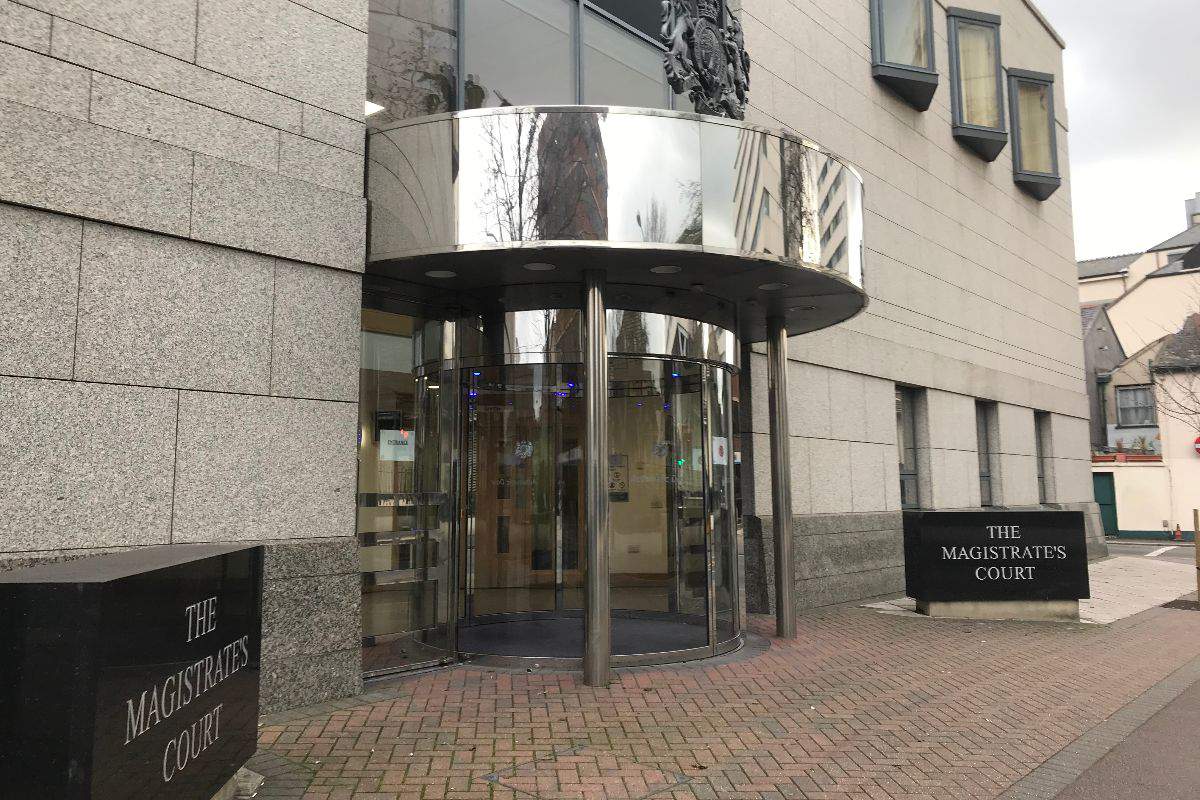 The head of Jersey's Contact Tracing team has welcomed the penalties imposed on two men who breached Covid-19 rules by not self isolating.
In separate cases, one man visiting from a red zone is facing up to 15 weeks in jail after being unable to pay a near £6,000 fine for going on a pub crawl.
52 year old James Shields breached the island's coronavirus laws twice.
Another - 60 year old Stephen Porter from West Yorkshire- has been told to pay £800 pounds or spend three weeks in jail for also failing to quarantine. He too had come to the island from a UK red zone and also went to a pub.
Caroline Maffia says both endangered the lives and freedoms of islanders during this pandemic.
"These men were found to be in breach of the Covid-19 (Screening, Assessment and Isolation) (Jersey) Regulations 2020 and have therefore endangered the lives and freedoms of Islanders during this pandemic.
Their fines illustrate that anyone found to not be adhering to any of the COVID Regulations, will be prosecuted.
The Monitoring and Enforcement team will continue to ensure that guidance from the Contact Tracing team is being followed."
The biggest fine handed down so far for breaching Covid regulations was to a 22 year old woman who arrived from an amber zone and posted on instagram from a Jersey restaurant.