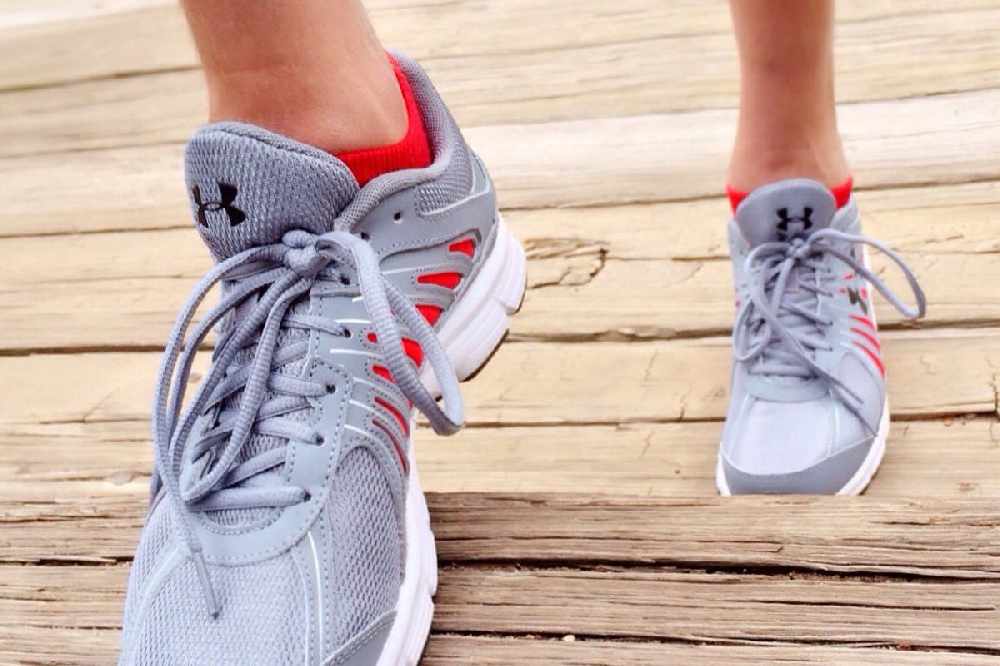 5,000 Jersey households have been randomly selected to fill out a survey on how the coronavirus pandemic has affected their health and wellbeing.
It has to be completed by the person older than 16 who has their birthday next.
Questions will cover subjects like diet, lifestyle, and physical activity.
"The pandemic has affected our community in a different way to normal.
"If we get a good idea of activity levels, but also health more generally, we'll be able to make those plans that really improve health over time." - Peter Bradley, Director of Public Health.
All responses will be combined into an anonymous report, which will be published before the end of this year.
"The pandemic has affected us all in one way or another and this survey aims to gather an evidenced understanding of that. Many activities were temporarily paused but many people also took up new activities. The information provided will be invaluable in helping us to understand the impact of COVID-19 on Islanders' mental and physical health, and in shaping our response.
"If your household receives a letter this month, we ask that the person in your household, whose birthday is next, completes it online by using the unique reference code provided." - Catriona McAllister, CEO of Jersey Sport.
Those who complete the survey will be entered into a draw to win £250.
The government has unveiled ambitious plans to encourage more islanders to become active in the coming years.
They include creating new sport and wellbeing hubs, and a multi-sport island stadium.
A target was set last year to increase physical activity by 10% over the next decade.