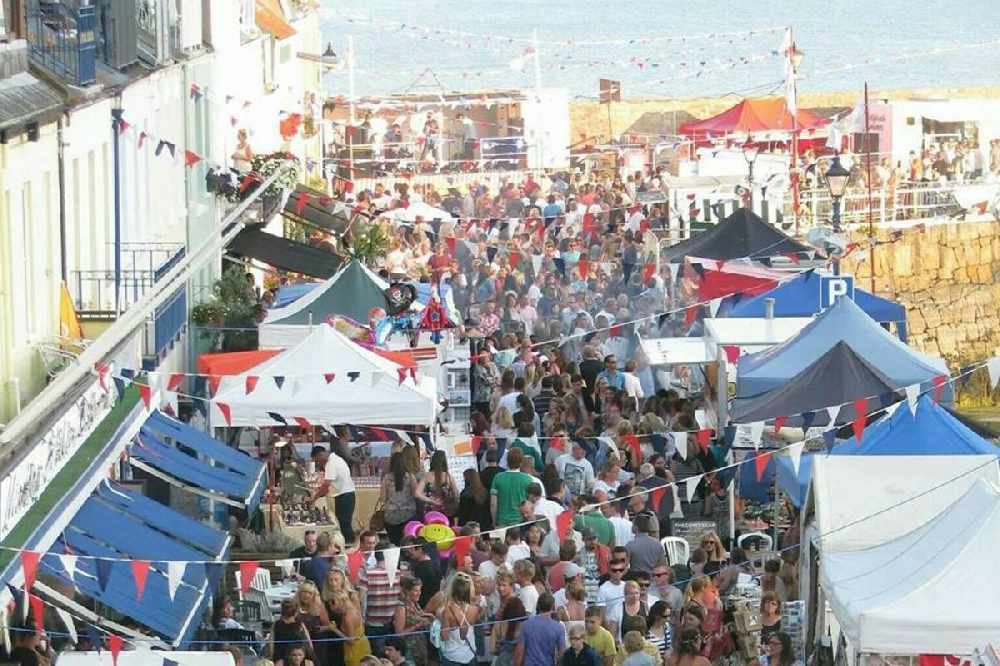 This year's Gorey Fete has been cancelled because of the coronavirus pandemic.
The popular annual charity event that draws thousands of people to Gorey Pier had been due to take place on 20th August.
The committee that organises it says it couldn't have paid for itself with physical distancing rules in place.
"The fete incurs considerable costs to run, money that could not have been retrieved had the fete not been able to be held in its usual form and the committee made the responsible decision in the interest of public safety.
This is most disappointing for the committee as all enjoy organising the event, seeing the many friends who come to the fete annually as well as raising money for many local charities on the Island. "
It is the latest big summer event to be pulled. There is no Battle of Flowers this year.
A decision hasn't been made yet on whether the November Bonfire on St Martin's Village Green will go ahead.
Ministers are meeting today (Weds) to discuss the advice of medical experts STAC on moving to Level 1 of the lockdown Safe Exit Framework.
The fate of the likes of the Weekender Festival and Jersey Air Display, due to take place in September, could hinge on the resulting guidance that is issued.
A Grand Raffle is being arranged to help raised some of the money that would have been donated at the fete and support charities that are suffering financially because of the coronavirus pandemic.