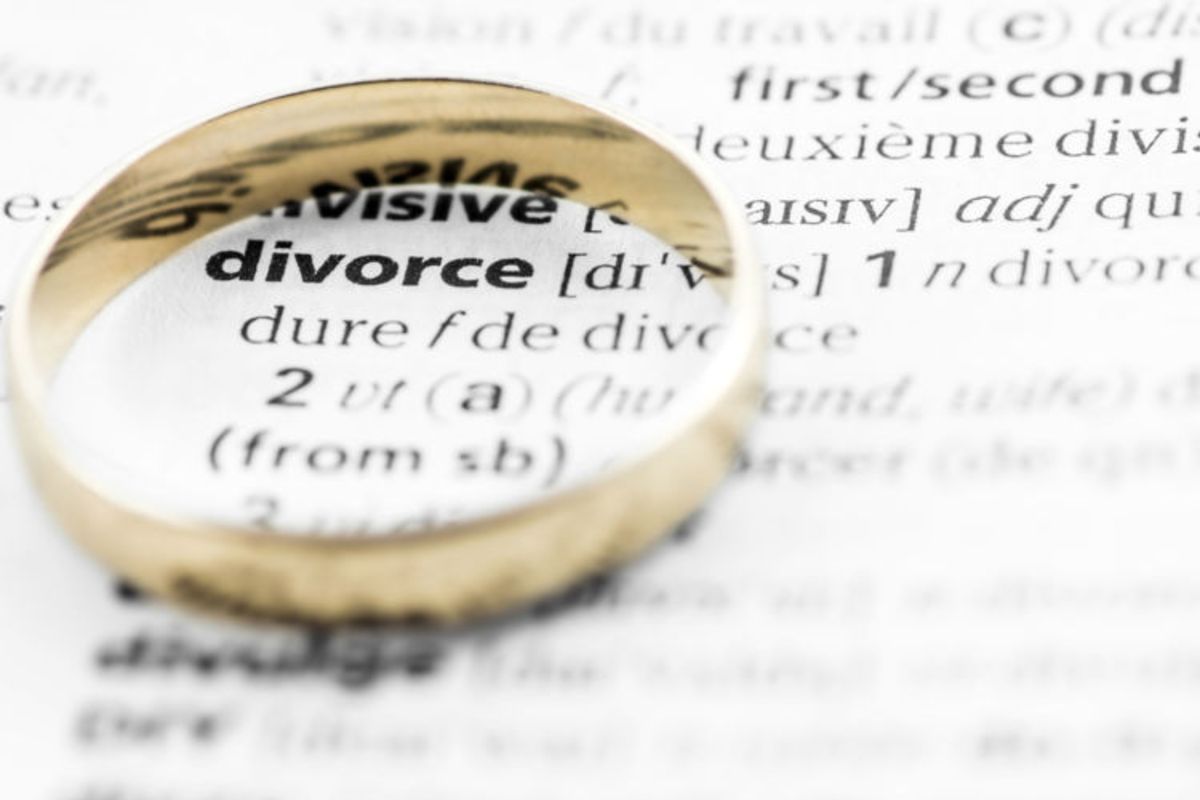 The government says work to introduce 'no-fault divorce in Jersey' has been postponed 'because of Covid-19 pressures'.
A consultation was launched in late 2018 asking islanders what they thought about changing the law so neither spouse has to prove wrongdoing to get a divorce. 71% of people who responded were in favour.
Currently, couples must be married for three years before they can legally split which 75% of respondents to the same consultation said should be scrapped.
A government spokesperson told Channel 103 in January that work had already started and the anticipation was that the law drafting process would happen later this year.
However, Ministers now say work has been put off because of the effect of coronavirus.
"An increase in funding for the Mediation Service during the period in which the law transitions to 'no fault' divorce. This anticipates an increased requirement to attempt a mediated settlement before reverting to the Courts.
"The work on divorce reform has been deferred due to COVID-19 pressures including the inability to recruit additional mediators and additional pressures on the Law Drafting Office meaning it has not been possible to secure law drafting time for changes to legislation."
The Jersey Law Commission published a report several years ago calling for reform. In its latest annual report, the Commission has expressed its disappointment at the lack of progress.
"It is very disappointing that although it is now several years since the Law Commission report on divorce reform was produced, there has still been no reform of the law.
"During 2018 a consultation was undertaken which concluded in February 2019. Unfortunately, no action was taken during the year and no date has been fixed for any progress to be made in this important area."