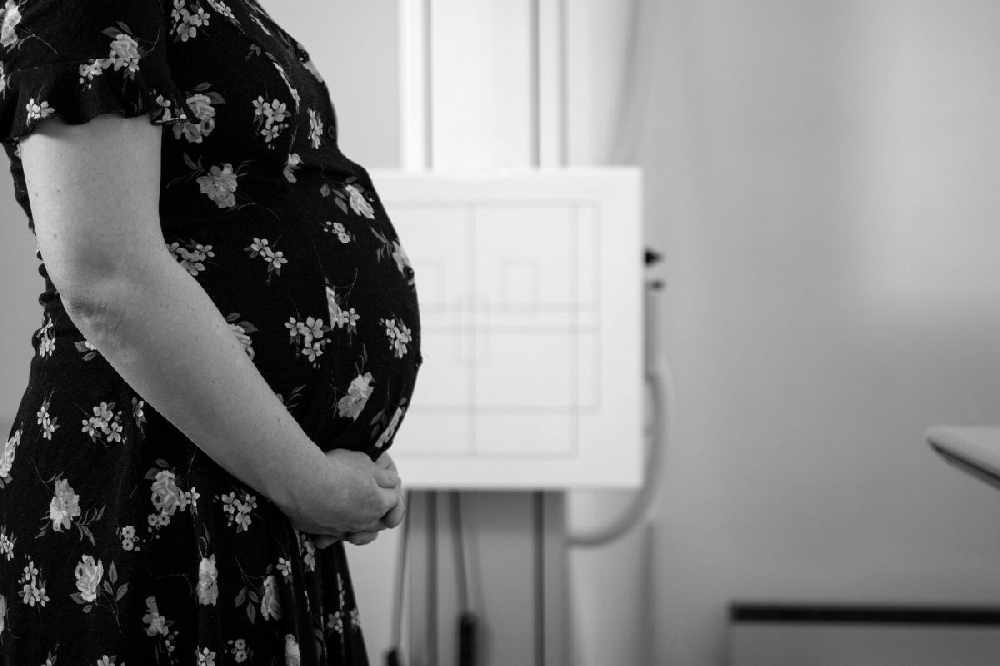 The Health Minister says not allowing pregnant women to have their partner with them for ante-natal scans 'is a perfectly proper, safe, and appropriate measure to take' to keep the hospital as free as possible from the risk of coronavirus.
Deputy Louise Doublet called for the decision to be reconsidered, pointing to the mental health impact on pregnant women and NHS guidance that emphasised the importance of the partner being there.
According to NHS experts - Support partners are an "integral part of both the woman and baby's care". Partners MUST be allowed to attend all scans and antenatal appointments. @GovJersey is this putting children first? #butnotmaternity @Butnotmaternity https://t.co/3fzAwcyHqn pic.twitter.com/Ss4QFo4Wsm

— Louise Doublet (@LouDoublet) December 17, 2020
Virtual calls or filming the exam is not allowed. Dr. Patrick Armstrong says that's because holding a mobile phone can make scanning difficult and filming a procedure can distract the practitioner.
The government says hospital staff can take pictures if patients and their families want.
Partners who test negative for coronavirus can go to the birth.
Deputy Richard Renouf says stopping companions from joining the scans was a decision made in light of the current circumstances.
"In the UK, I'm advised that there have been cases of staff working in clinics who have acquired Covid as a result of spread from either patients or partners attending.
"Of course we wish to avoid that."
Deputy Doublet questioned what negative impacts on mother's babies and partners could potentially rise as a result of this change of policy.
Deputy Renouf responded by saying the aim is to balance the harms that result from such measures.
"We recognise the harm that is caused, the possible upset, and why mothers would wish to have their partners with them.
"But it is important to bear down on the spread of Covid in the hospital, which is obviously a place where we take in our sickest people in the island who are vulnerable to the spread of the disease."
The former Children's Minister asked what benefit this will actually provide, given that pregnant women and their partners will presumably spend a lot of time together outside of a hospital appointment.
Senator Sam Mezec then pushed for the medical evidence to show that there is a higher risk of spread of Covid-19 to having the mother-to-be and partner there.
"The risk is doubled. We know that people are at their most infectious before they exhibit any symptoms.
"We know also that many people can carry Covid and yet be asymptomatic.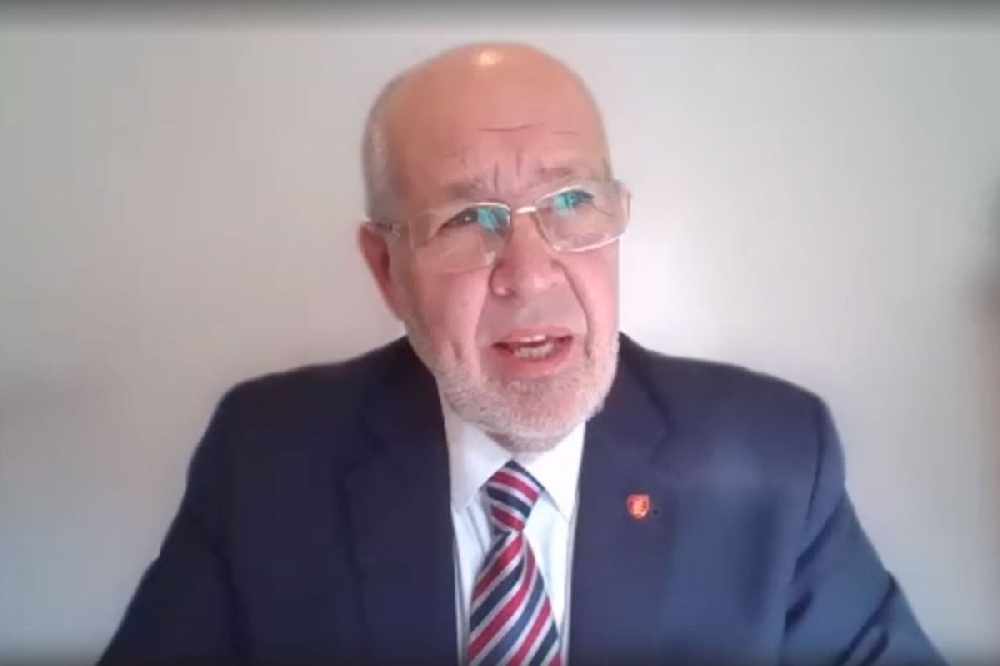 "There is a risk from the mother-to-be attending, who may have Covid and not be aware or exhibit symptoms.
"The service will continue to bear that risk and deliver the antenatal service, but the risk is doubled if that partner comes in and for that reason, it is appropriate to seek to minimise the risk."
Deputy Renouf then promised to get more information, after Senator Mezec questioned that the risk would actually double given that both the mother and partner are in close proximity all the time.
Fellow Reform politician Deputy Carina Alves then argued that 'there is a clear contradiction when the government is allowing our pregnant teachers to be in contact with potentially hundreds of children and other members of staff in a non-sterile school environment, compared to a hospital environment.'
Deputy Richard Renouf says every workplace works on the basis of a risk assessment.
"Those risk assessments would have been carried out and were there to have been an unsafe environment, action would be taken as we are doing in this hospital scenario."
A petition has been launched to overturn the decision.
Following his answers to the urgent question in the States Assembly, a Health Department spokesperson released a statement to say the decision was not taken lightly, but that safety is the priority.
"I appreciate that this will be disappointing for women and their partners and we understand the difficulty these new restrictions could have on families, especially those who might need extra emotional support during an antenatal scan.
"The decision was not taken lightly but safety is our priority and remains our focus. It was taken based on advice from Infection Prevention and Control (IPAC), Health and Safety Officers and the Royal College of Midwives, taking into account also the local context and current case numbers in reaching this conclusion.
"The local factors considered include the working physical environment, and a health and safety risk assessment which took into account the size of the clinic rooms and the number of people able to be present safely in the space.
"We need to protect all of our patients and we can only do this effectively by reducing the number of people who enter the hospital to keep it a safe place for everyone.
"The action will ensure we also protect staff members and means we are able to maintain the service. If we do not do this, there is a very real risk of the service being disrupted. Scanning is a very specialist skill, and sonographers cannot be sourced quickly if a staff member becomes unwell, we have a very small number of staff who undertake this important role and have to ensure they too are safe in the working environment and that we are able to continue to provide this service.
"It's also important to emphasise that we can't be compared to the UK NHS who have many hospitals to rely on for support, particularly around staffing. We are an isolated health care setting and so must act with greater emphasis for the relative protection to our services.
"Pregnant women can have their photos taken by staff and they will also be able to record the scan screen.
"We know this doesn't compare with having the company of a partner, but it is integral at this difficult time to protect our staff for the continuation of urgent hospital services.
"If the pregnancy is high-risk or complicated, please be reassured that we will provide additional support as it is needed."