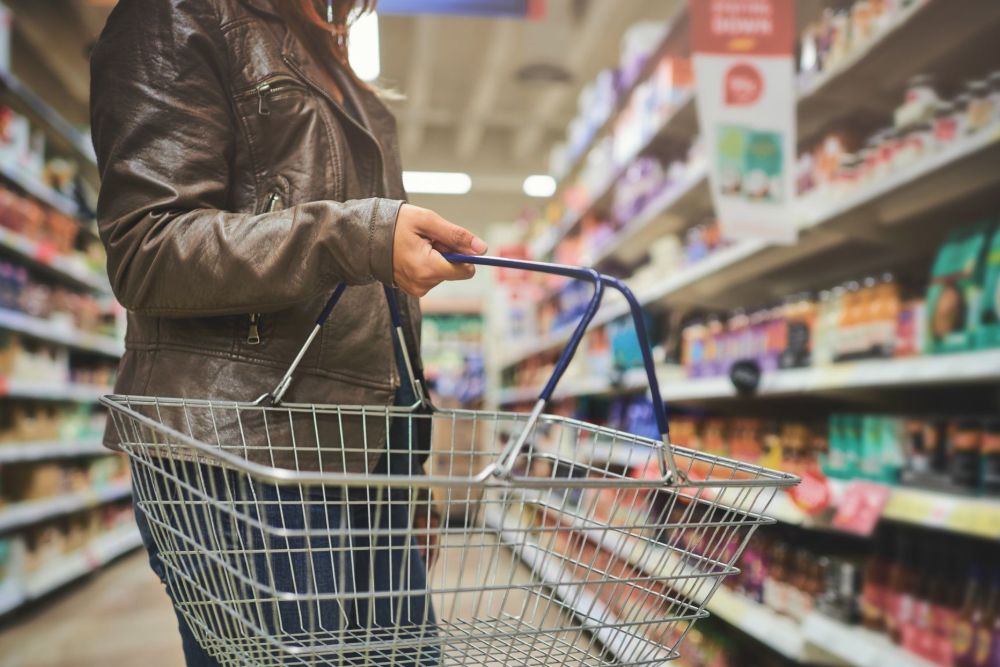 A man and woman in Jersey have been charged after allegedly leaving their home to go shopping when they should have been isolating.
Jersey Police say the couple had returned to the island from Luxembourg, which is a red designated country on Jersey's safe travel list.
All arrivals from Luxembourg have to quarantine for two weeks.
However the police say during spot checks by the enforcement team on 7 August - the man, aged 29, and the 31-year-old woman, had left their home to go shopping.
They were charged on 27 August and are set to appear in Jersey's Magistrate's Court on 7 September.
The government website states that anyone who doesn't isolate when told could be fined up to £1,000.
If you're required to self-isolate on arrival into Jersey, or instructed to remain in self-isolation because you have a confirmed or suspected case of Covid-19 and fail to do so, you can be arrested and fined up to £1,000.

More info here: https://t.co/QbFhVrEK6T pic.twitter.com/9po4kQj9Es

— Government of Jersey (@GovJersey) August 26, 2020
The Monitoring and Enforcement Team revealed yesterday that 'a small number' of people were found to have breached self-isolation rules and that they were pursuing action in the courts.