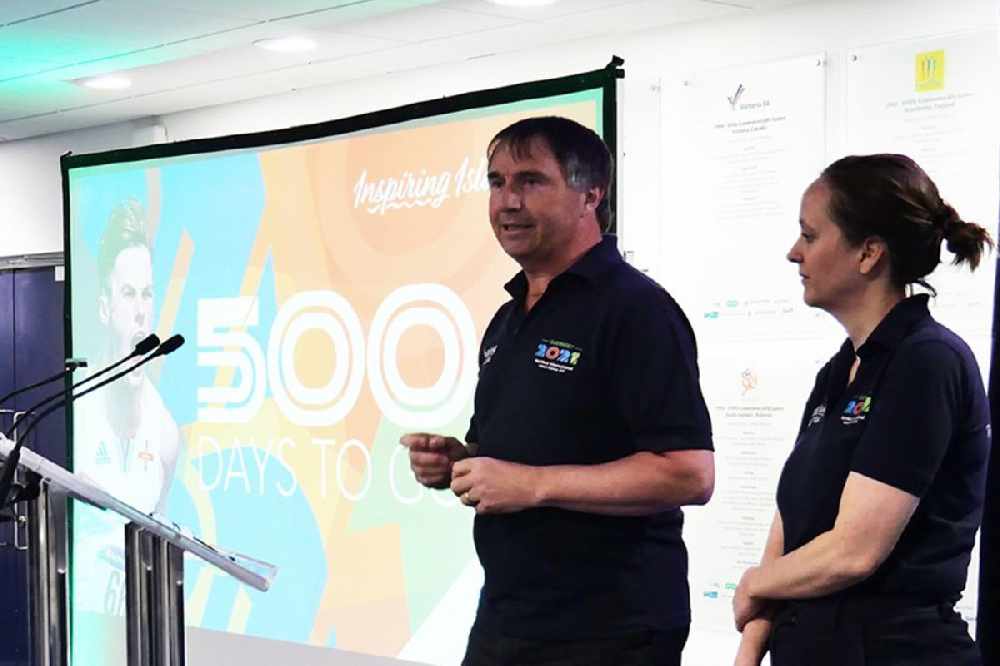 Minibus drivers, commentators, social media editors and first-aiders are among the volunteer roles that need to be filled for the Guernsey 2021 Island Games.
Organisers are looking for 1,000 Games Makers, and people from Jersey can apply.
Guernsey will be the first place to host the games for a third time next 3-9th July.
It will be the largest sporting event the island has ever staged.
Around 3,500 athletes and team members from 23 islands are expected to to descend on our neighbouring Channel Island.
An appeal for volunteers was launched at an event at Beau Sejour on Wednesday to mark 500 days until the start of the Games.
The deadline to register is 30th September. Details can be found here
So far, 530 people have expressed an interest and 120 have been appointed.
Jersey last hosted the Island Games in 2015 and had 400 Games Makers - four of whom were from Guernsey.