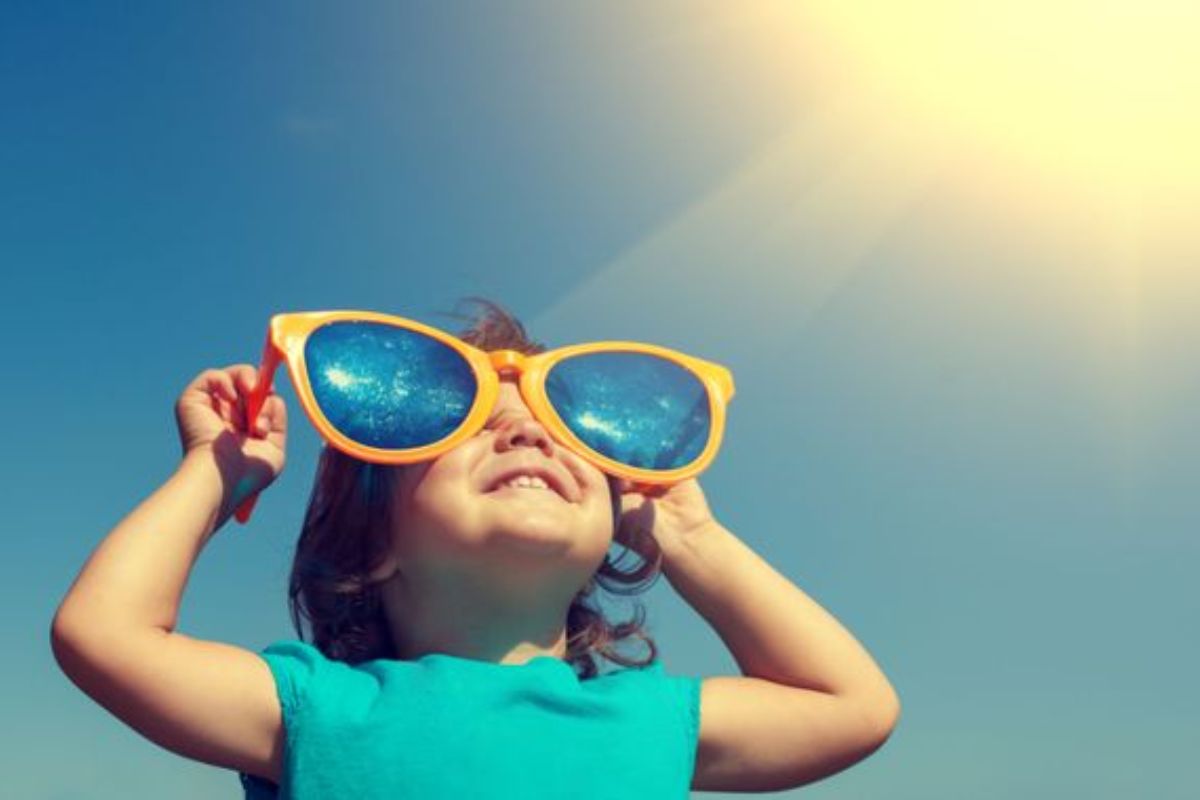 Jersey is set for its hottest day of the year - and by some distance!
Temperatures of 35°C are forecast, which would beat the previous 2019 high of 28.4°C recorded last month.
Jersey Met forecasters have told Channel 103 it may well get even hotter depending on cloud cover and wind direction.
"We've got low pressure lying out in the middle of the Atlantic and we've got high pressure out in the East of the area.
"These two features over the next 24 to 36 hours are acting as a pair of cogs, drawing up some exceptionally warm air all the way from North Africa, through Spain, through France and through the Channel Islands." - Matt Winter, Jersey Met Forecaster.
The highest temperature recorded in the island was 36°C in 2003.
Whilst many islanders will no doubt be out enjoying the heat, Jersey's Emergency Services have issued advice to stay safe:
Shut windows and pull down the shades, blinds or curtains when it is hotter outside
Keep rooms cool by using shades or reflective material outside the windows. If this isn't possible, use light-coloured curtains and keep them closed
Have cool baths or showers, and drink plenty of water. Avoid tea, coffee and alcohol
Wear loose, cool clothing
Use sunscreen and hats – especially for babies and young children
Avoid leaving children and pets in cars or other confined spaces, as extreme levels of heat can develop very quickly
With temperatures forecast to hit 35°C today and the hot weather due to continue over the next few days, please take care and stay out of the sun between 11:00-15:00, use sunscreen and hats, drink plenty of water and avoid leaving children or pet in cars or confined spaces pic.twitter.com/Qk3amyaCHJ

— Jersey Ambulance (@JsyAmbulance) July 23, 2019
"With temperatures forecasted to become hot over the next couple of days, it is important that people, especially those at risk from the effects of exposure to heat, take precautions. Those at risk include elderly people, babies and young children as well as those with a serious chronic condition such as heart or breathing problems.
"I would urge islanders to stay out of the sun between 11am and 3pm – the hottest part of the day - if they are vulnerable to the effects of the heat. Please also check up on friends, relatives and neighbours who may be less able to look after themselves." - Peter Gavey, Chief Ambulance Officer.
The JSPCA is also urging pet owners to act responsibly in the excessive heat.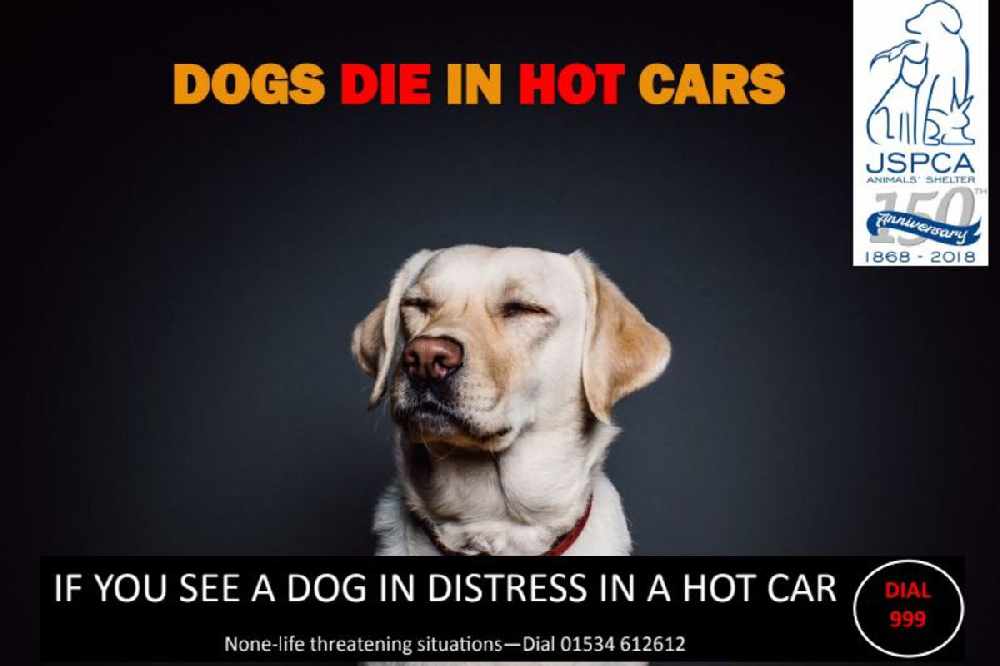 Owners should be keeping pets in the shade and walking dogs early in the day or later in the evening.
The JSPCA is asking islanders to not travel or leave your dog in the car and provide shade for animals such as rabbits and guinea pigs etc, as all animals will be affected by the rise in temperature.