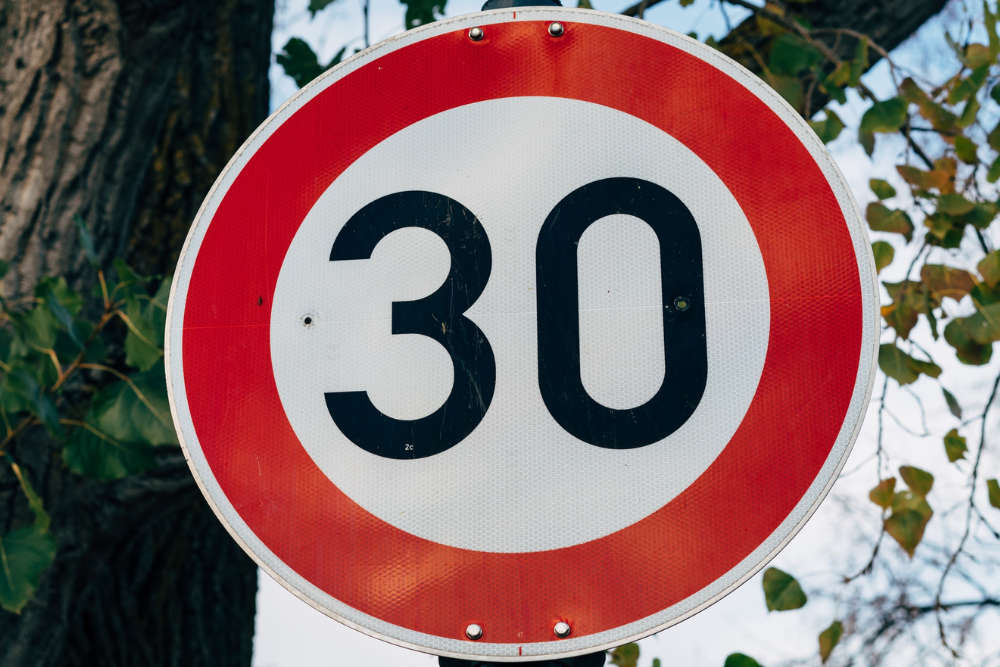 The Infrastructure Minister says he is considering a 30mph island-wide speed limit to help reduce crashes and accidents.
The island will not say 'goodbye' to 40mph and 20mph zones under the new idea, as they will accompany the new standard speed.
The Minister says the possibility is being looked at following many concerns about speed limits, which have recently been reduced on several roads across Jersey.
Deputy Tom Binet told a scrutiny panel that continually changing speed limits, has created some confusion for people.
"It does become more complex when you're driving around - you're never really quite sure whether you should be doing 20, or 30 or 40.
"There is a possibility that an all-island speed limit of 30 could make it more simple."
The Minister told the panel it would stop the need to put up 30mph signs up everywhere.
"It is a complex issue. Whatever, we've got to put people's safety at the forefront. Sadly, if that means people having to drive a little more slowly, so be it."