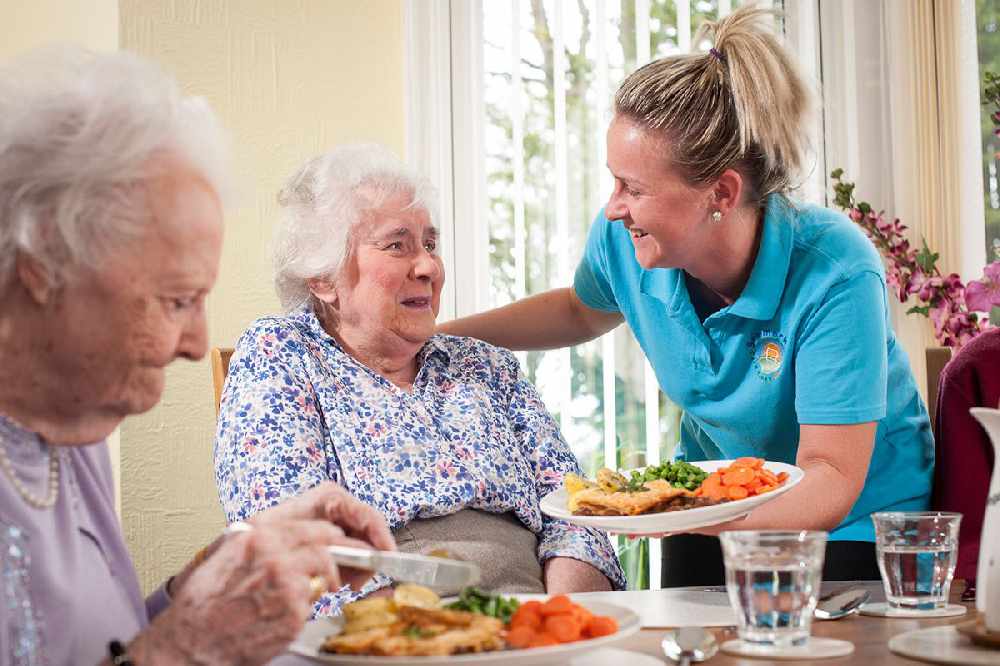 Care home residents will start being vaccinated from next week.
Residents in Jersey's care homes will be the first to be vaccinated against COVID-19, starting a week today (Monday 14th December).
A second dose of the Pfizer/BioNTech vaccine will then be provided in early January.
Care home staff will be the next group to receive the vaccine, starting in two weeks time - from Monday 21st December - with a second dose in mid-January.
The Chief Minister, Senator John Le Fondré, says any doses left over after that will be distributed to those islanders deemed most at risk.
The vaccination programme means that care homes will have to shut to visitors until there's no chance of a case of Coronavirus among residents or staff, as it would prevent others living and working there from being immunised.
Senator Le Fondré explains the decision:
"We understand this is a difficult message, but it is an emergency measure designed to keep people safe for a short period until they can receive their double dose of vaccine.
"We are seeing the escalation we anticipated in the winter, with cases spreading in the community. We have already put in place a public health response which aims to control the spread of the virus while also minimising harm to individuals and maintaining individual freedoms. But this group of people is especially vulnerable and needs special attention.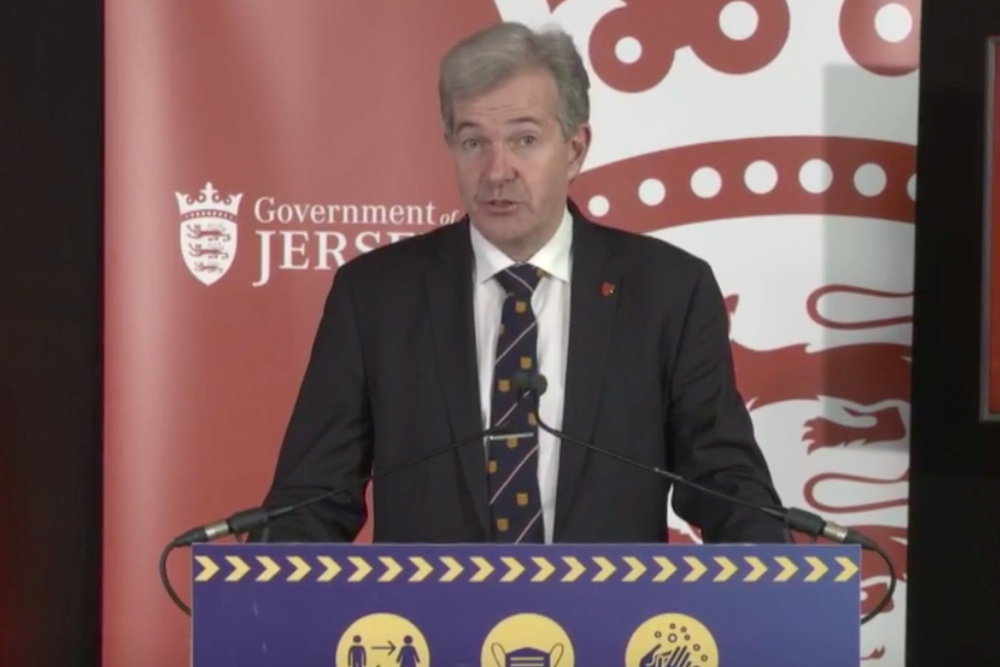 Chief Minister, Senator John Le Fondré
"Care homes are doing a good job of protecting their residents – with robust infection control measures, PPE and regulated visits. But the current level of positivity in the community brings a heightened level of risk, and additional testing of care home staff and residents has identified a small number of cases.
"So we have taken action to make sure these more vulnerable members of our community are ready to receive their vaccinations from next week, by changing processes for visits to care homes and for residents to go on visits. It's such a short time until the vaccine arrives, we must do all we can to ensure residents are well enough to be vaccinated."
We're told those restrictions will be lifted as soon as possible.