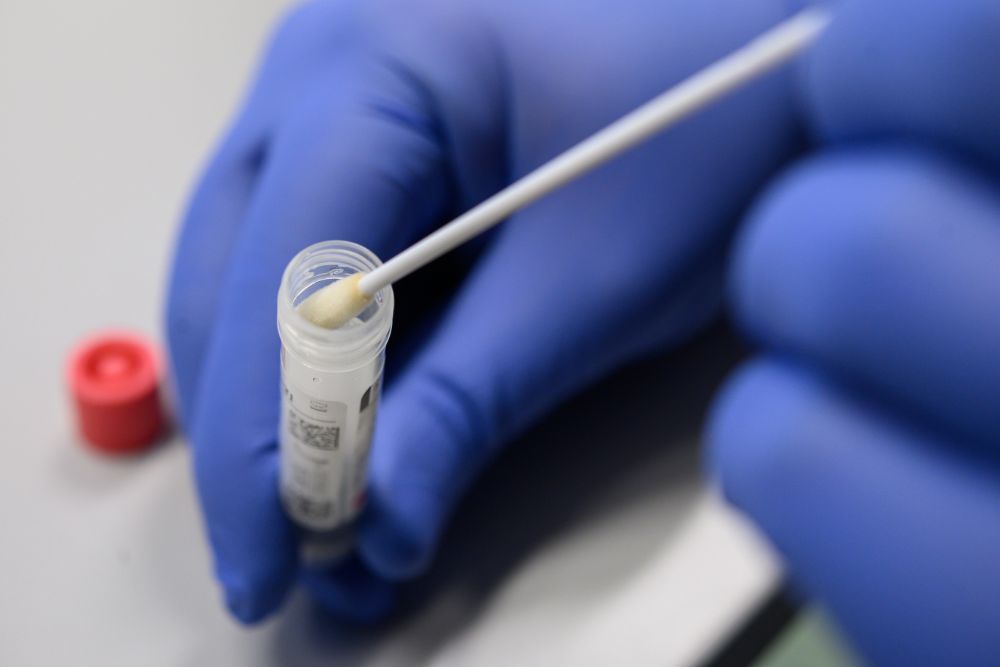 Jersey has two more confirmed cases of coronavirus.
However, two others in the island who had Covid-19 have recovered, meaning the number of active cases remains unchanged at seven.
One of the seven has symptoms.
Statistics update:
Since Friday 07 August, 2 people have recovered from Covid-19. There have been 2 new cases identified.

48,777 confirmed negative (+5,012)
347 confirmed positive (+2)
324 confirmed recovered (+2)
1,451 pending pic.twitter.com/fqSBHYJioq

— Government of Jersey (@GovJersey) August 10, 2020
Six of the current cases were detected at either Jersey's airport or harbour, with one other found when they turned up for a hospital appointment and was tested on admission.
Meanwhile, Ports of Jersey is reminding anyone due to travel to the island needs to pre-register online before travelling in order to make the border screening process as smooth as possible.
More than 30,000 passengers have arrived in Jersey since the borders re-opened on Friday 3rd July.
Passenger Services Manager, Maria Le Tiec, says they're not only appealing to passengers - but their friends, families, and any holiday accommodation providers:
"The testing system has been going very well so far and the feedback has been very positive. However, despite the use of social media reminders, we are very conscious that some passengers who do not follow such media channels are still unaware of the pre-registration requirement and the need to do so prior to travelling.
"Therefore, we are asking the wider community to help relay our message to those who are planning to visit Jersey or returning to the Island following their own holiday."